Think Wrong authors John Bielenberg, Mike Burn, and Greg Galle provide you access to free online resources to help run the 18 Think Wrong Drills featured in the book. These tools will help you put the book's ideas into action.
Video
Clips
Short video clips show you when to use the drills featured in Think Wrong, how best to introduce them and offers tips on executing them with your team.
Click on the clips you want to view
Be Bold Clips
Get Out Clips
Let Go Clips
Make Stuff Clips
Bet Small Clips
Move Fast Clips
Drill
Tools
Want to help others think wrong? Using Future's cloud-based Think Wrong Lab, create your own Think Wrong Challenge poster, download Think Wrong Drill Posters, and access the Brand Takeover Tool.
Click on the tools you want to use
Be Bold Drill Tools
Get Out Drill Tools
Let Go Drill Tools
Make Stuff Drill Tools
Bet Small Drill Tools
Move Fast Drill Tools
Blitz
Production
Plan how to design, produce, and run your own Think Wrong Blitz, and how to follow up on what you produce, using this handy to-do list based on the Think Wrong Lab's interactive planning tool.
Download the Think Wrong Blitz Task List
Blitz
Shopping
Don't want to waste time hunting for supplies. Use Future's shopping list to purchase materials you'll need to run the drills featured in Think Wrong.
Go to the Think Wrong Store to order supplies
Using the Deflection Point Drill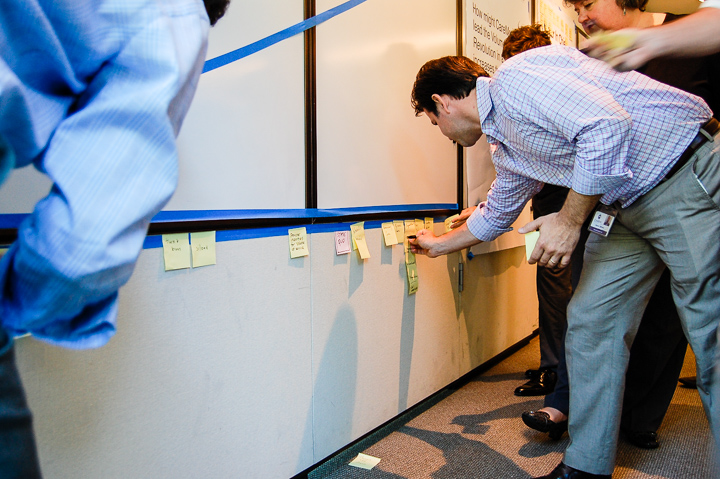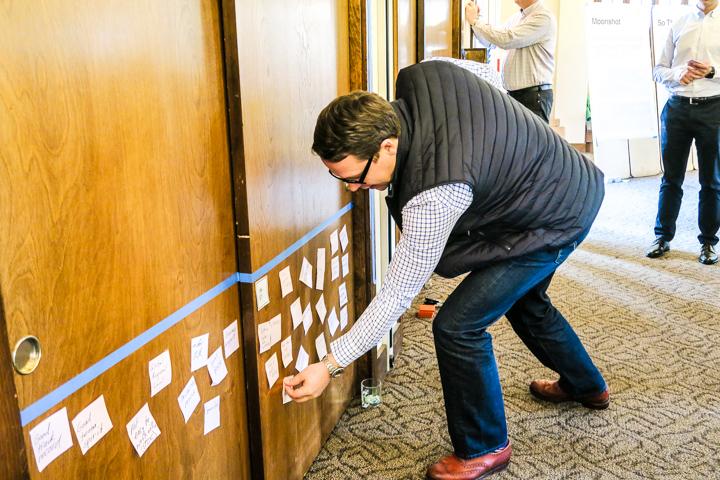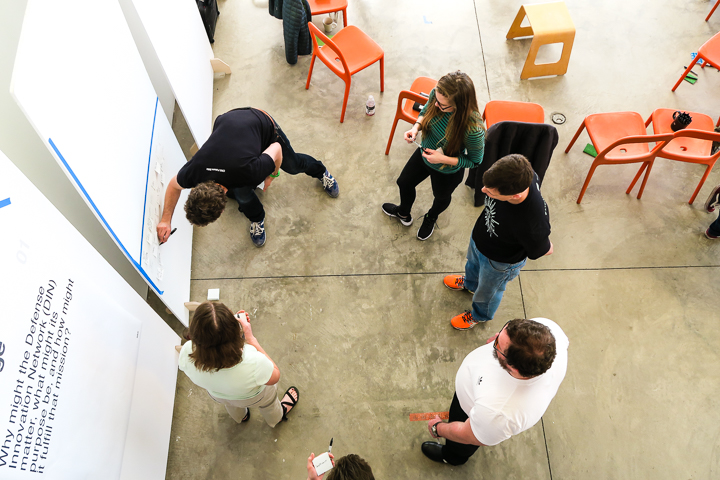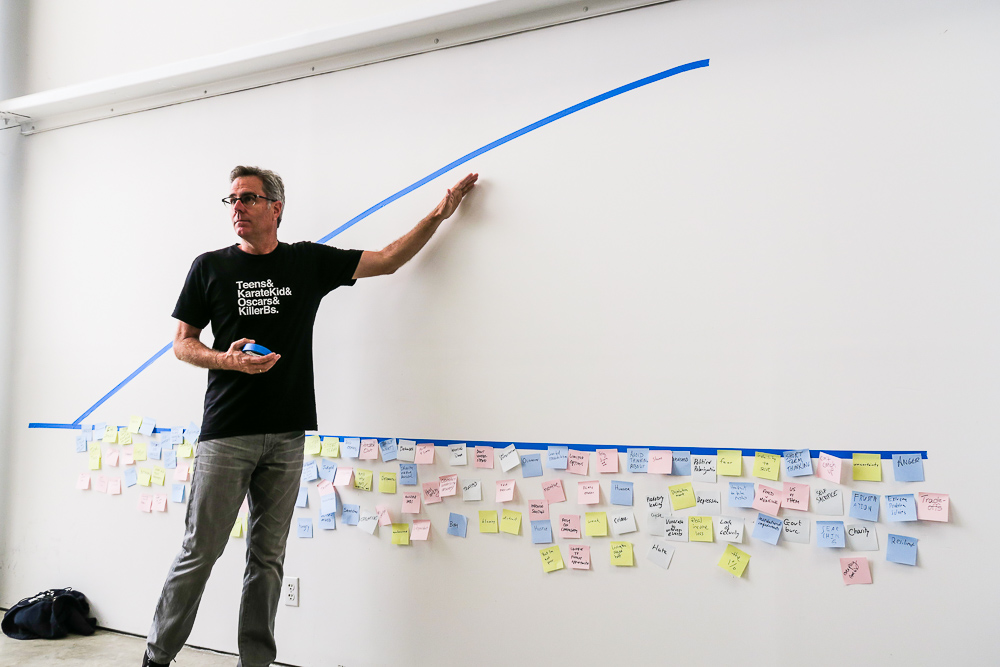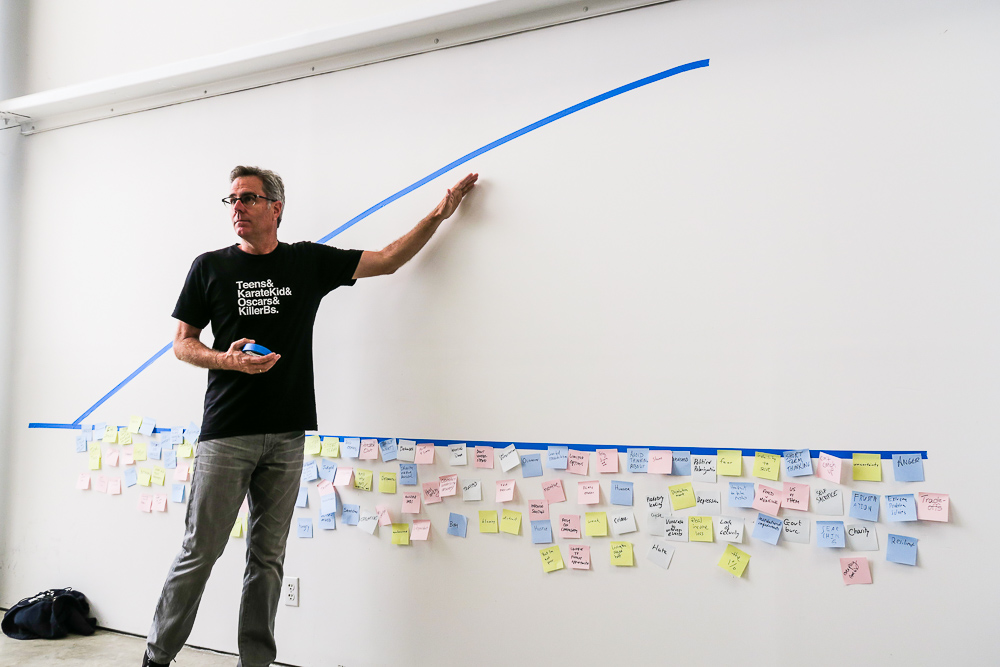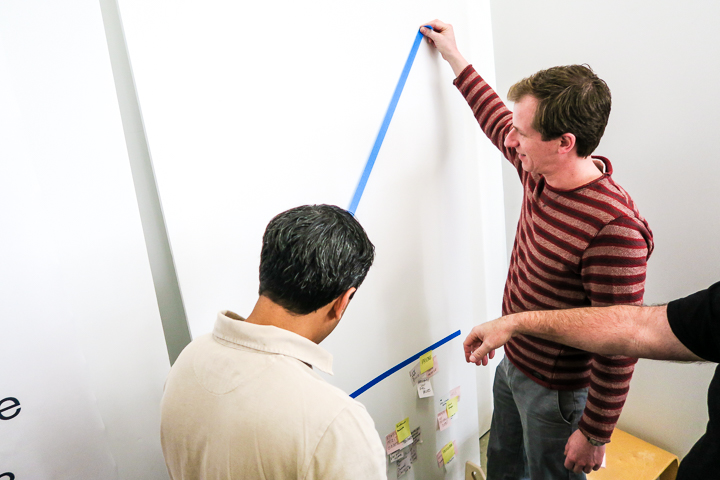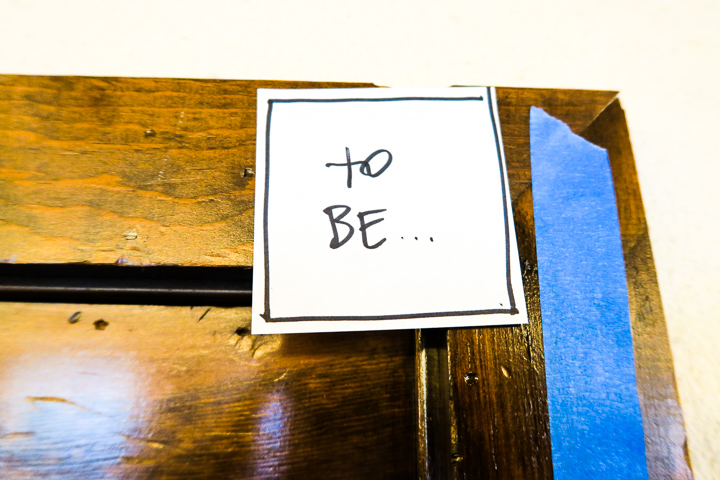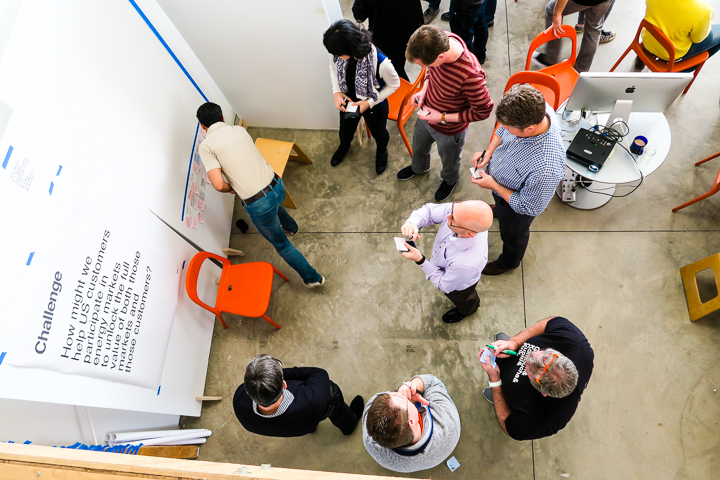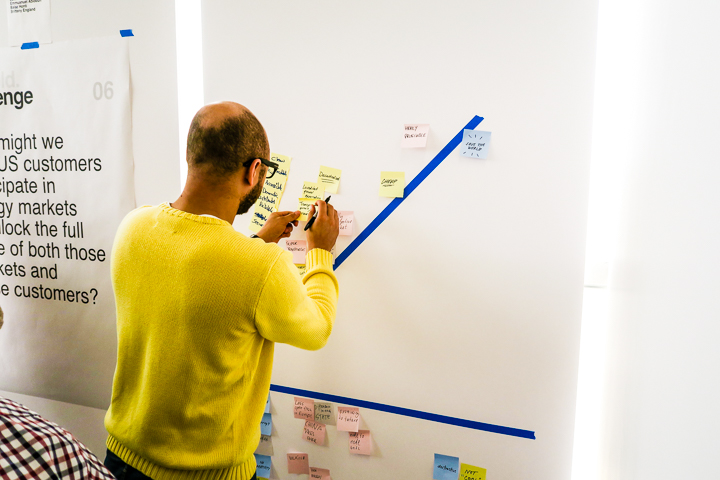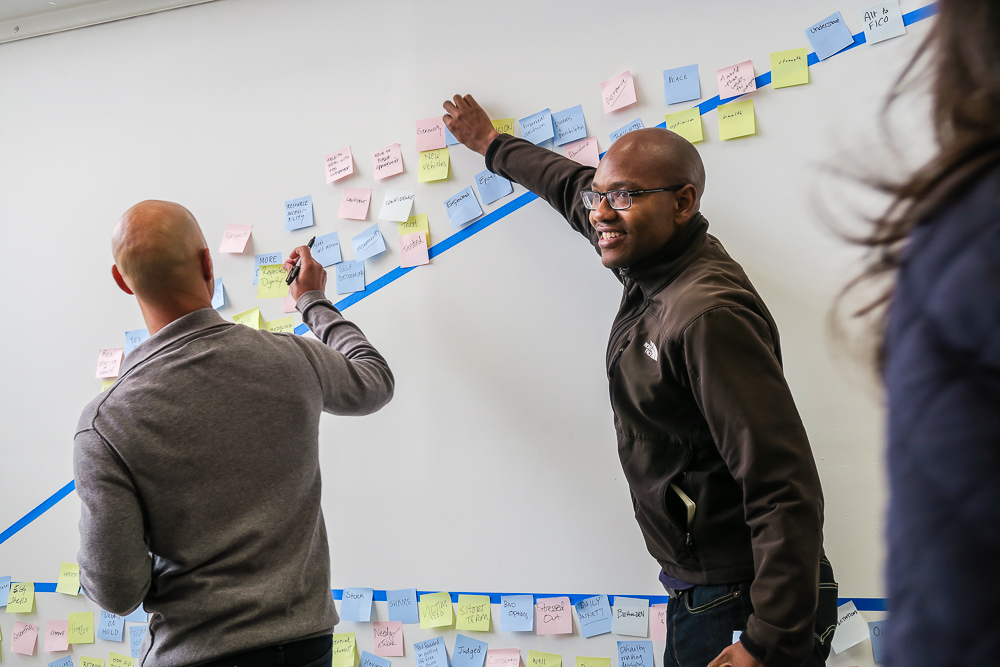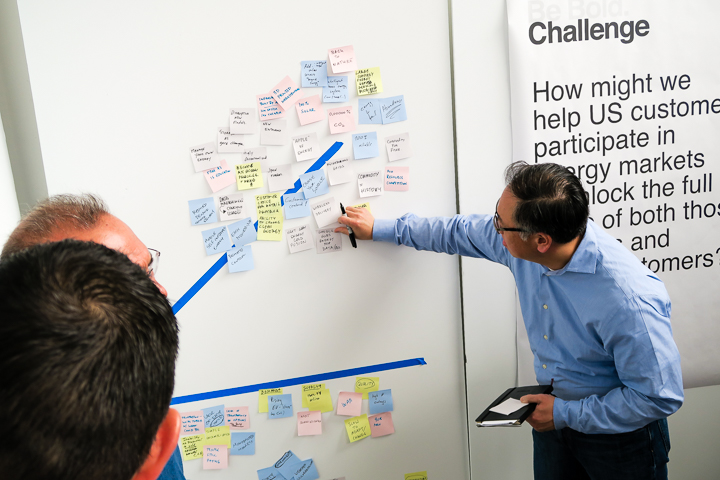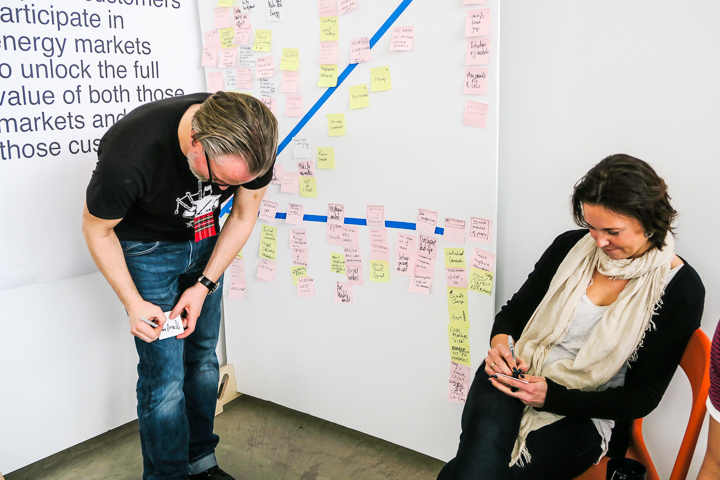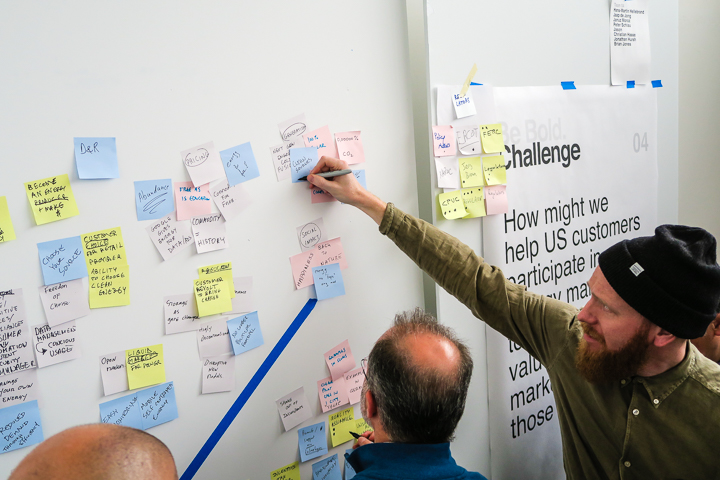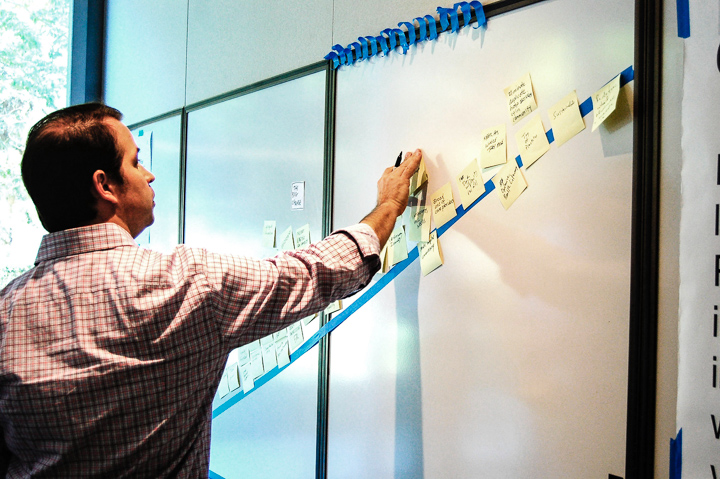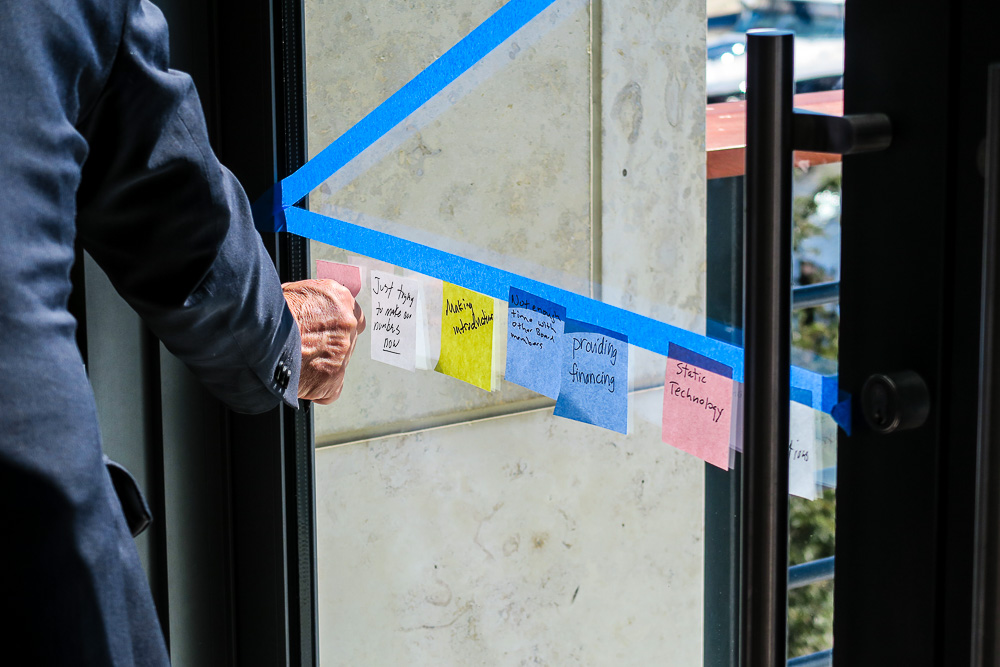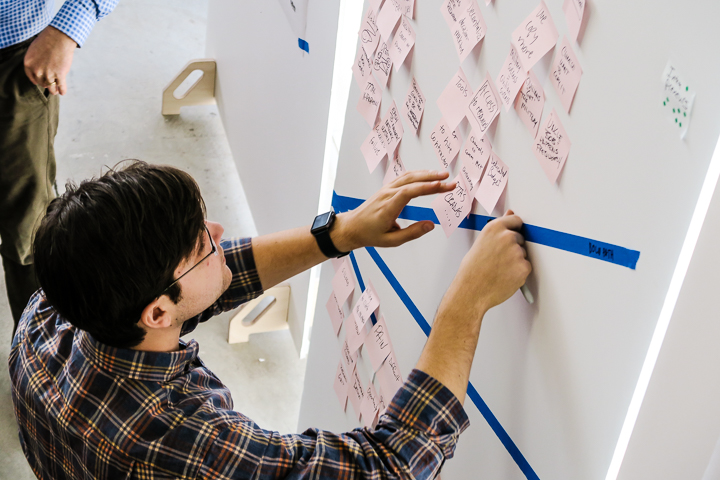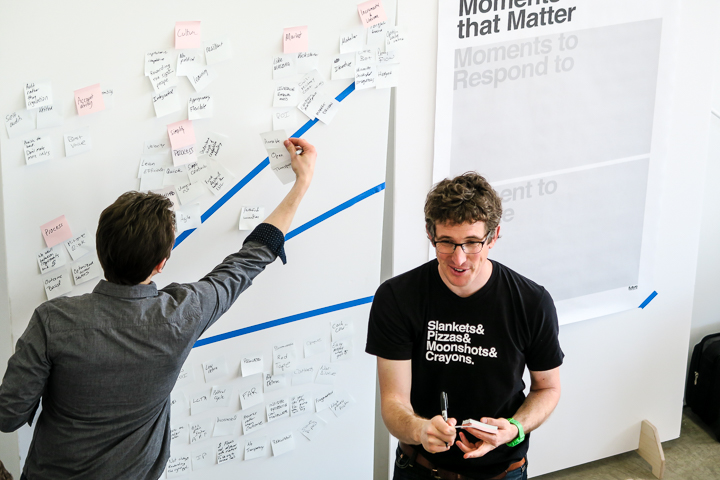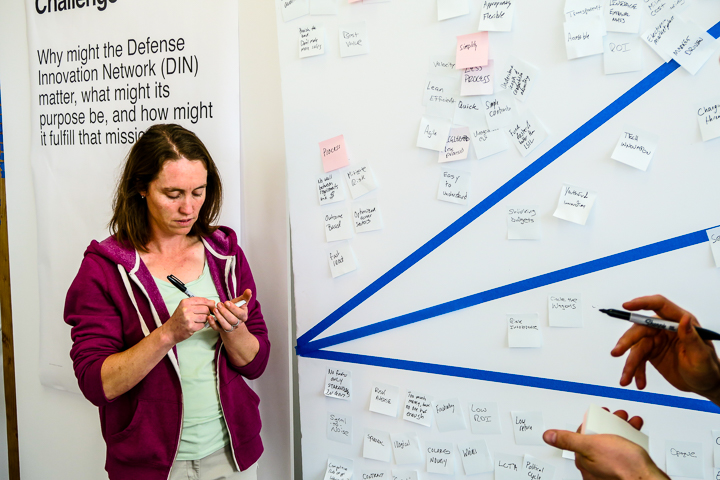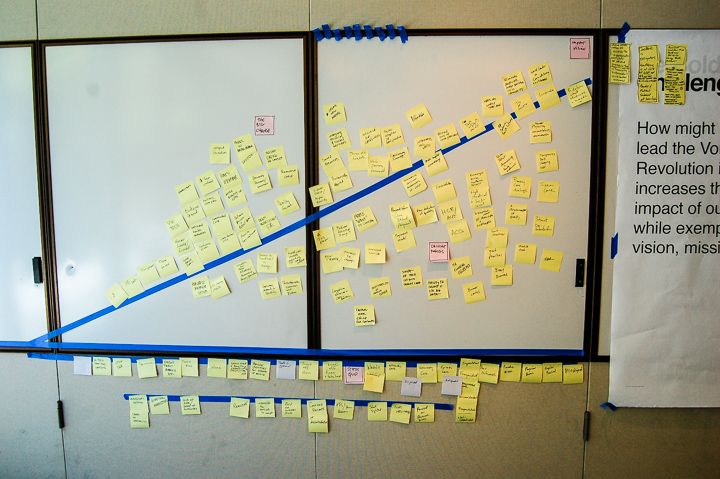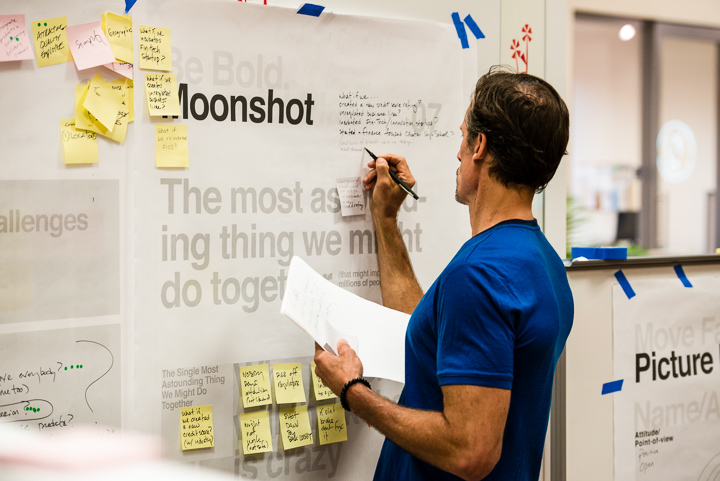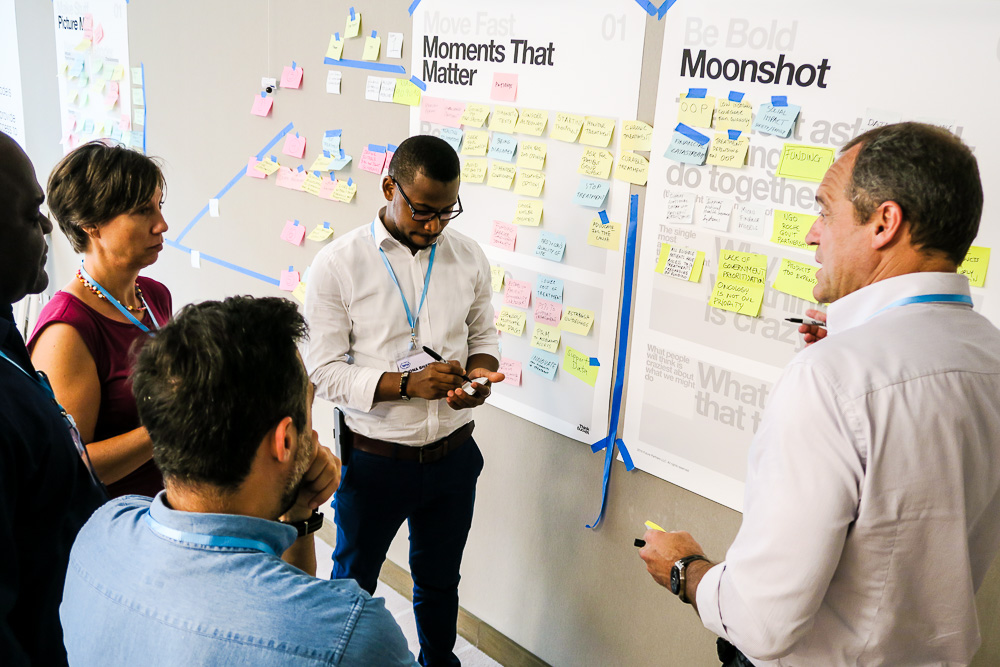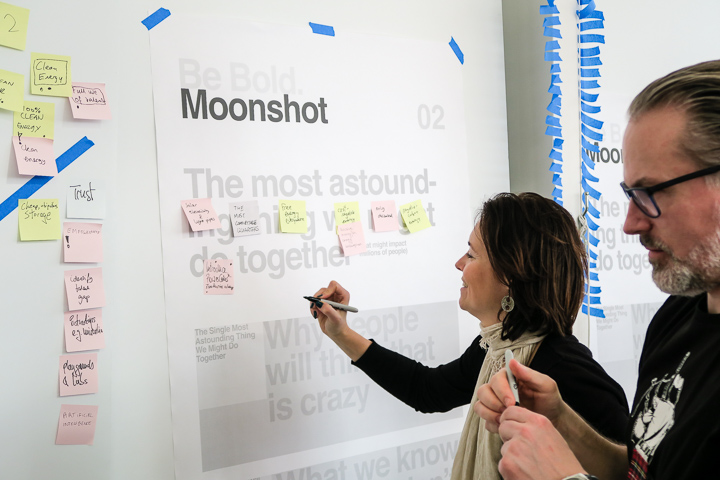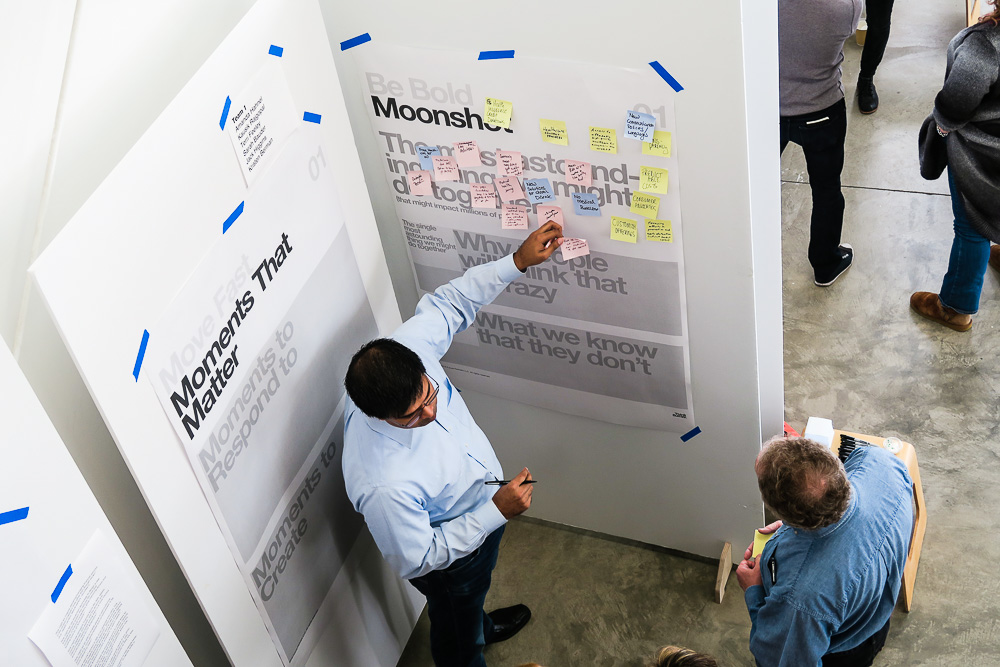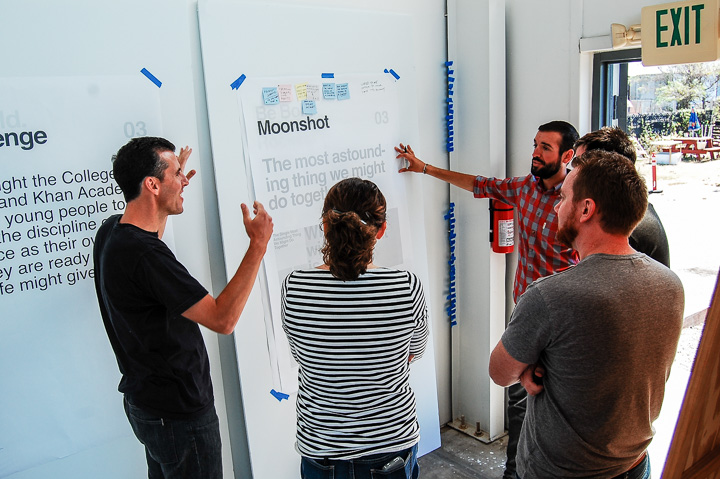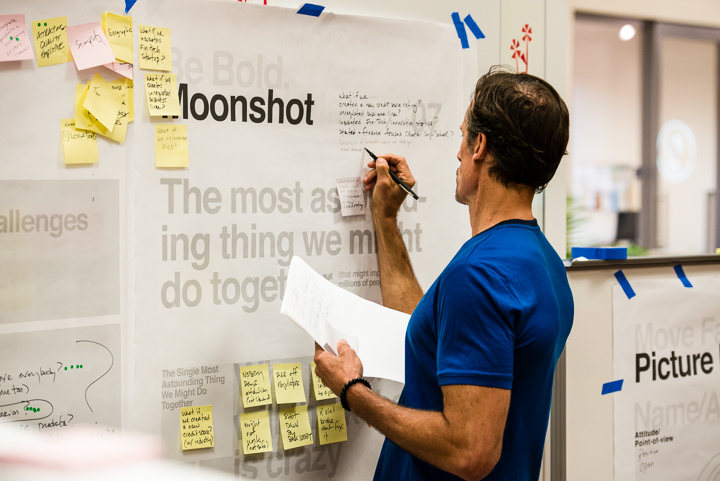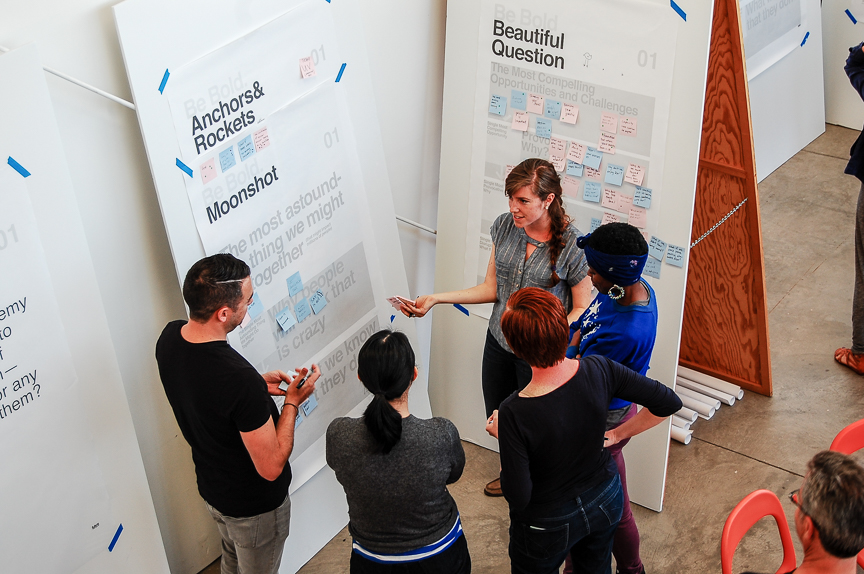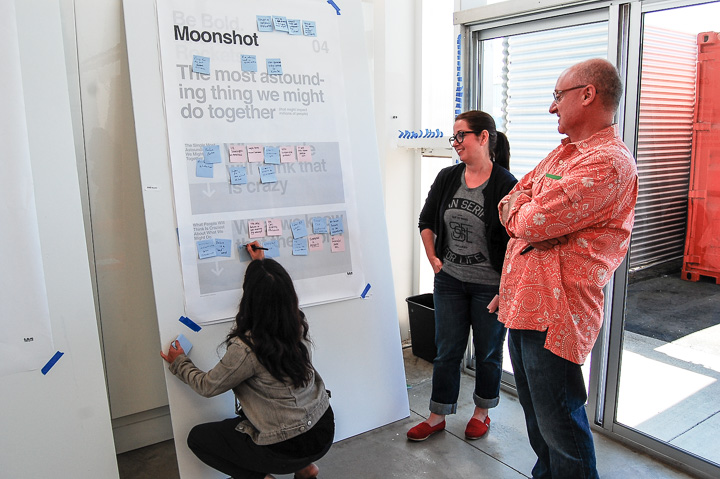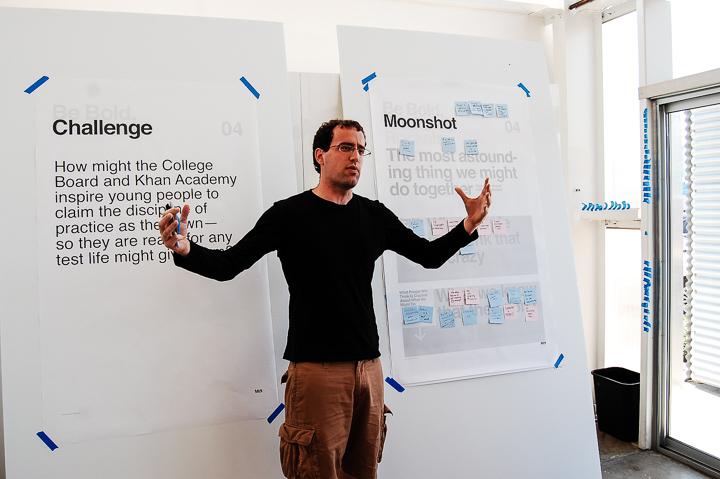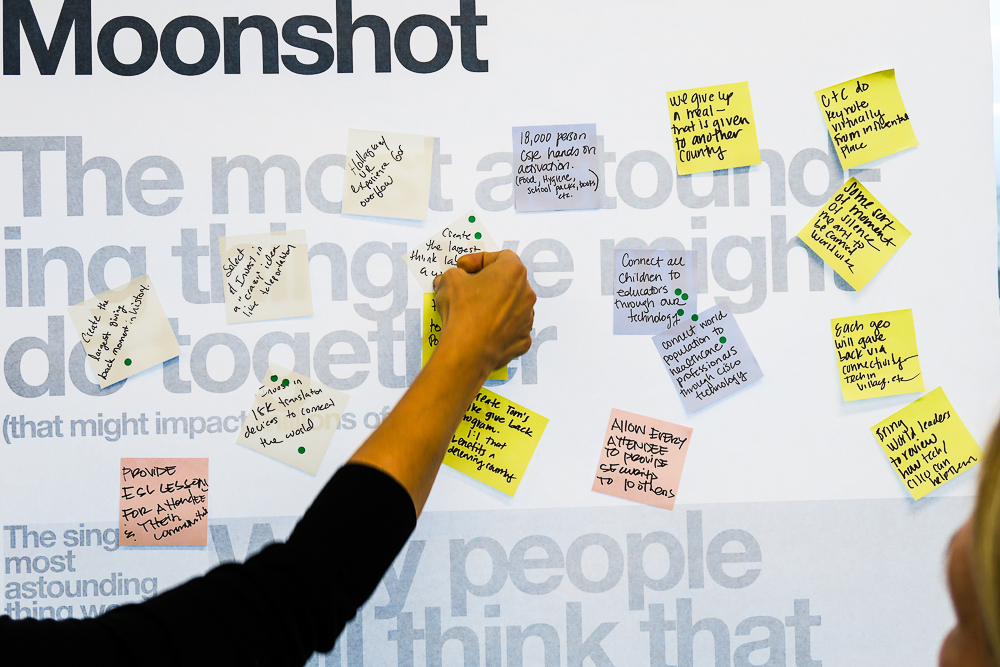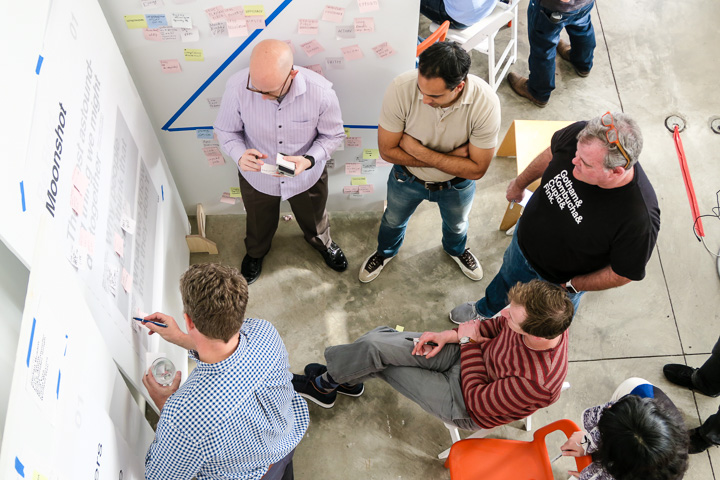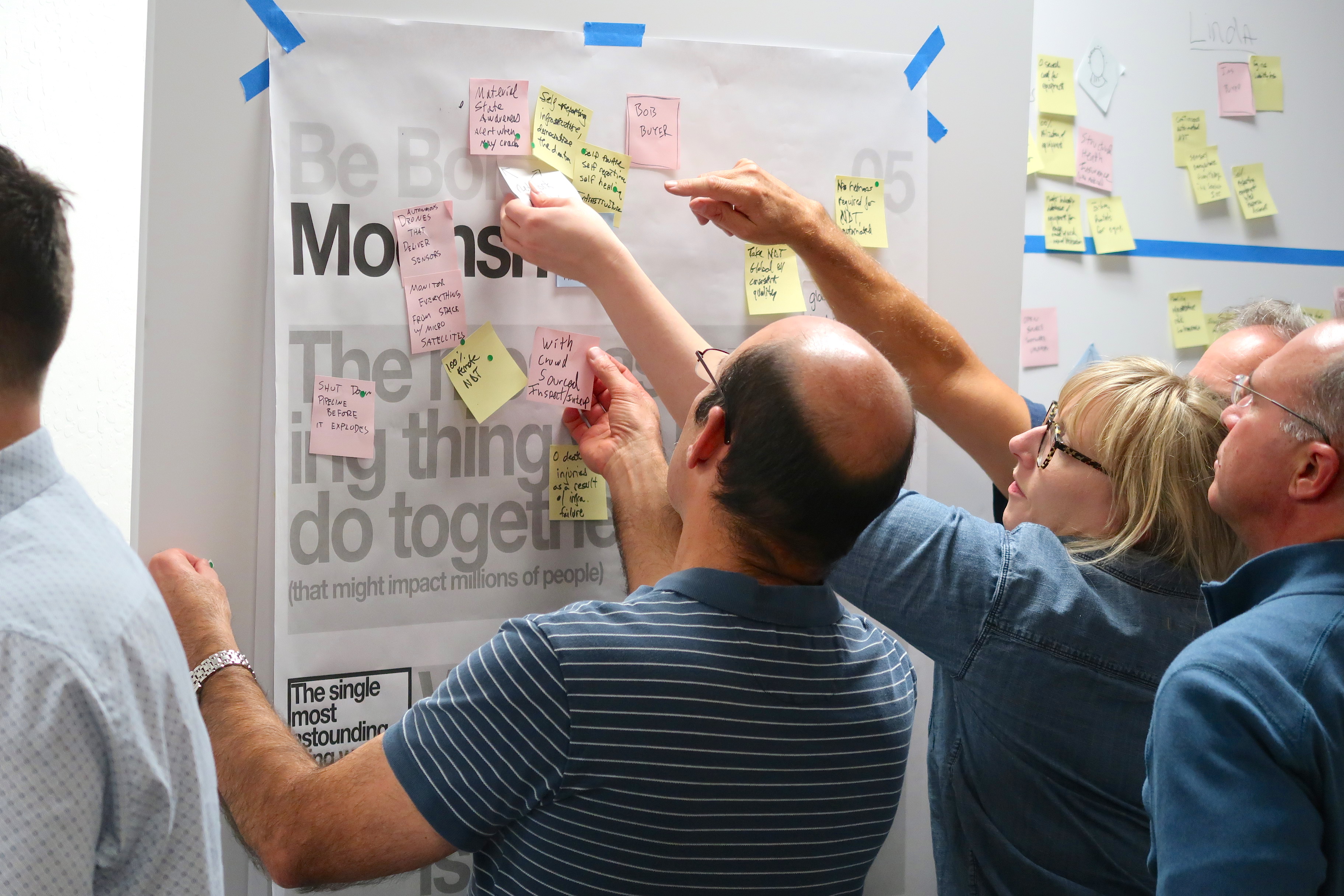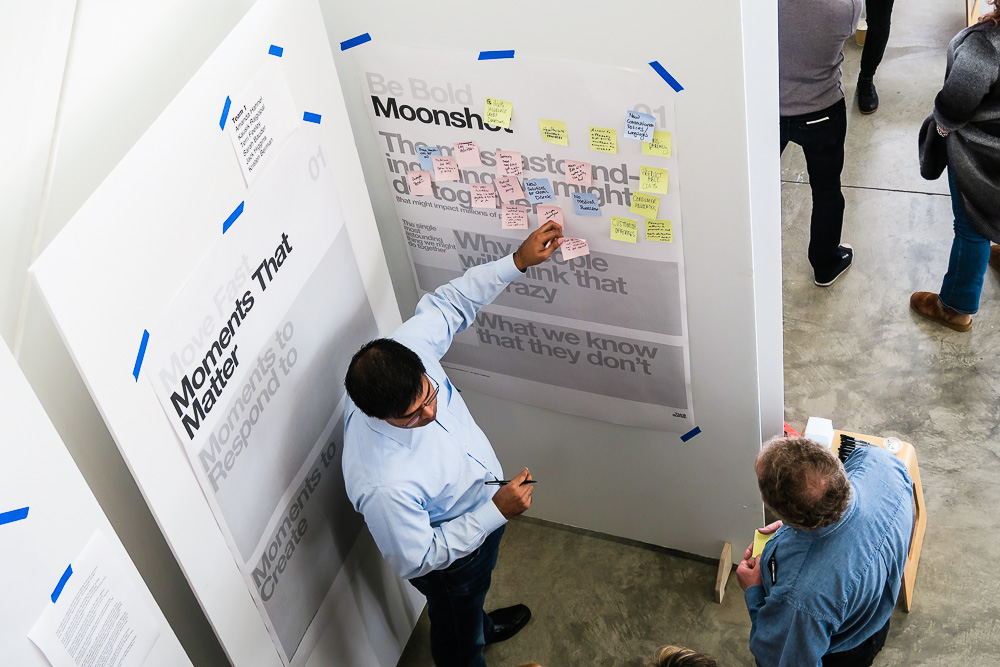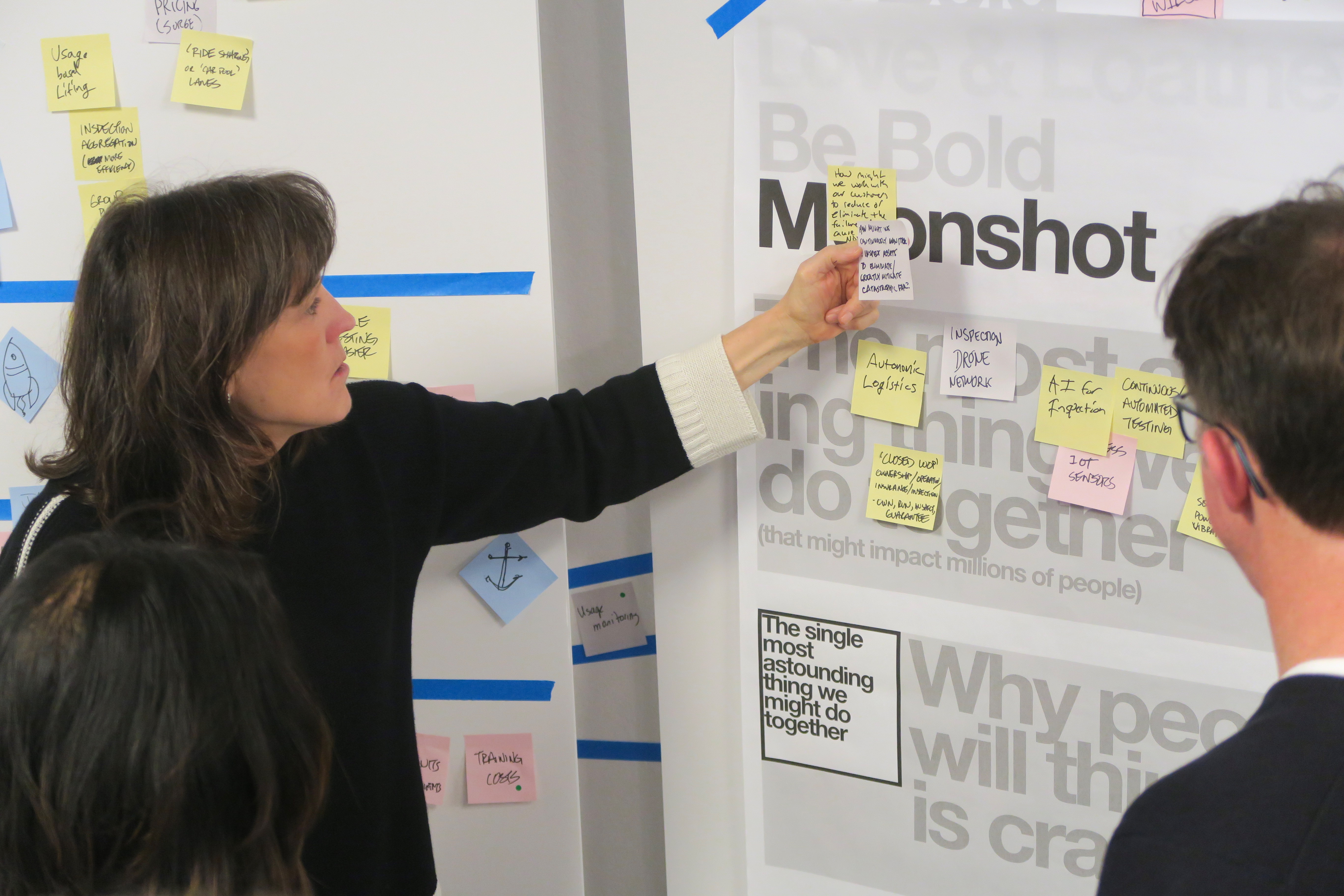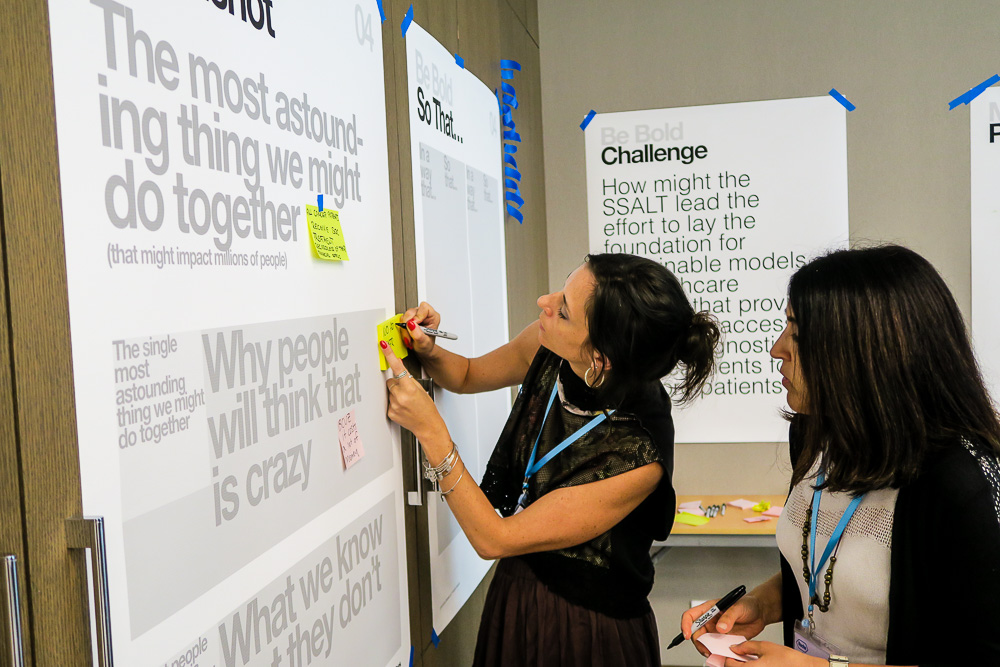 Using the Challenge the Challenge Drill
Poster
To frame your challenge and build you Challenge poster, use our Challenge Framing Tool.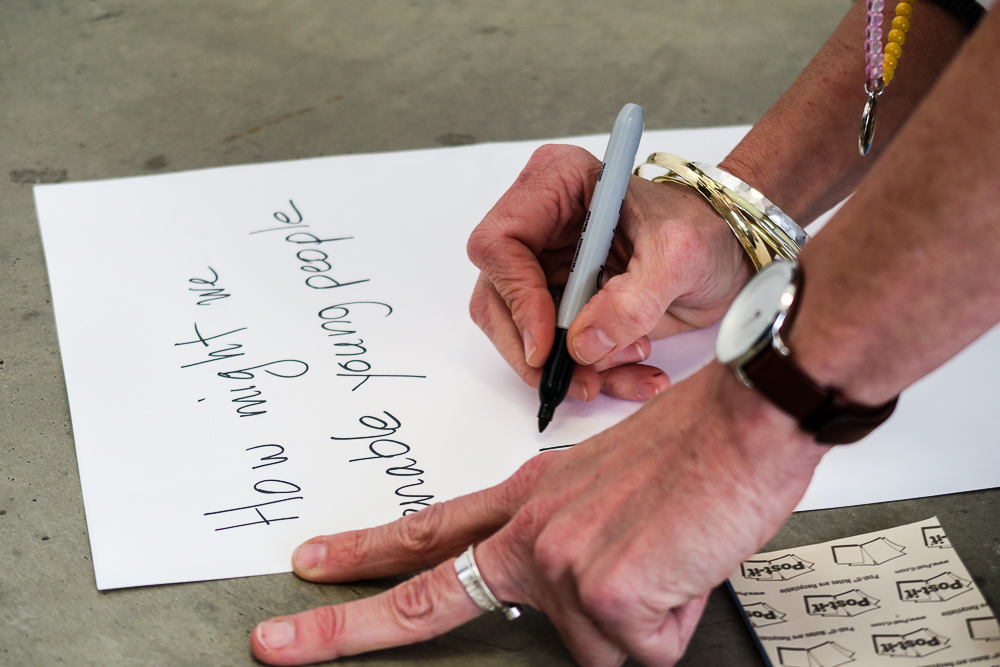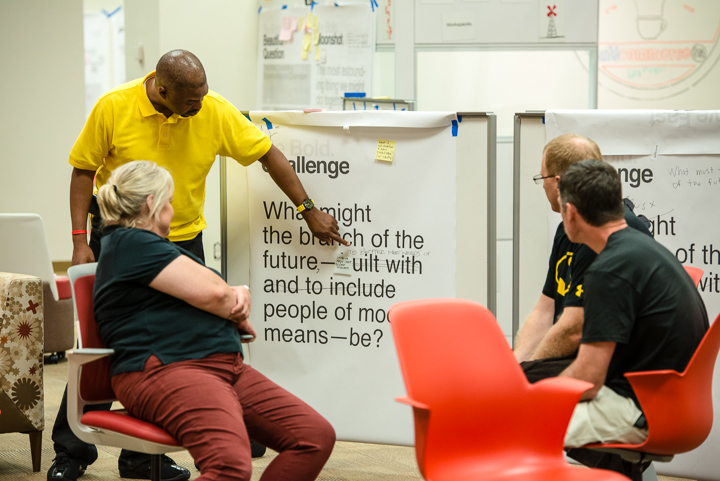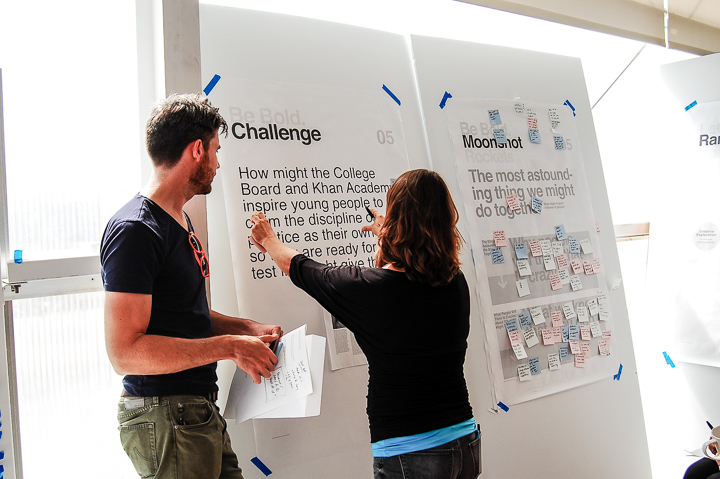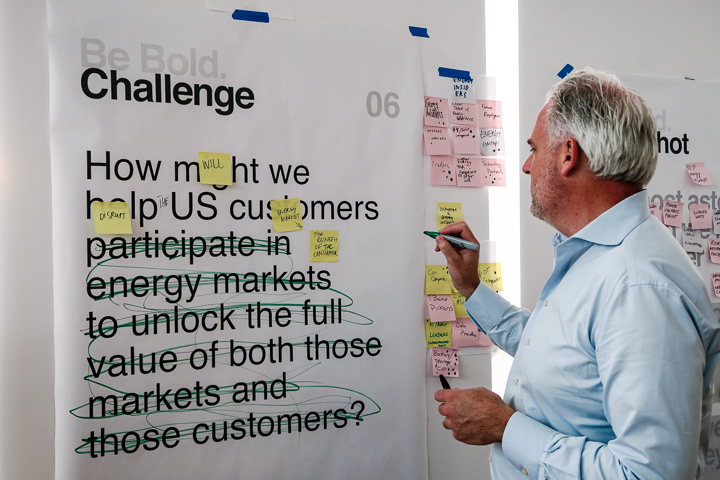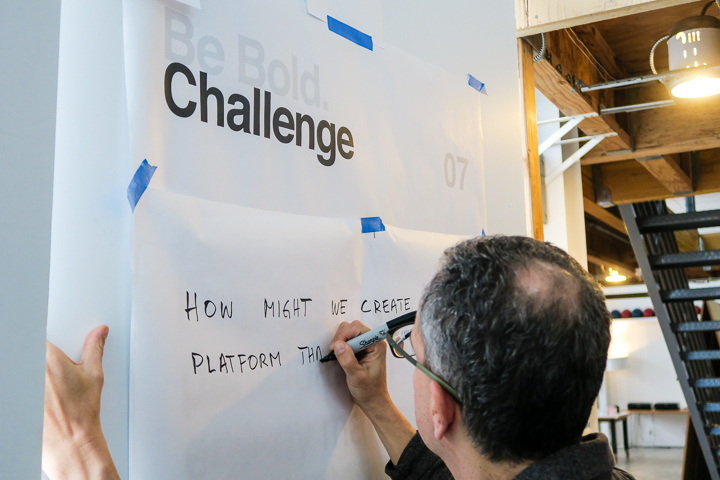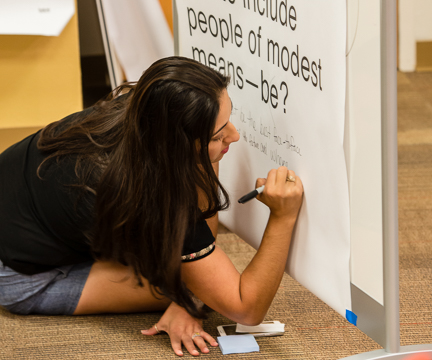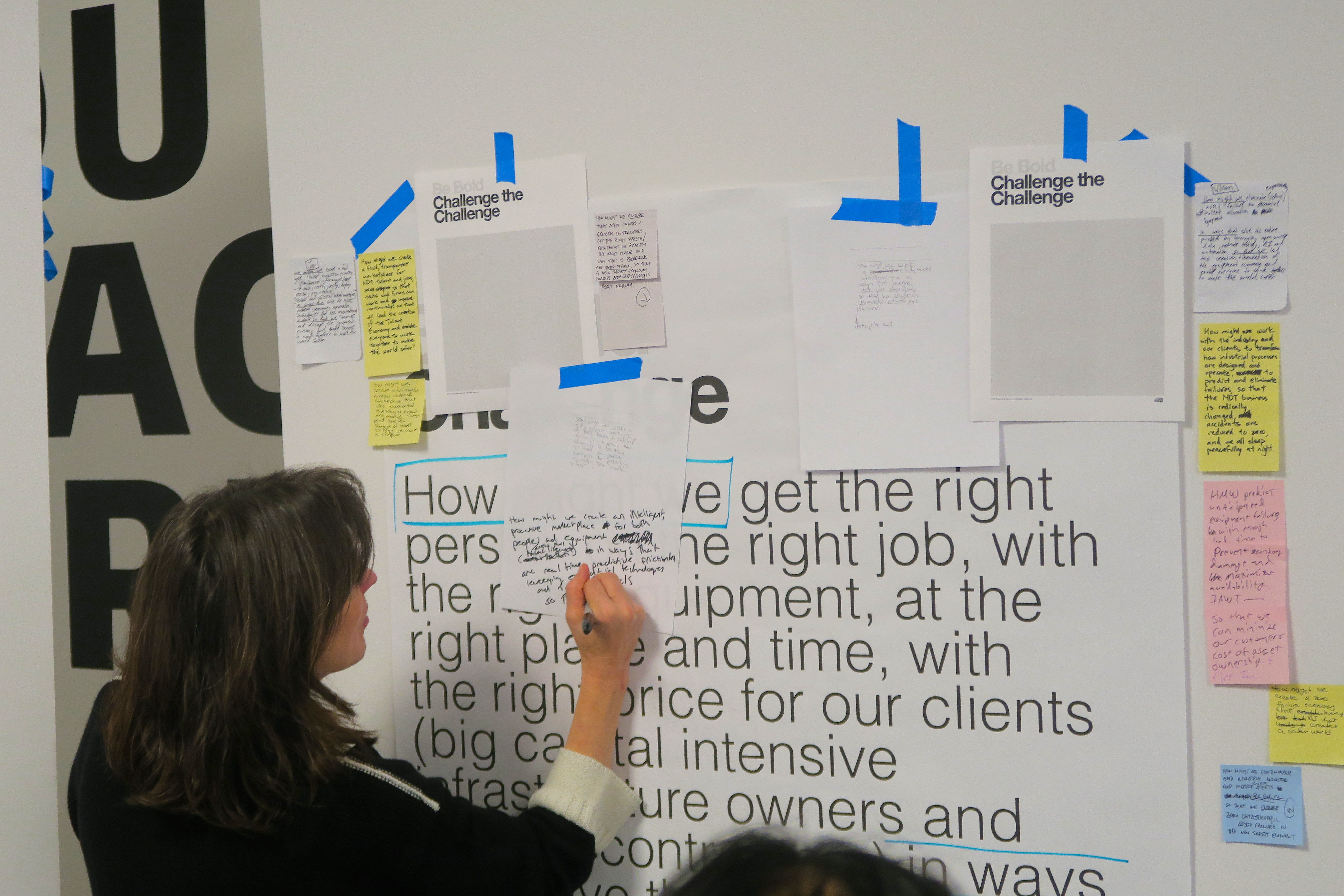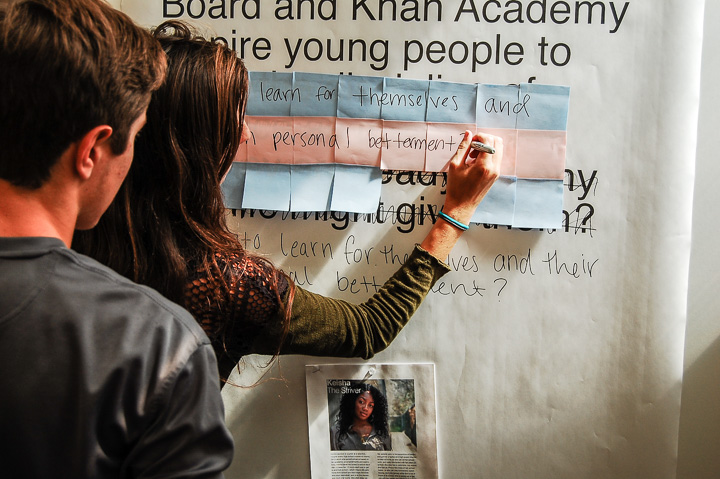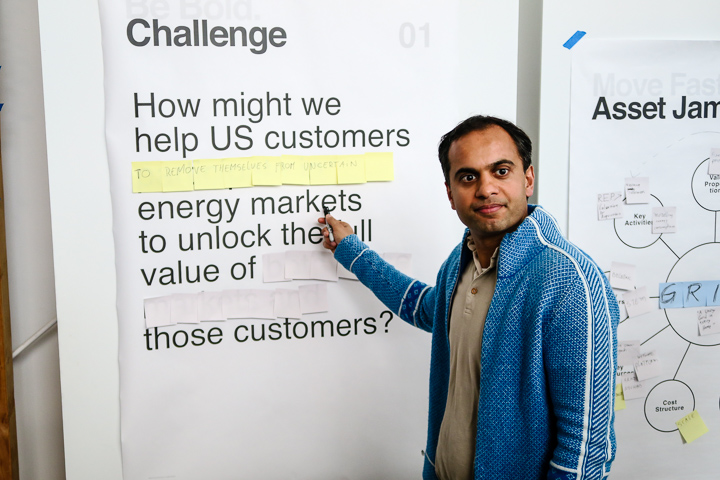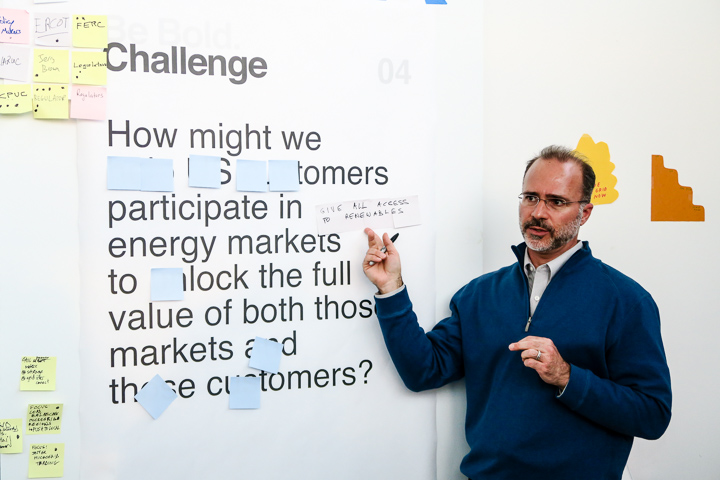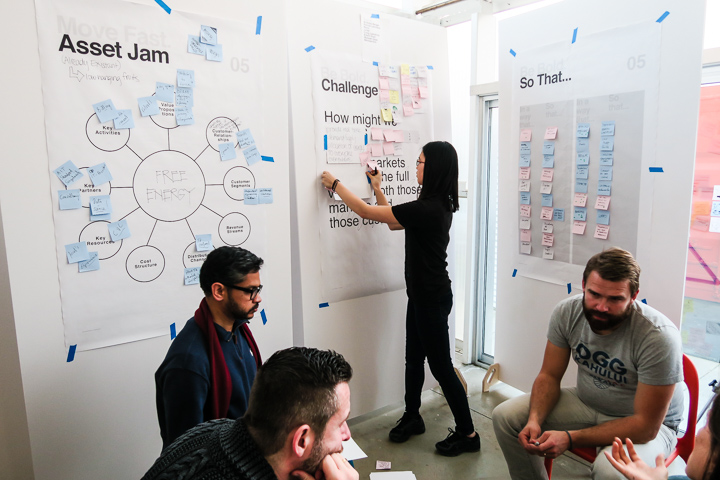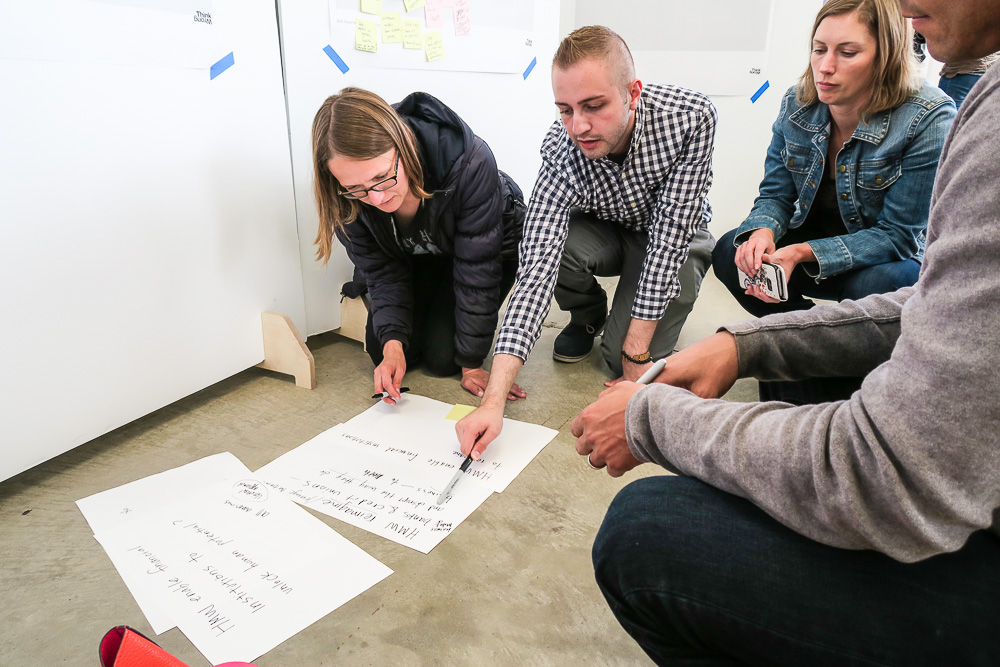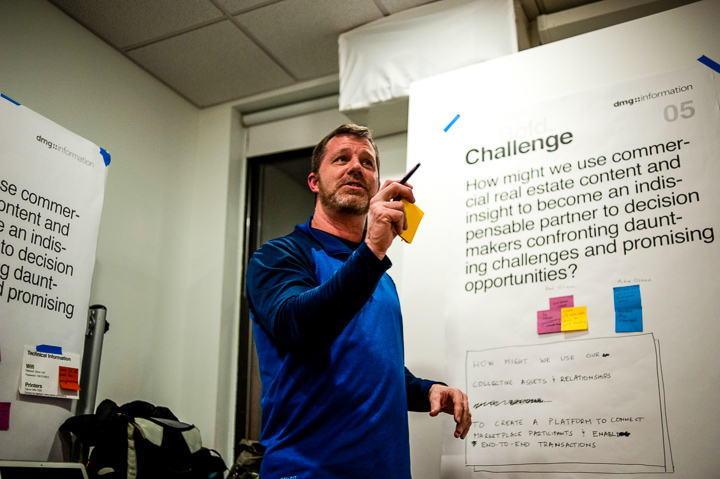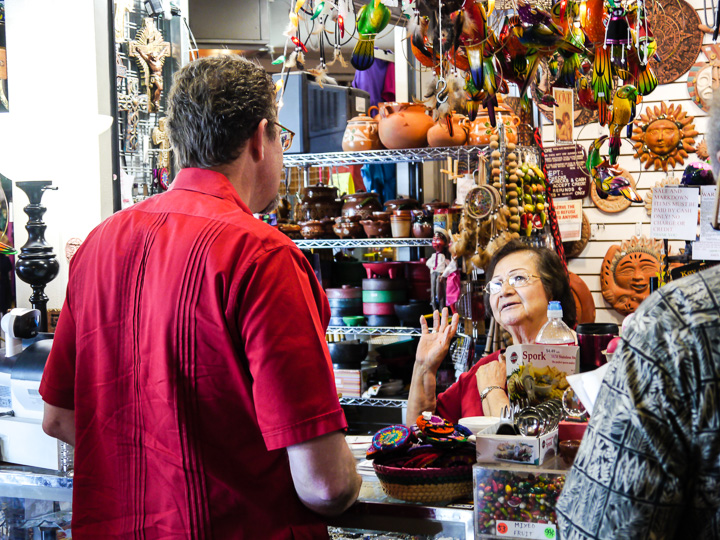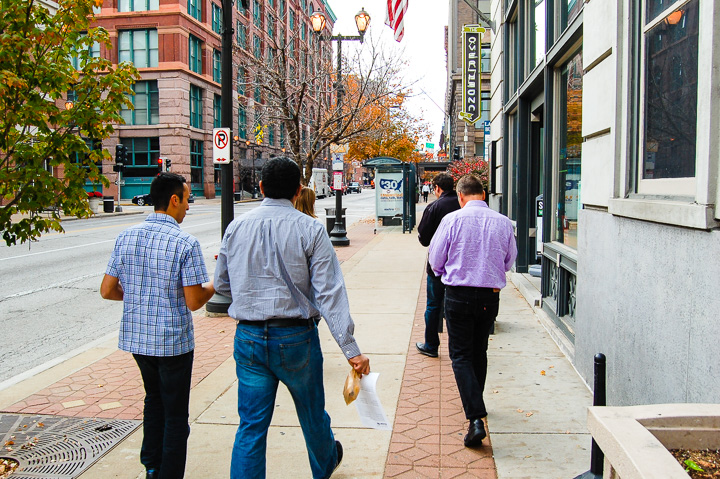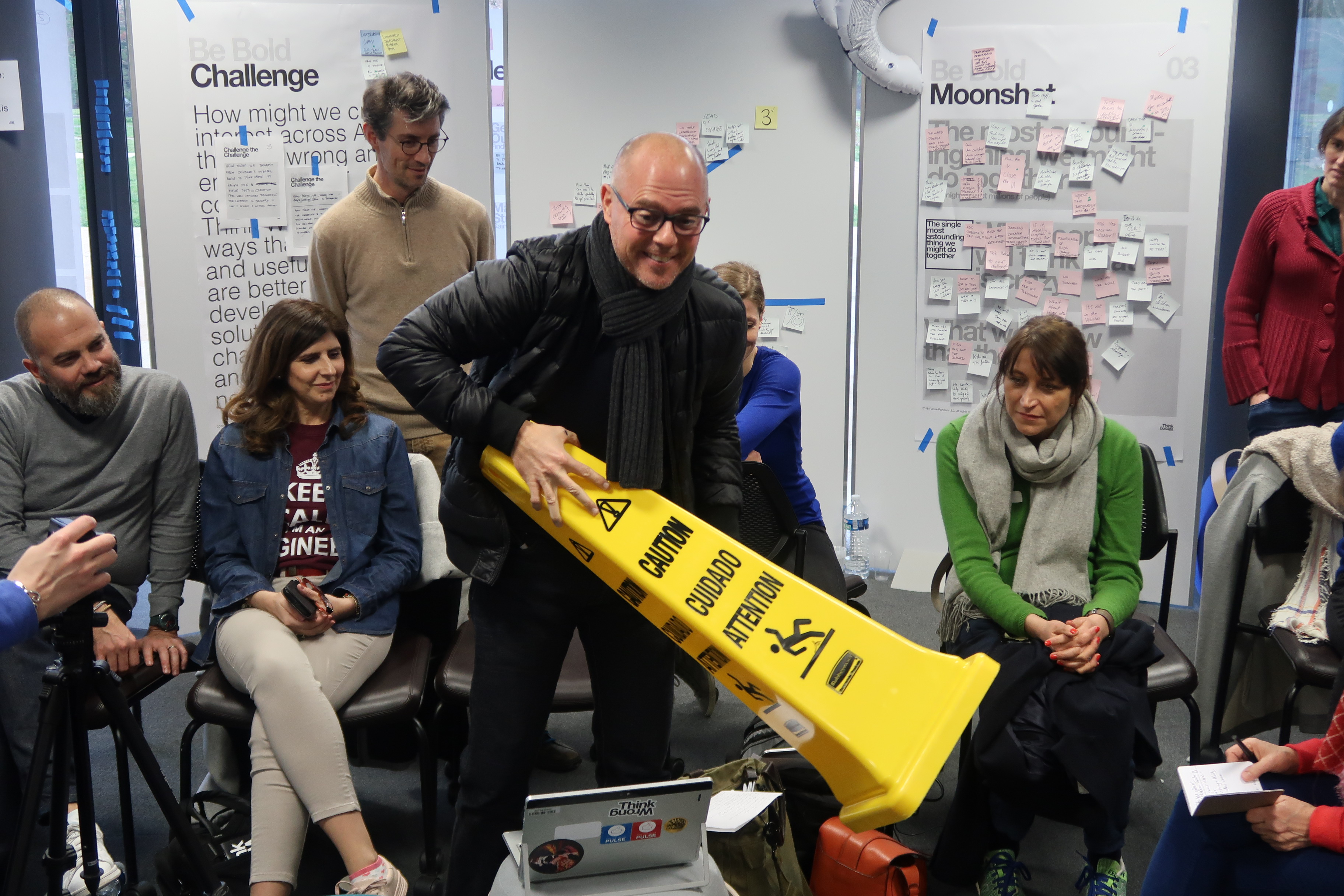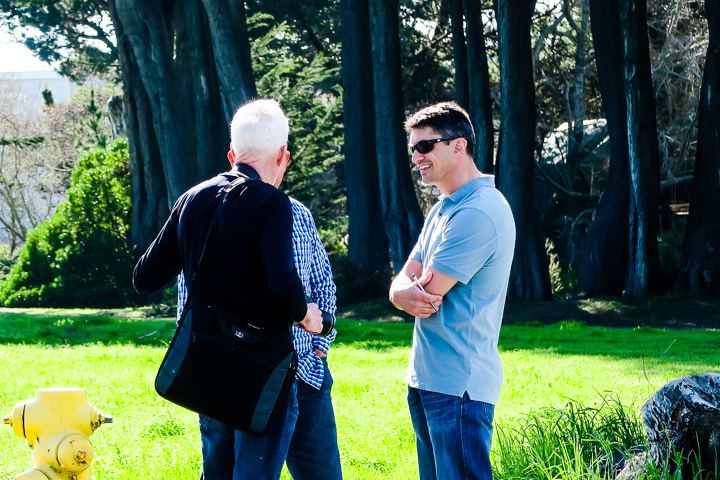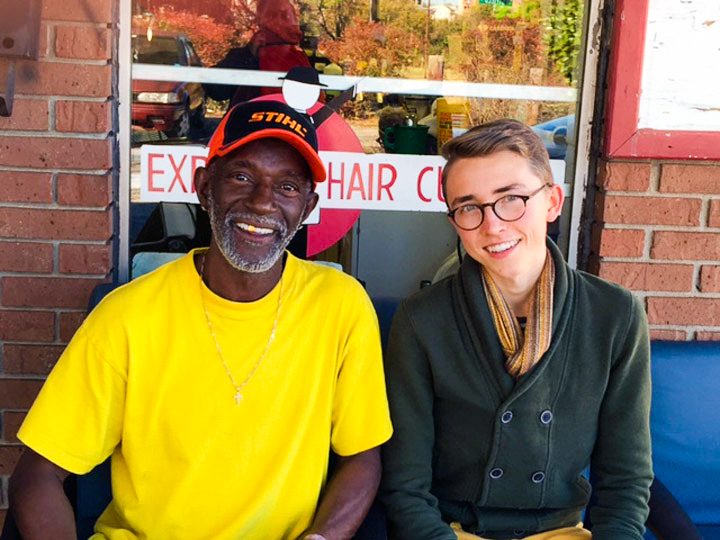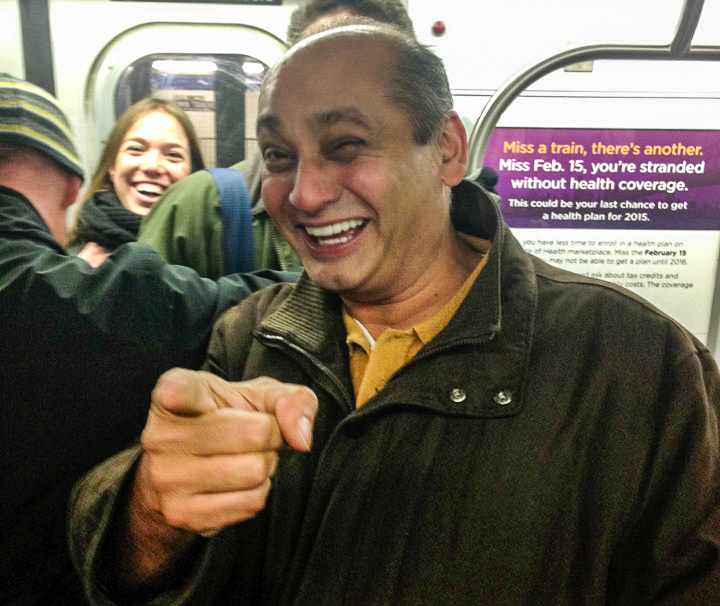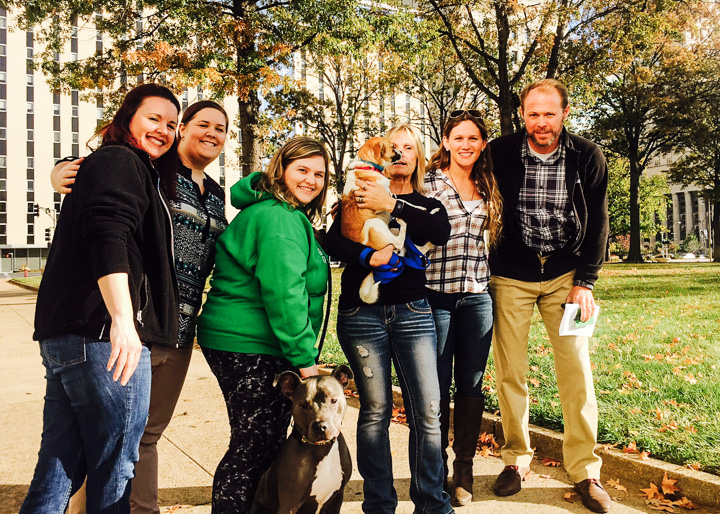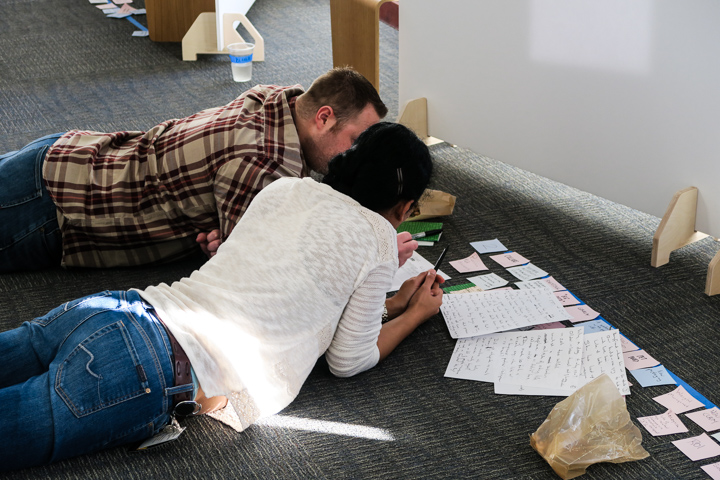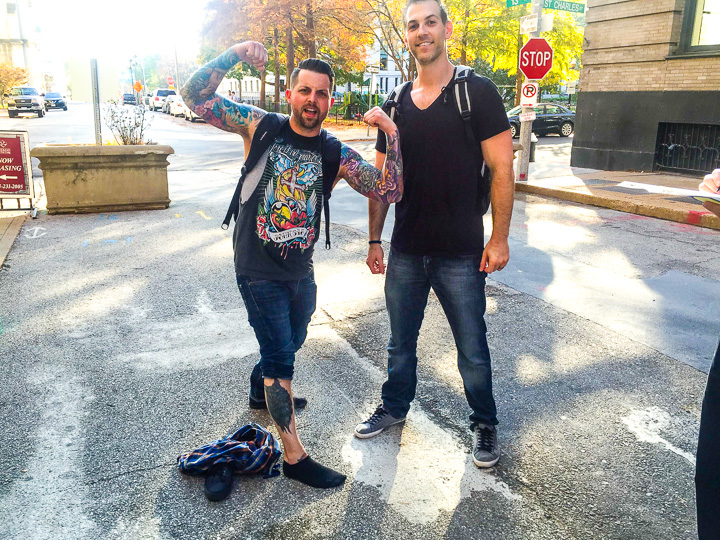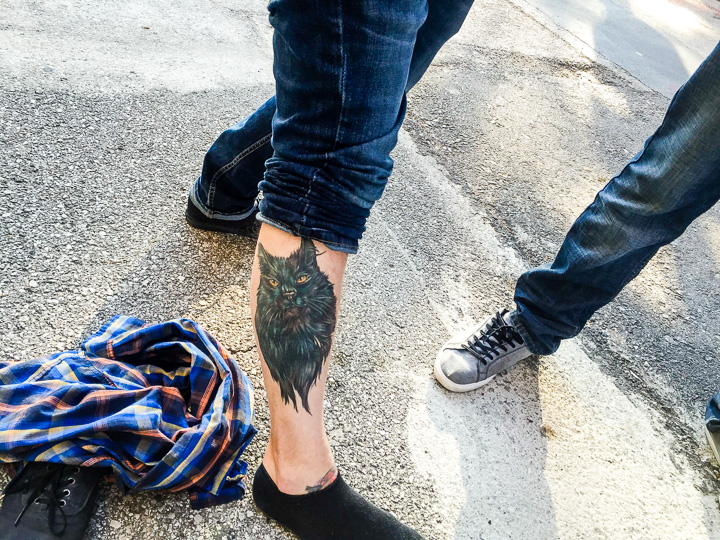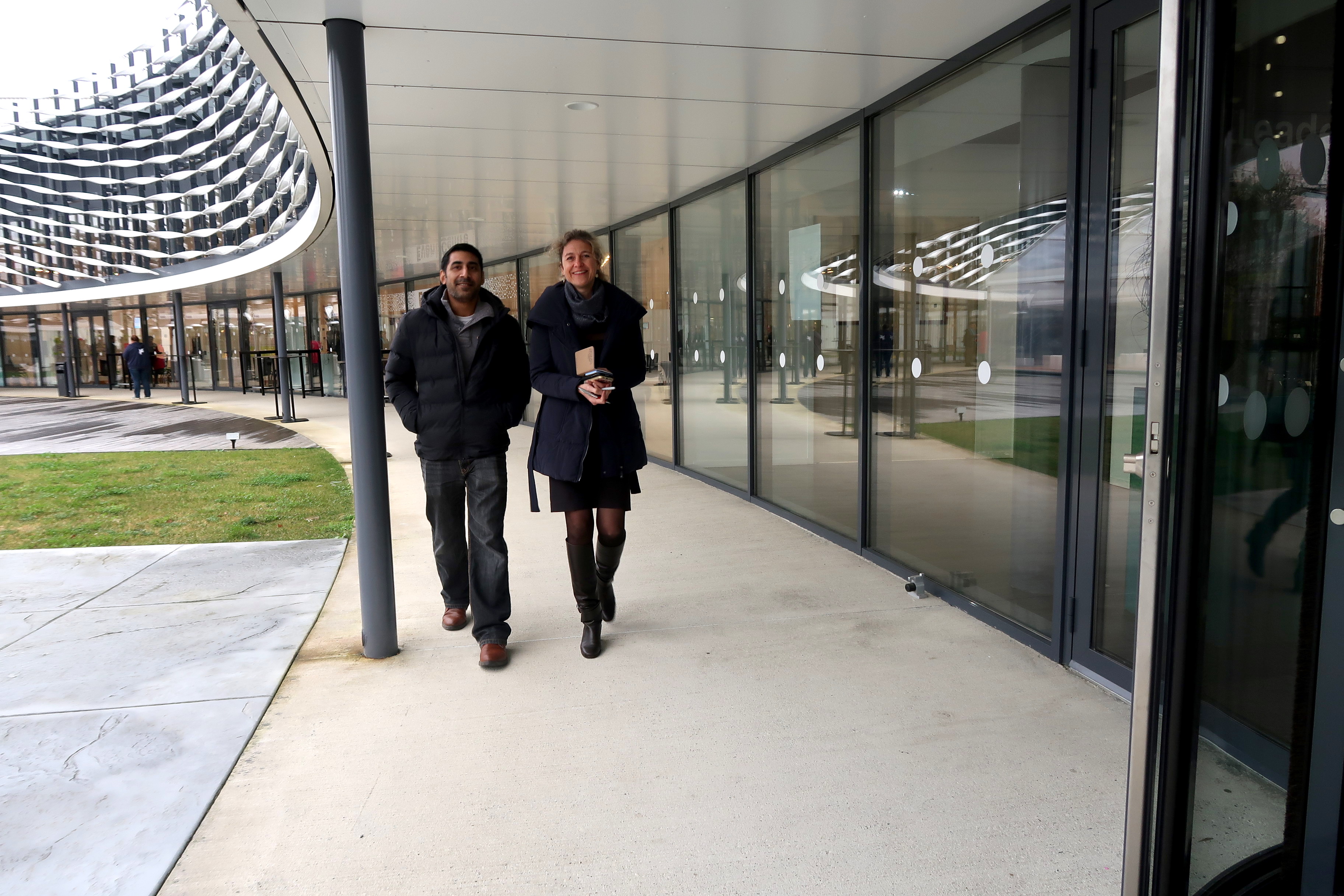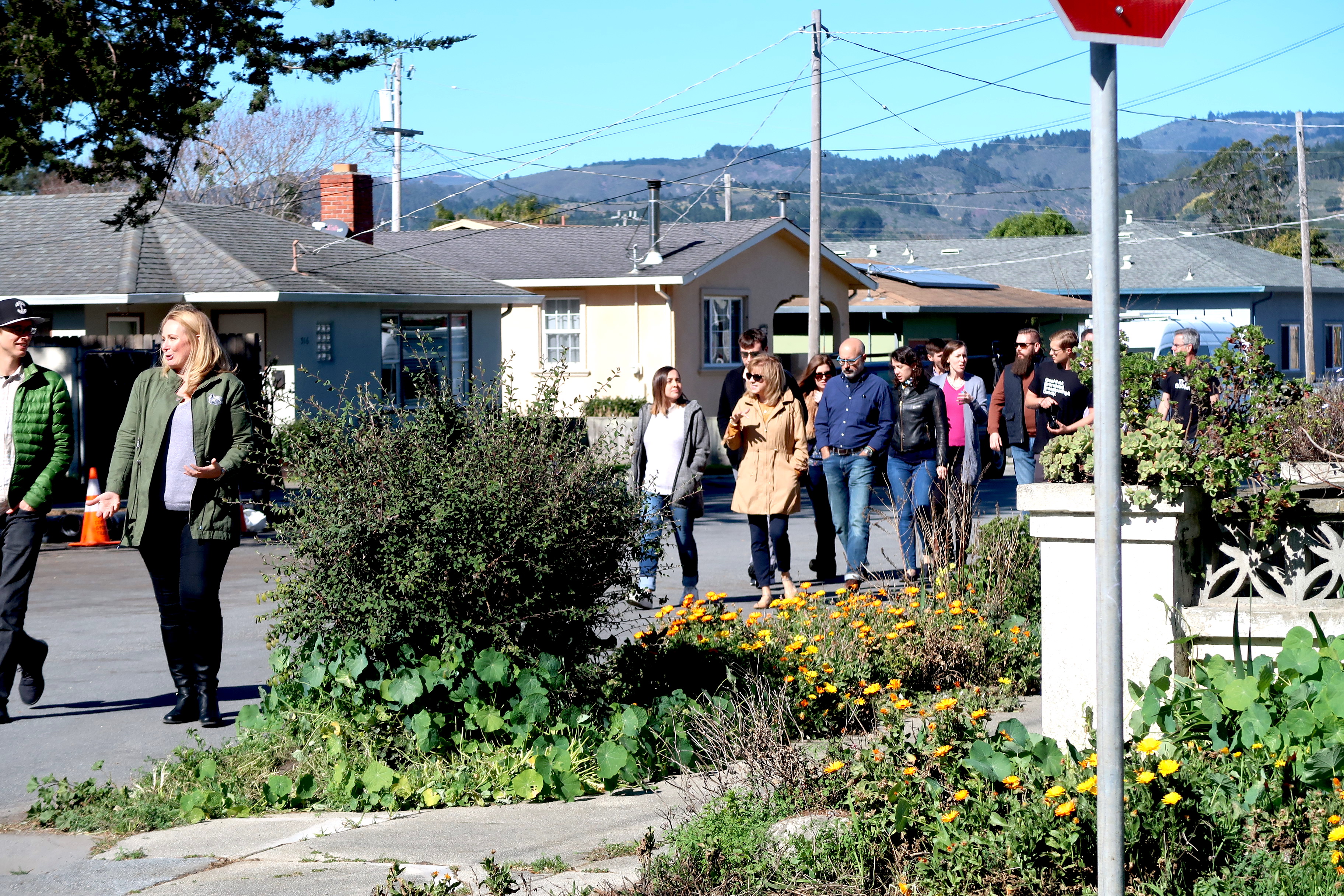 Using the That's Odd Drill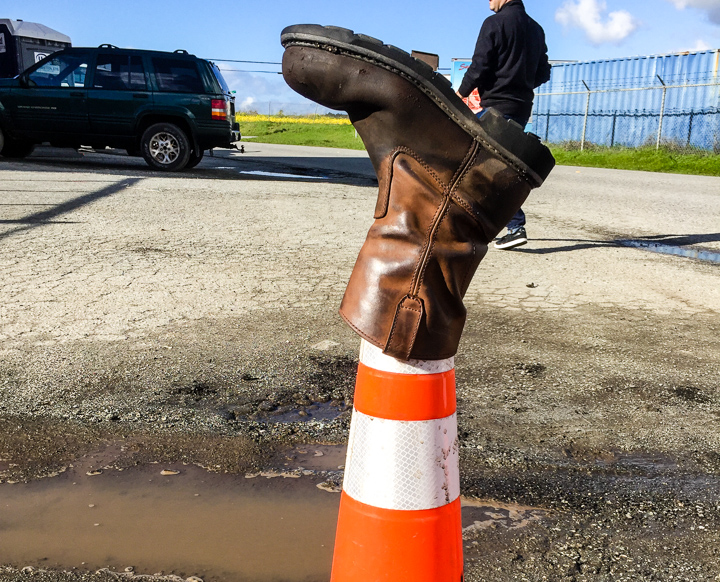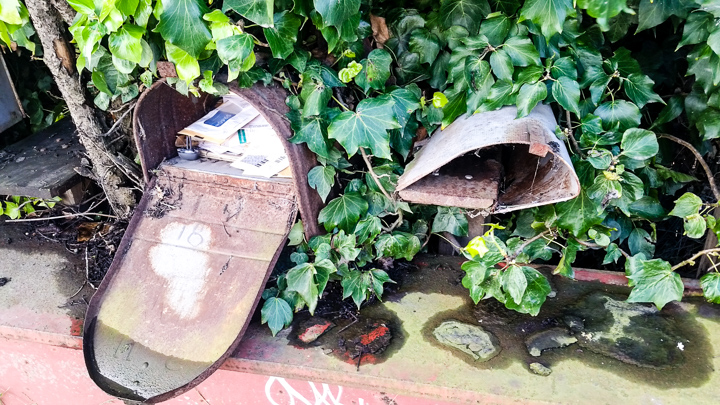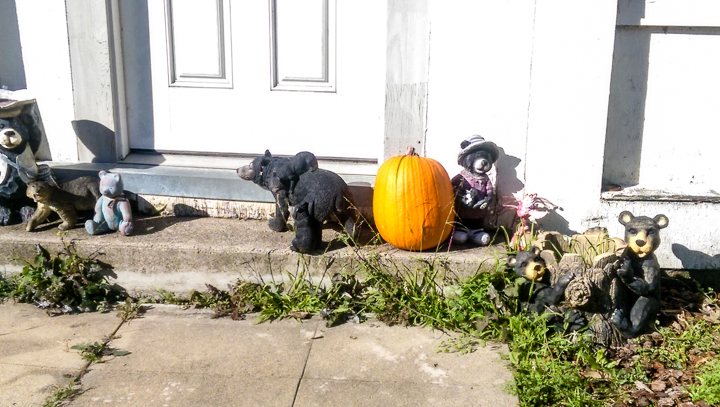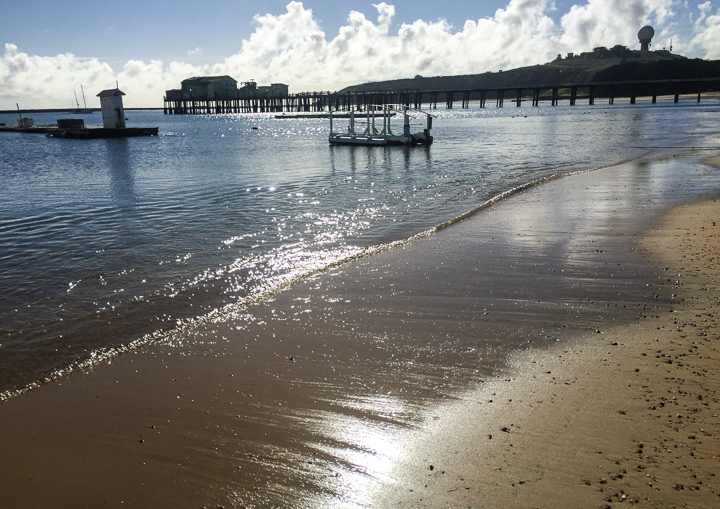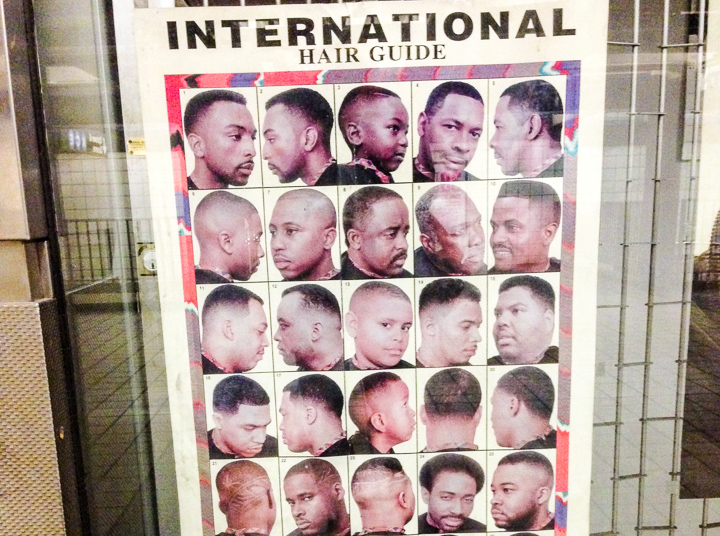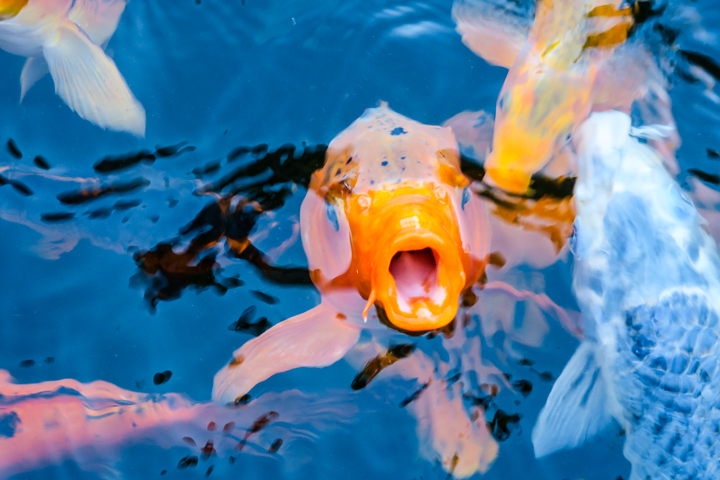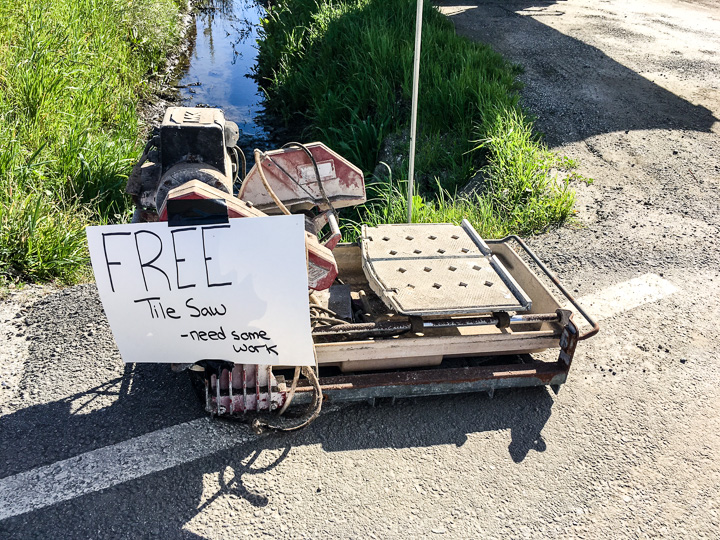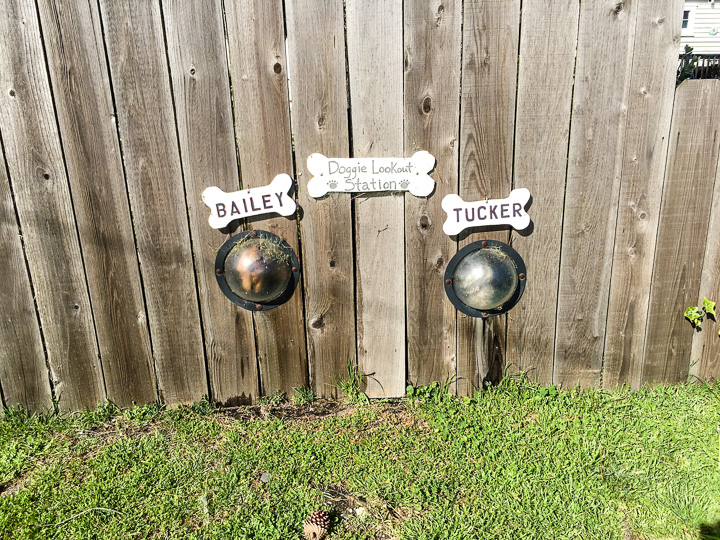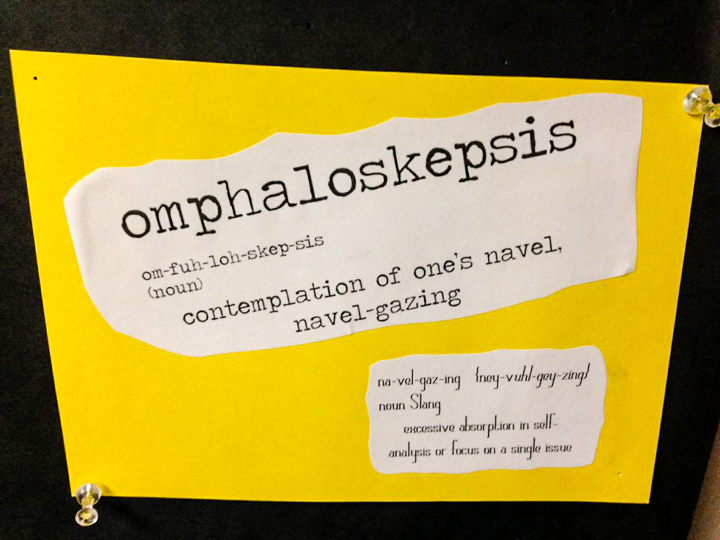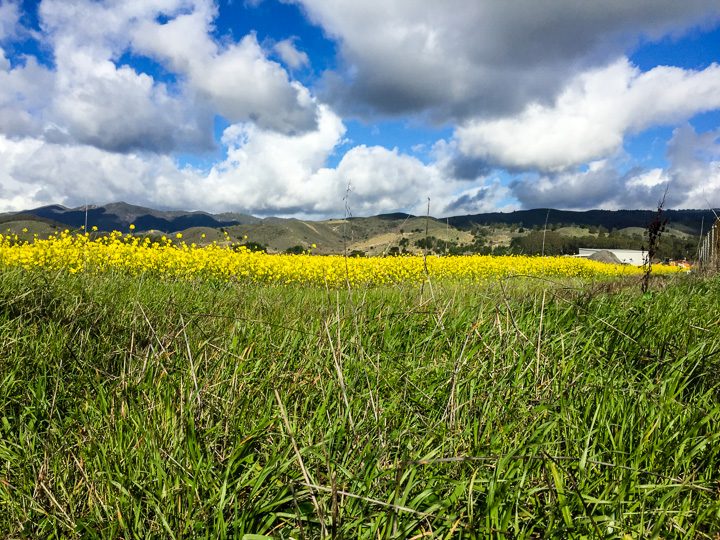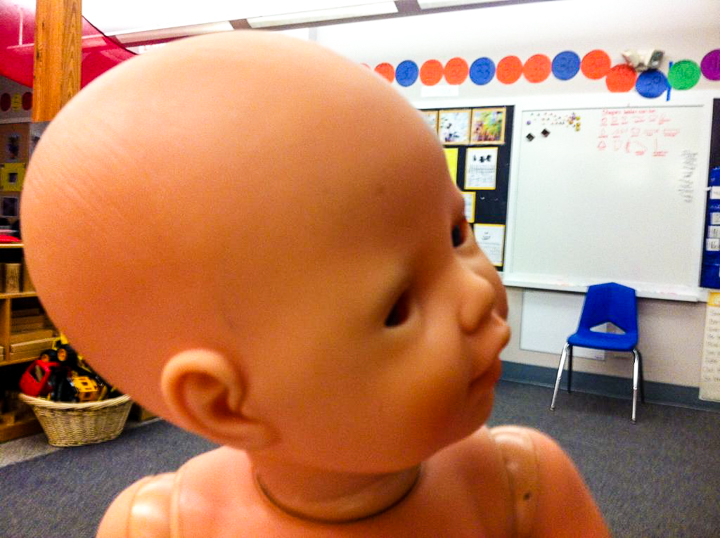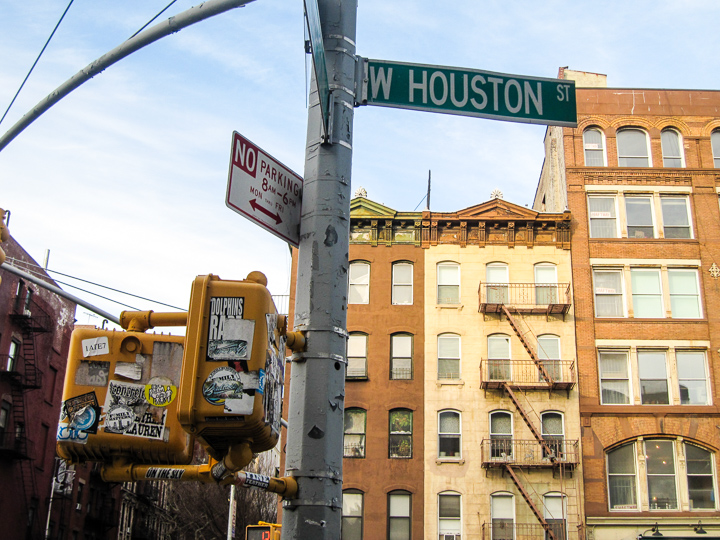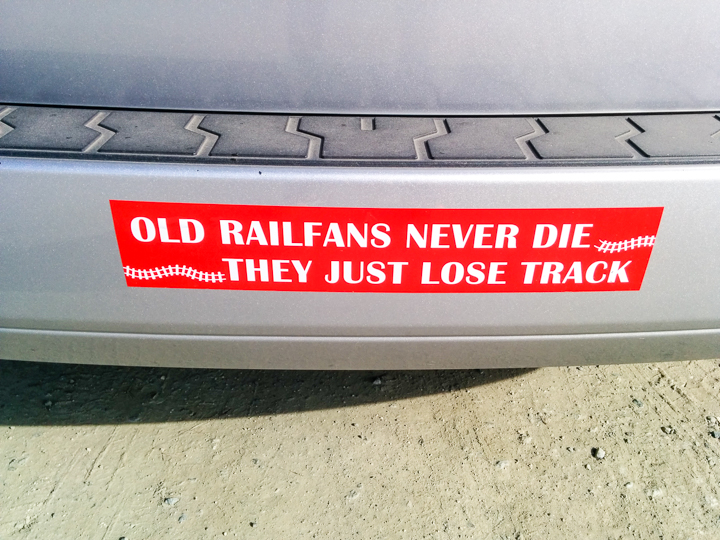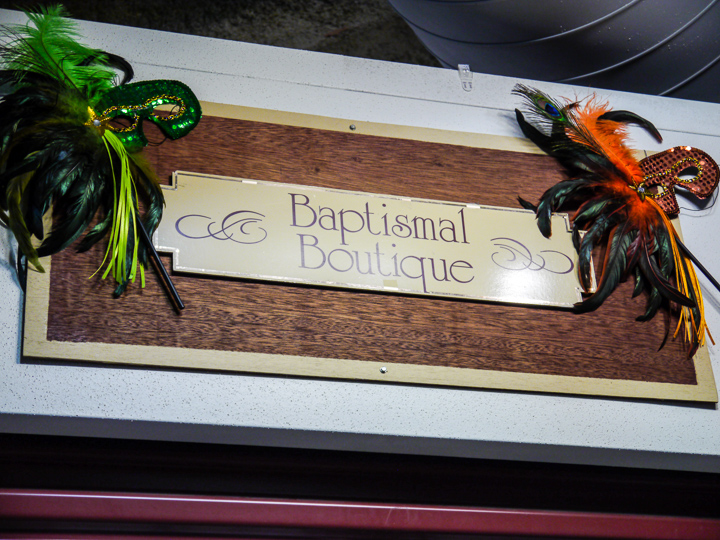 Using the Silent Walk Drill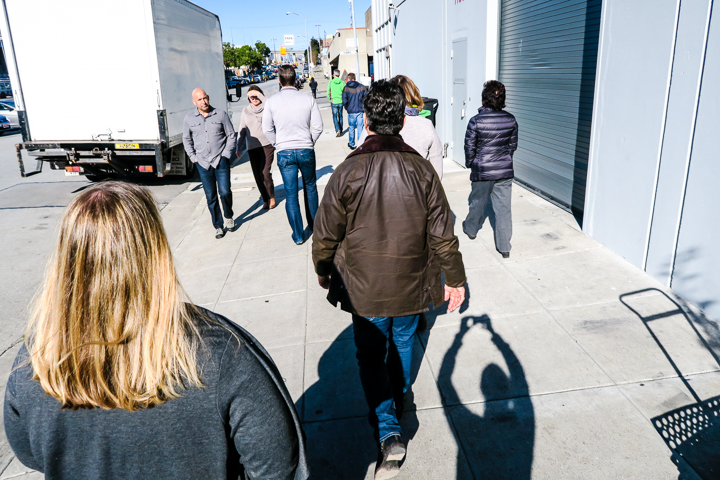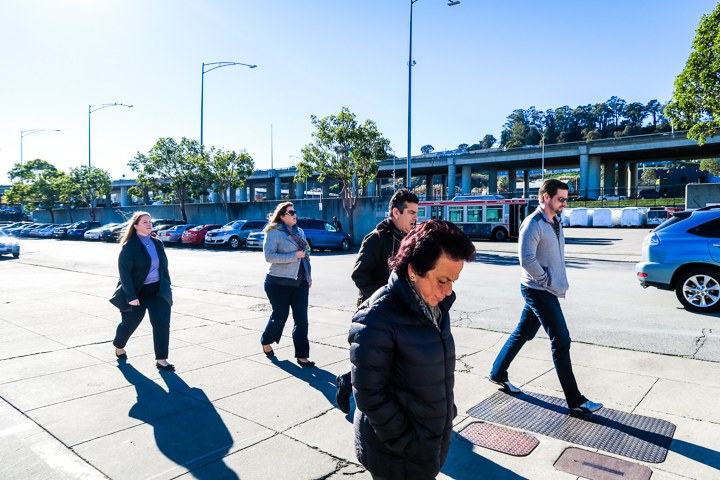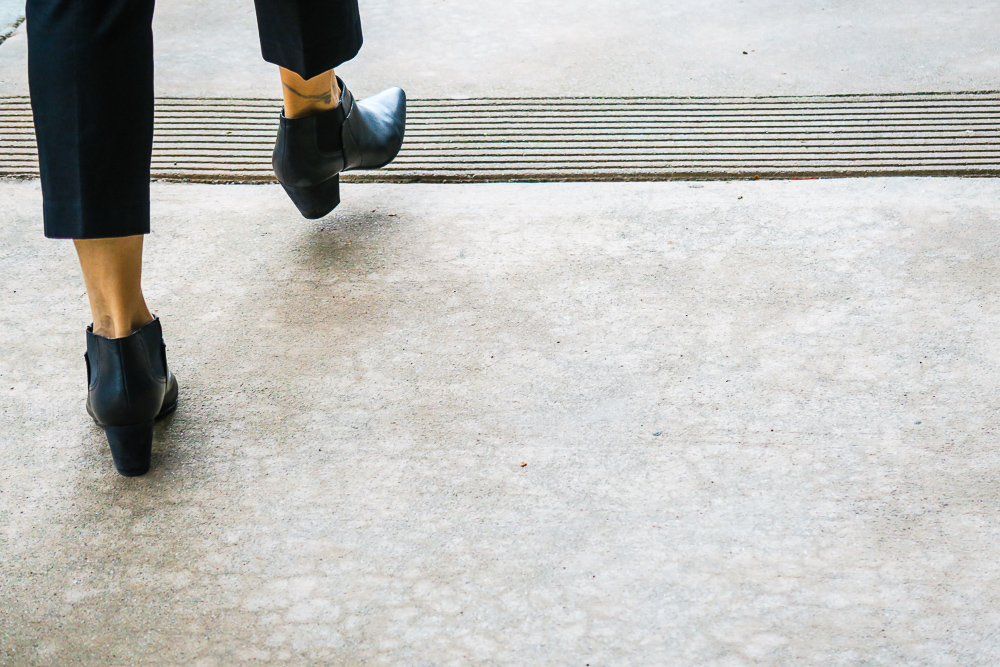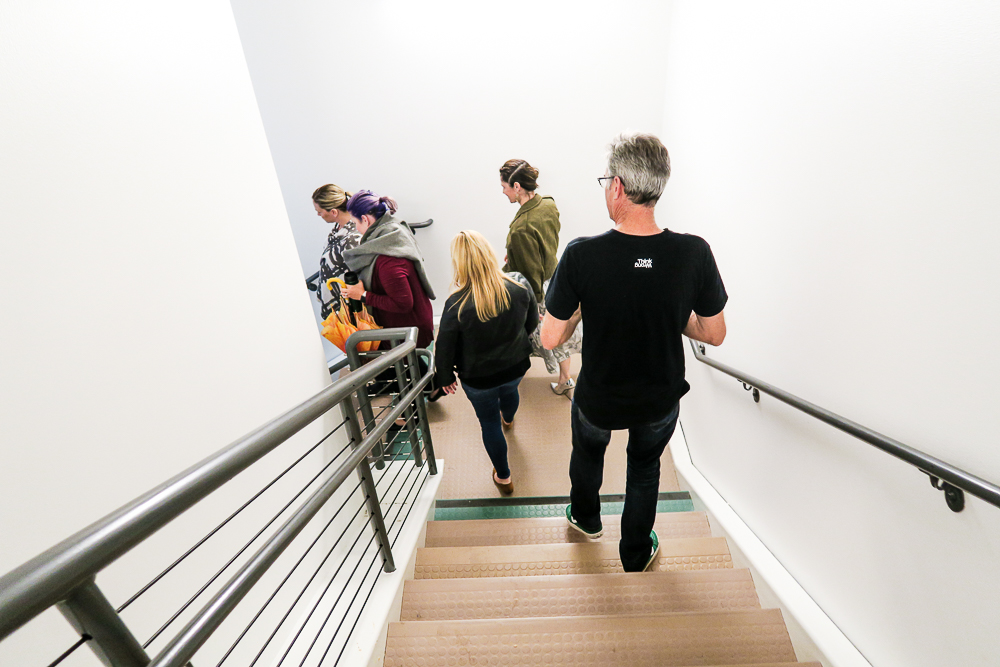 Using the Random Word Drill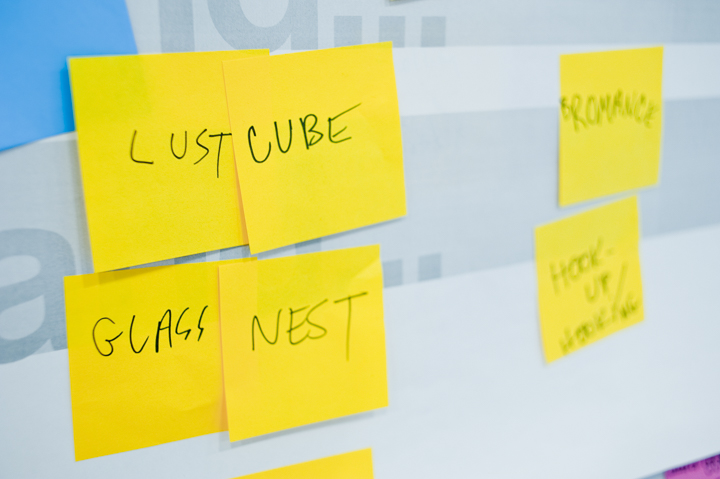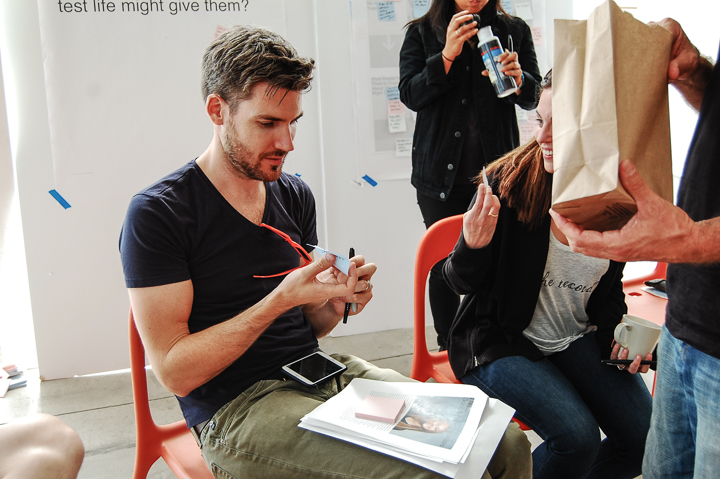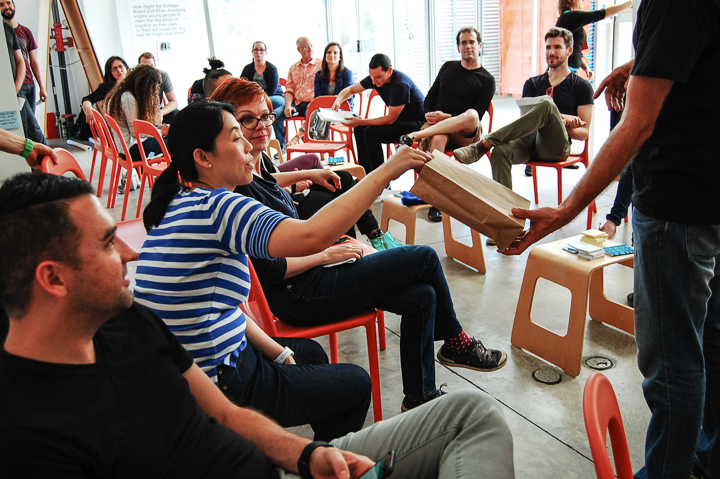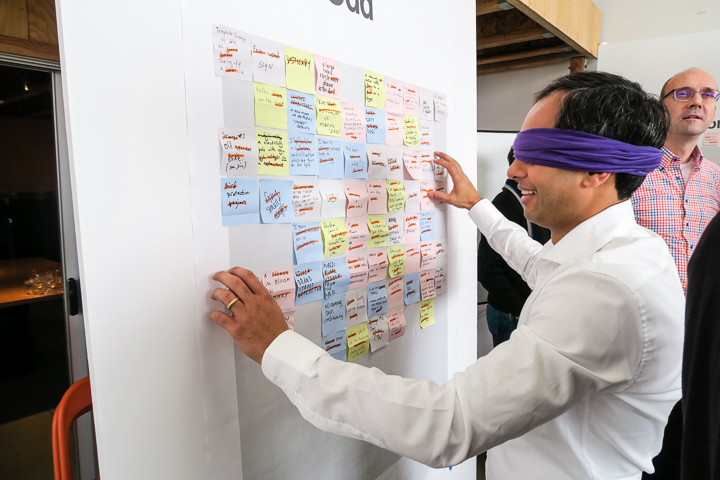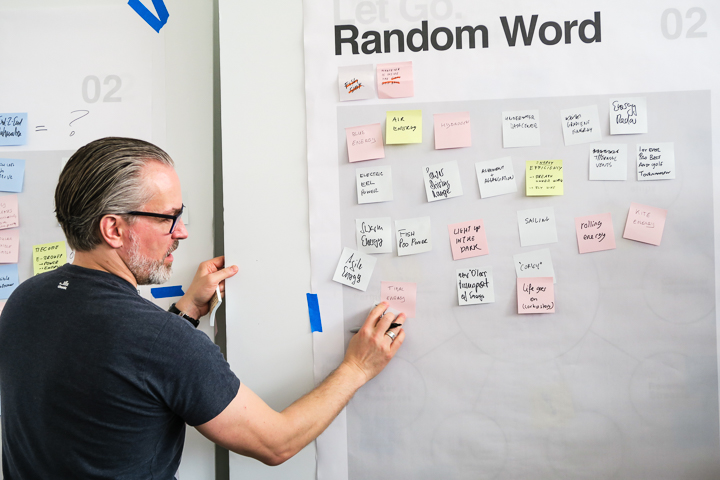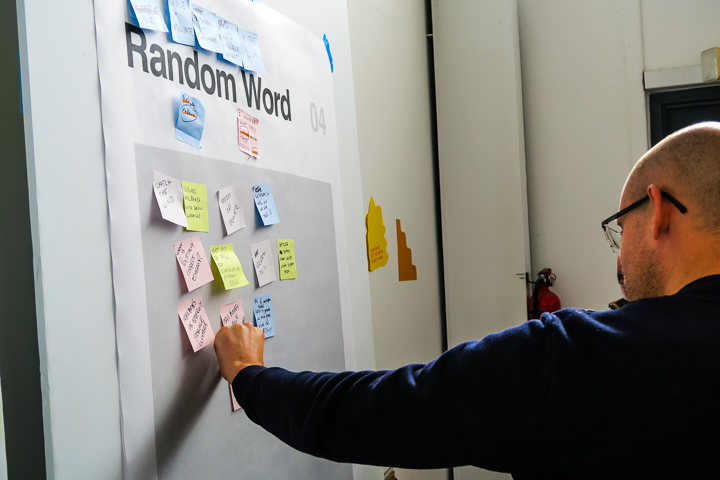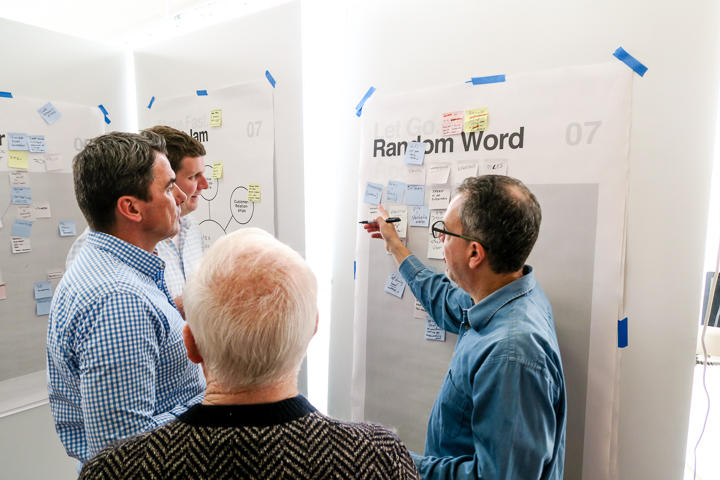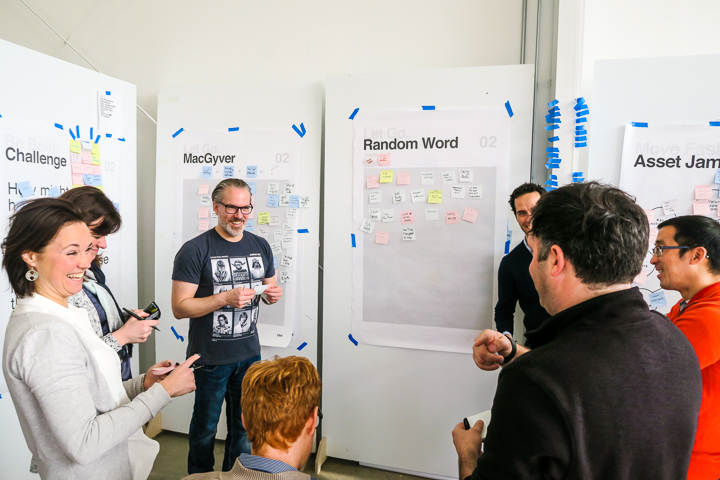 Using the Brand Takeover Drill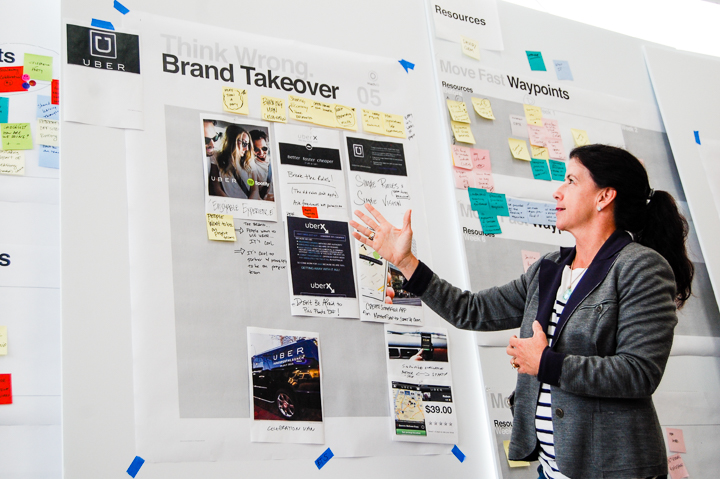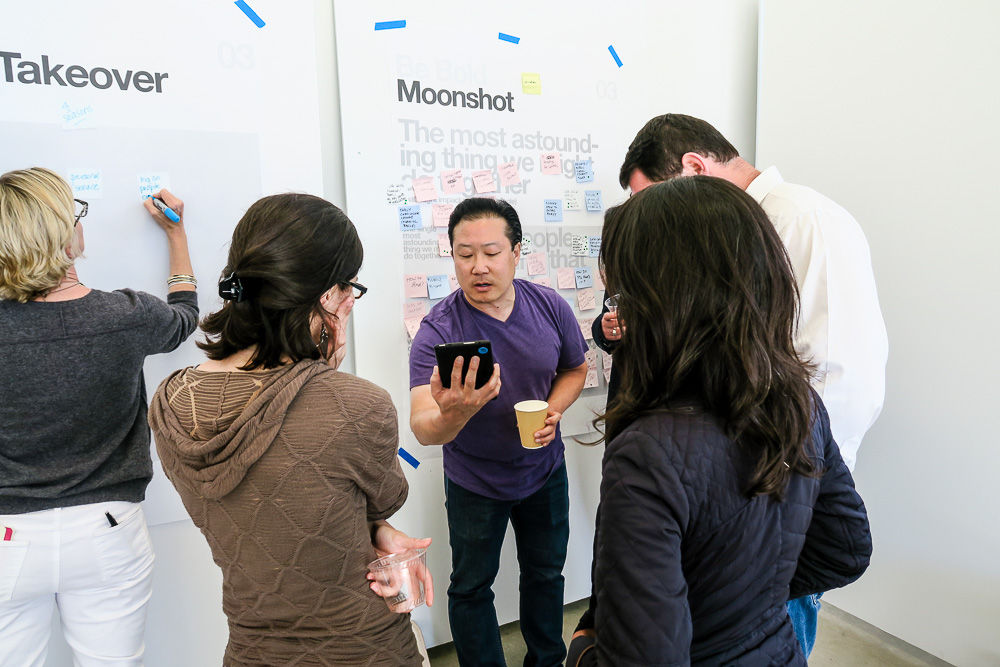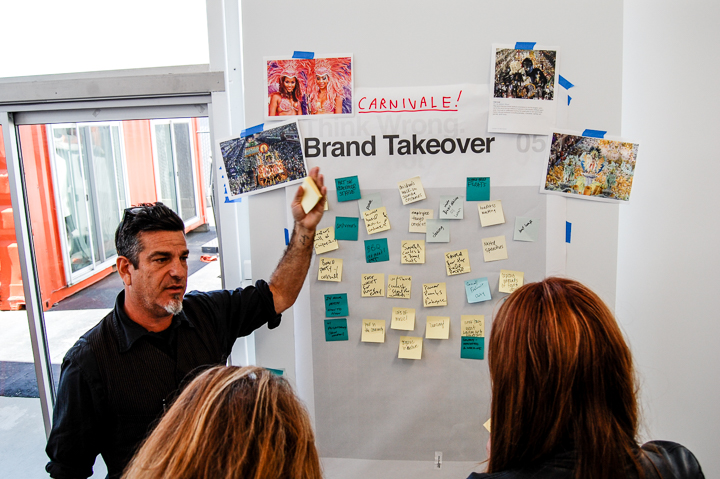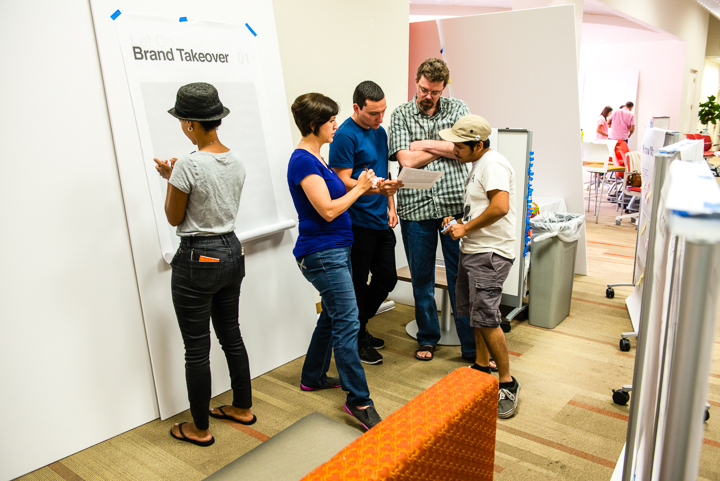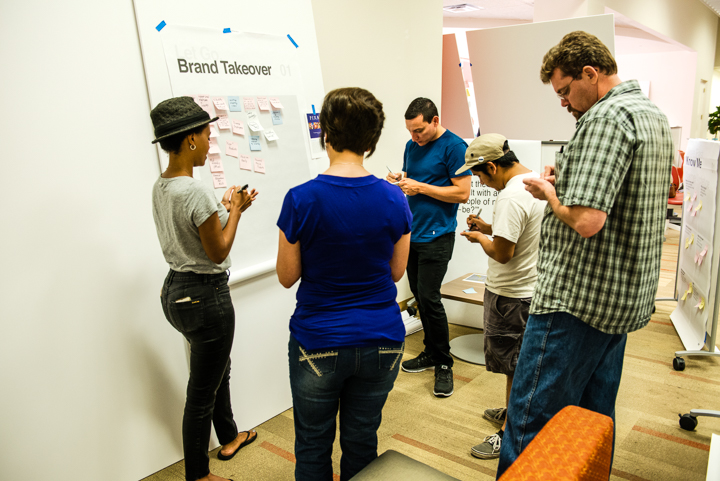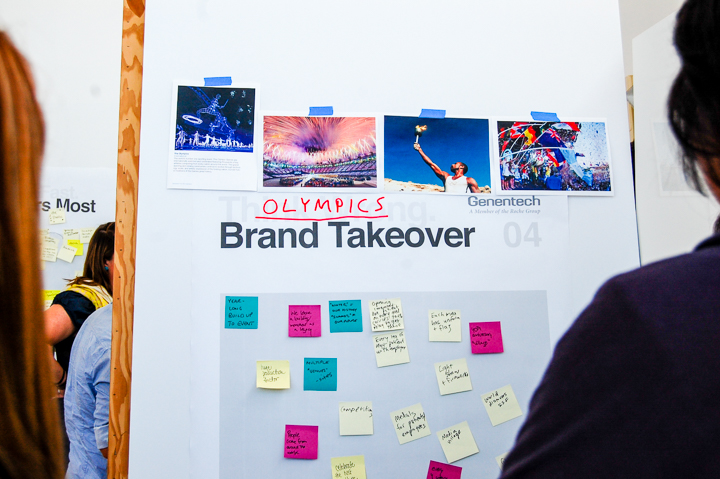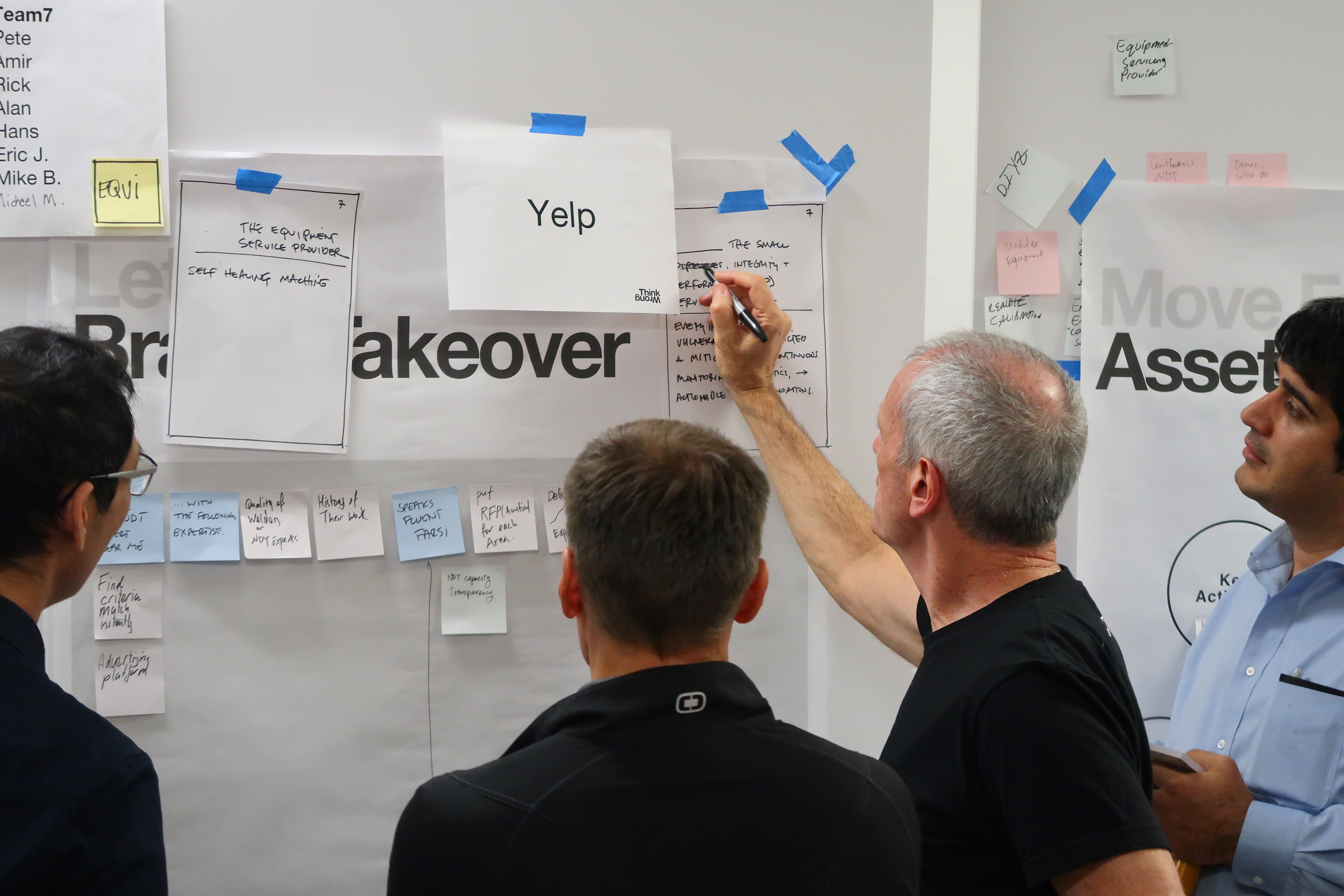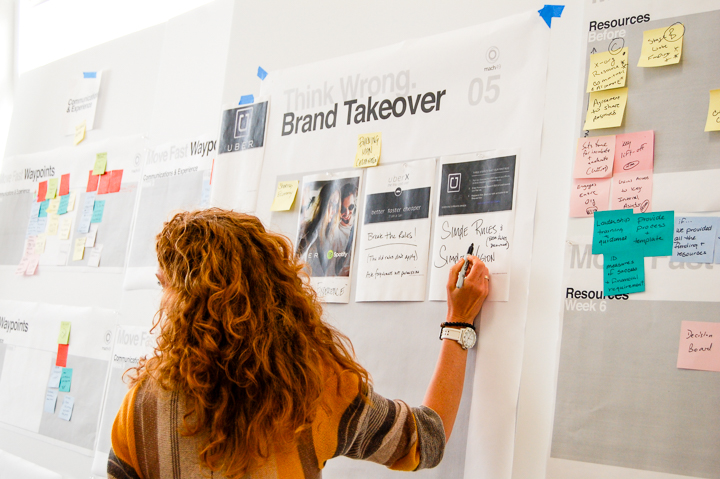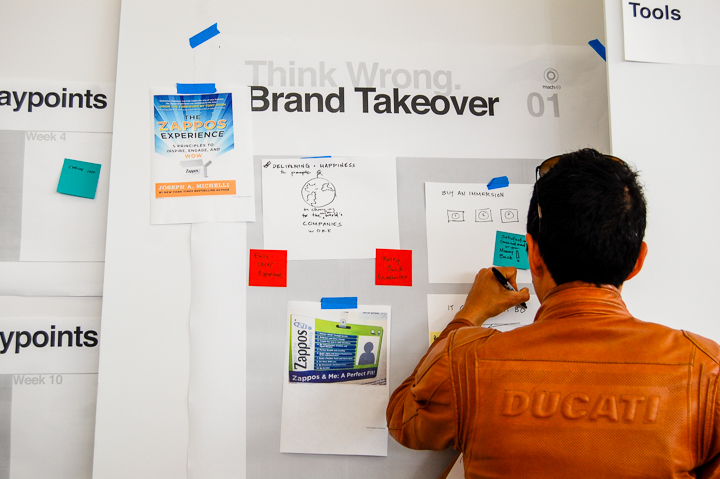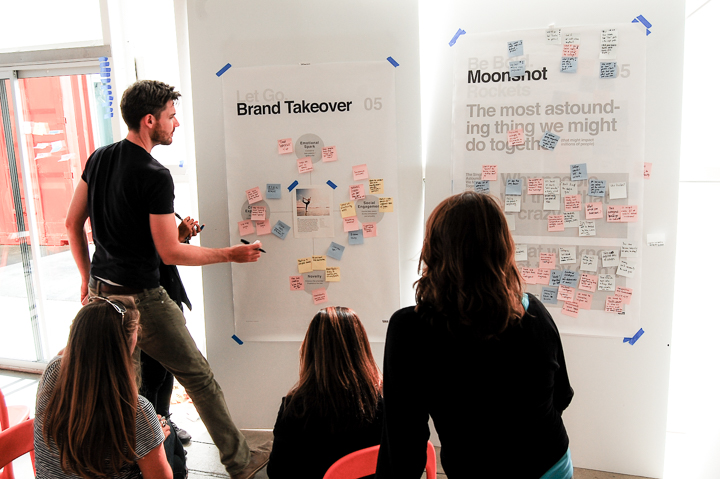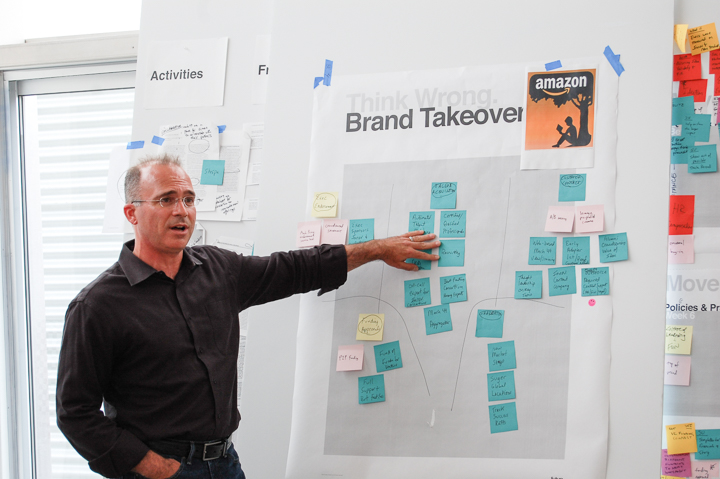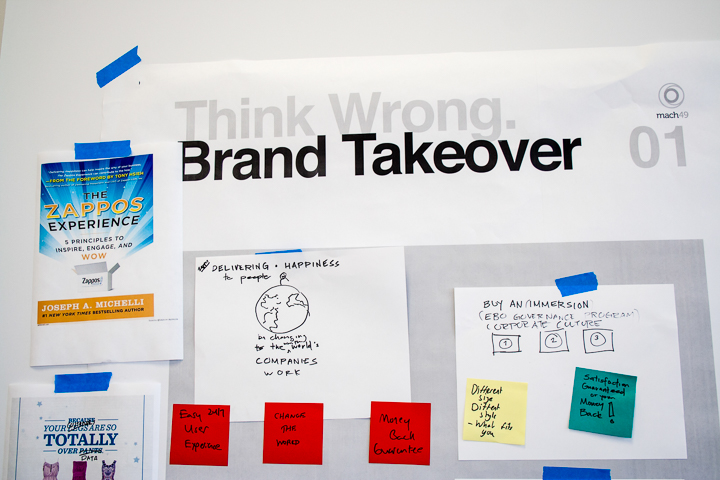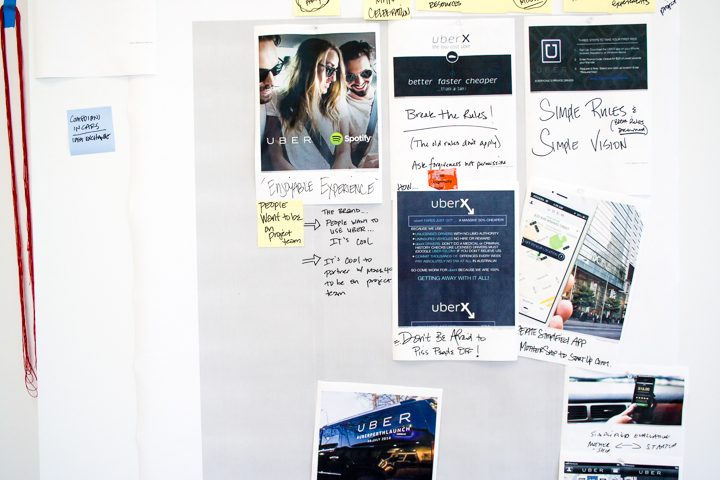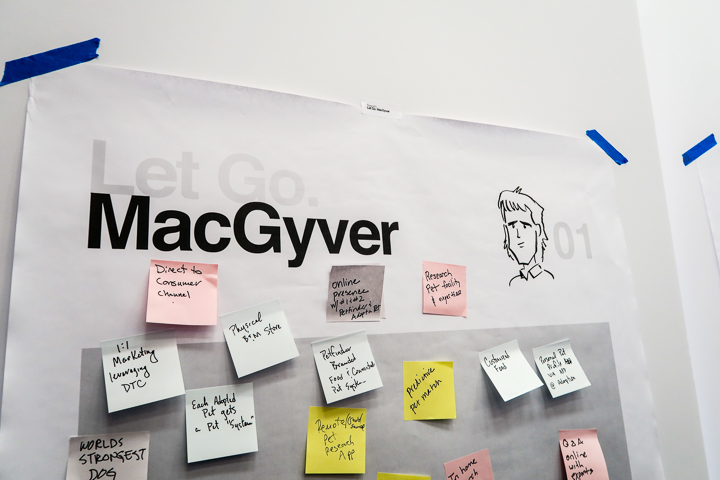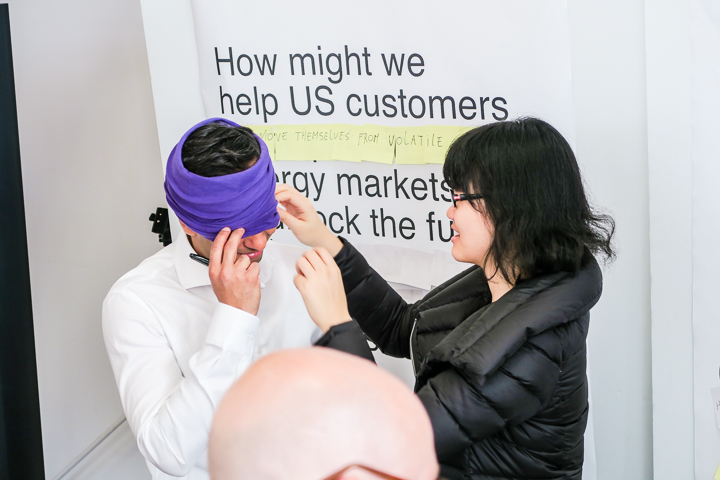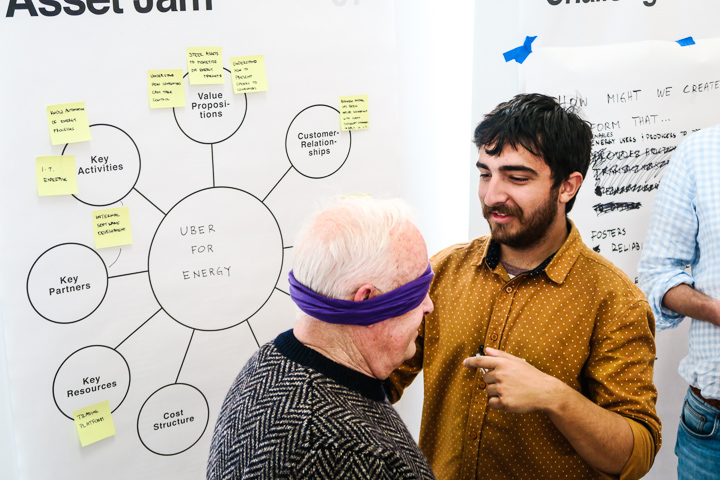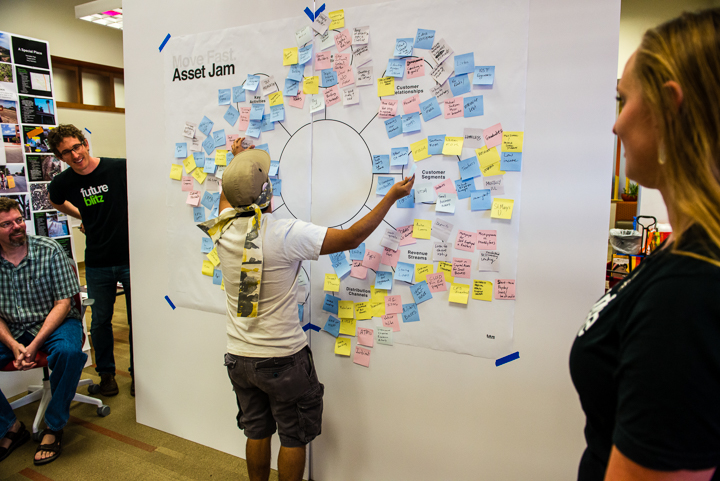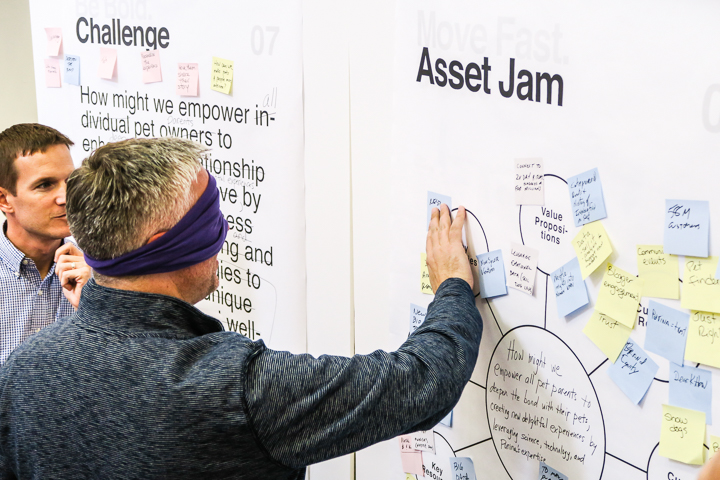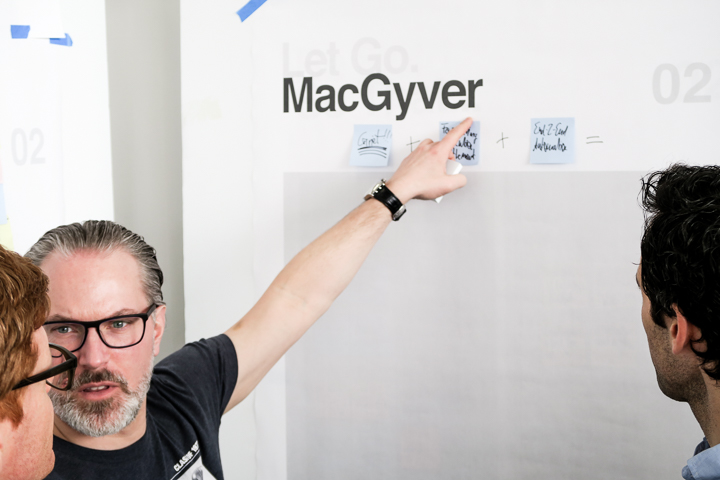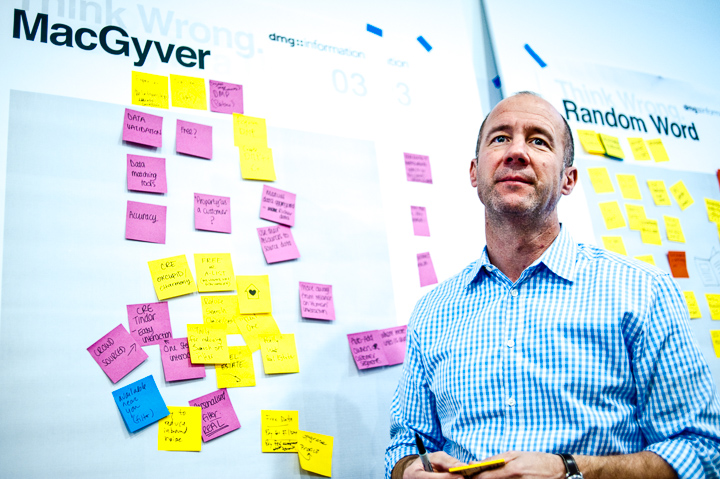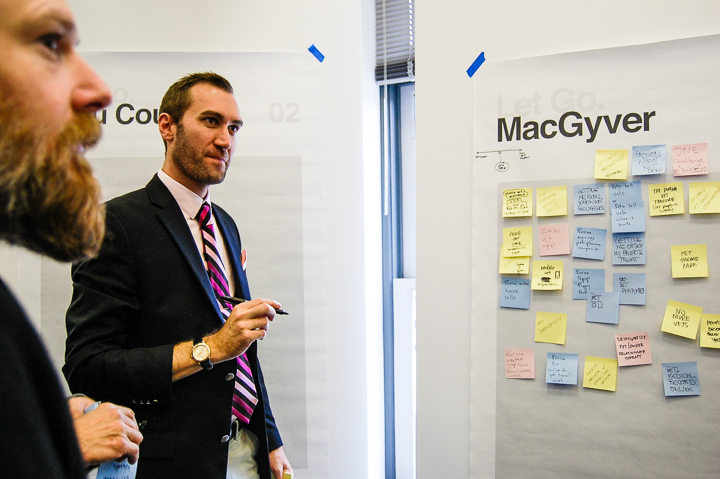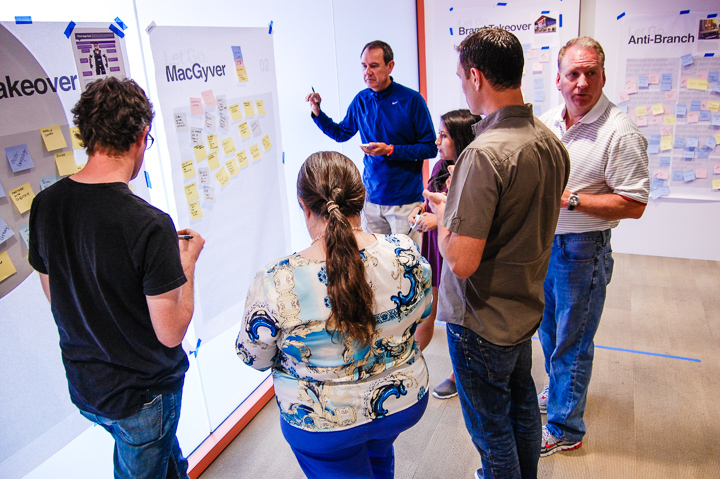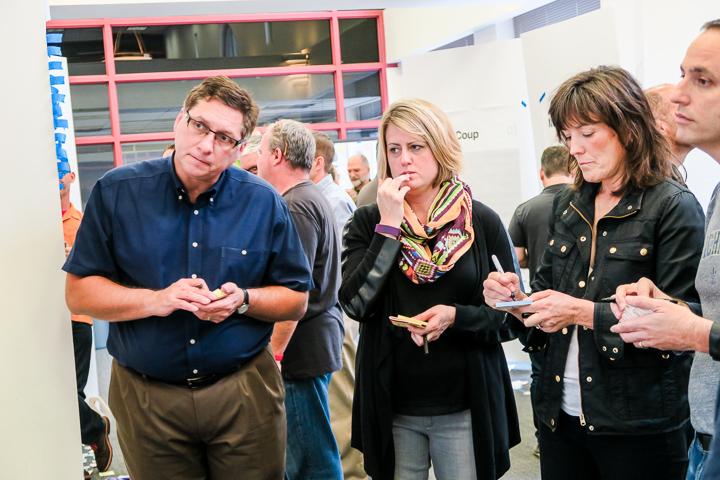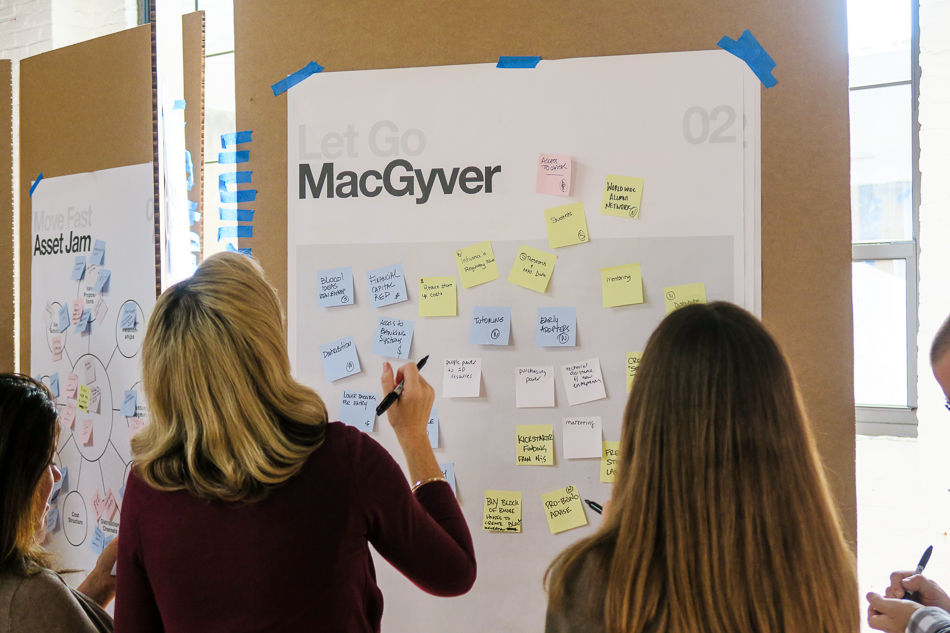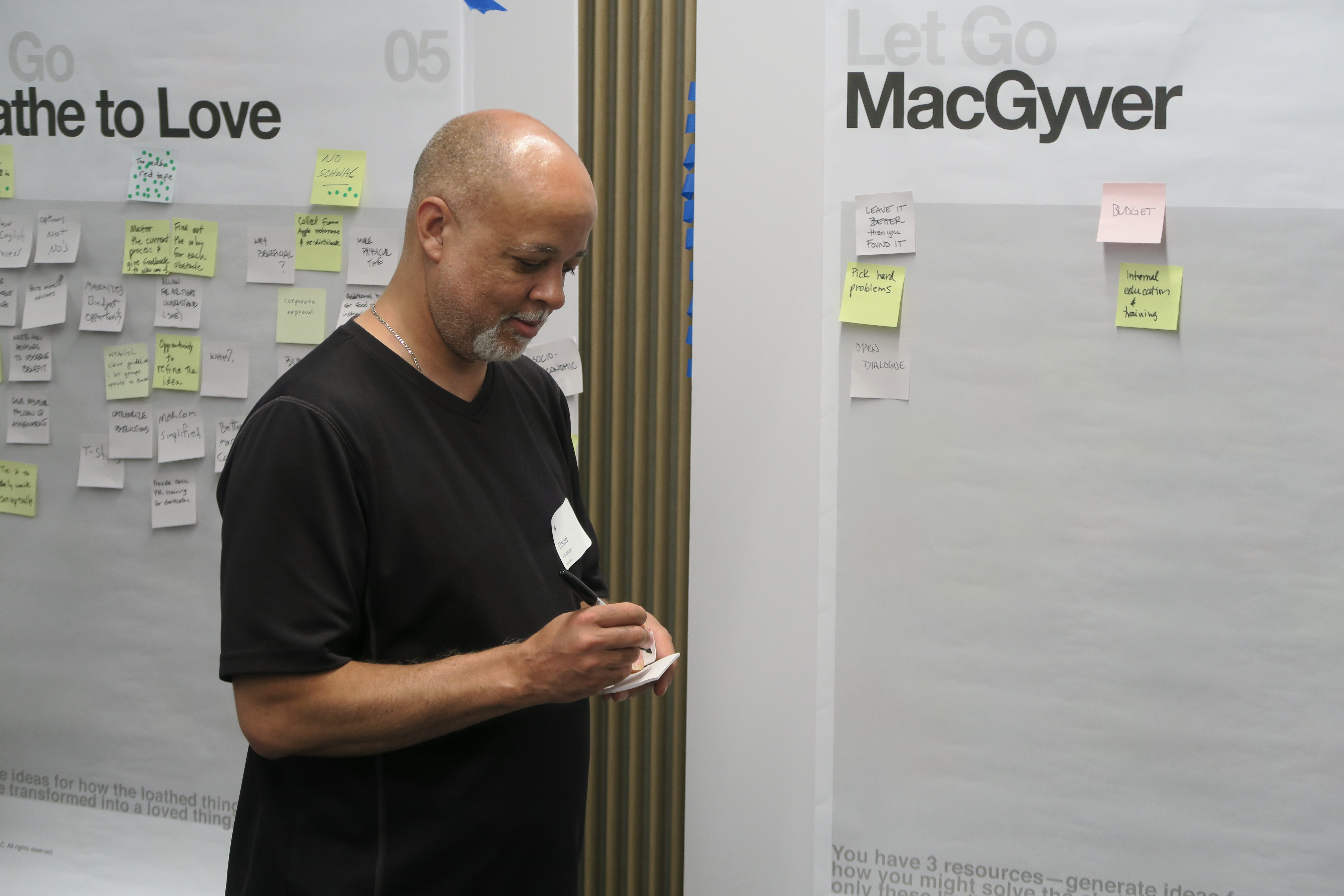 Using the The Big Yes! Drill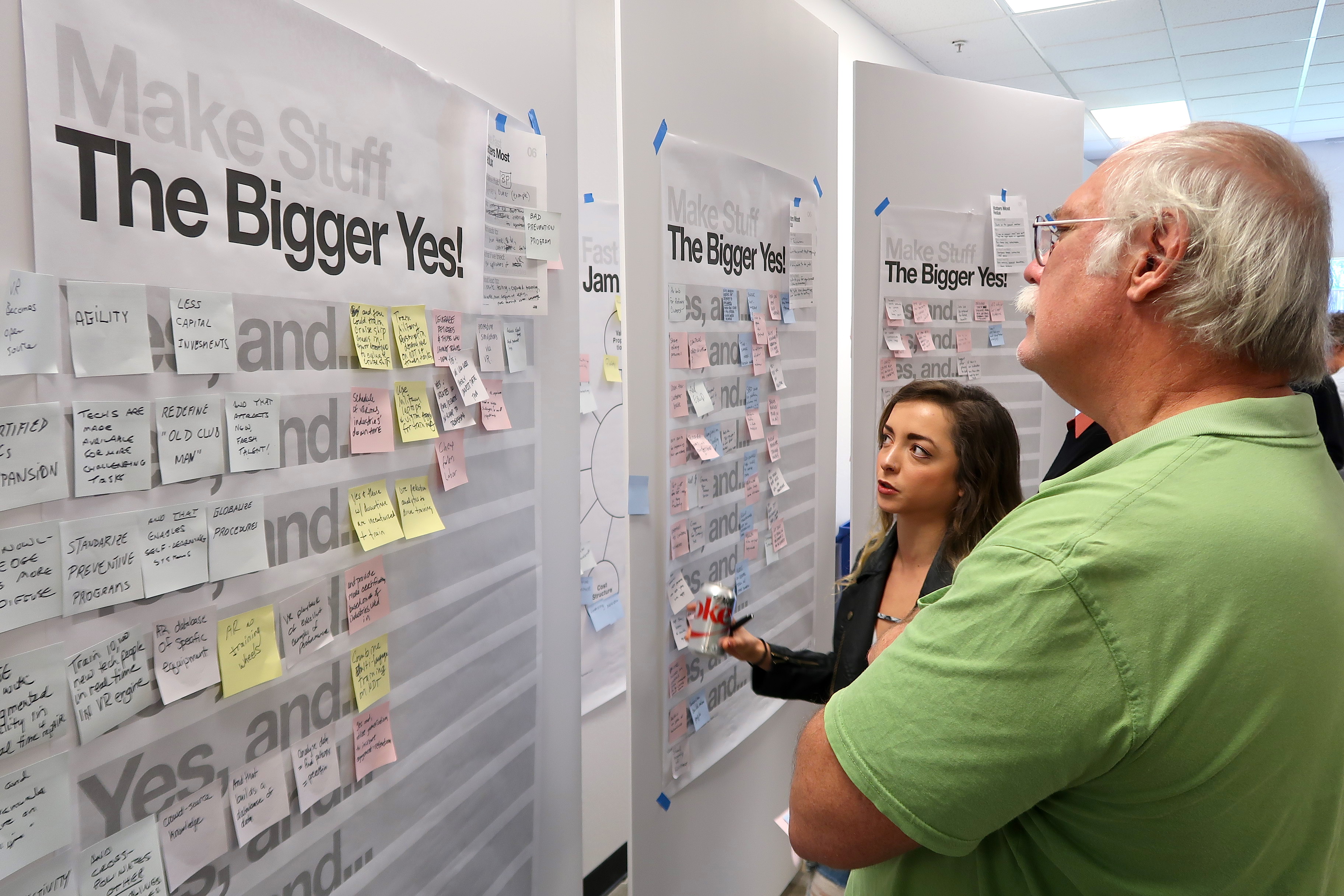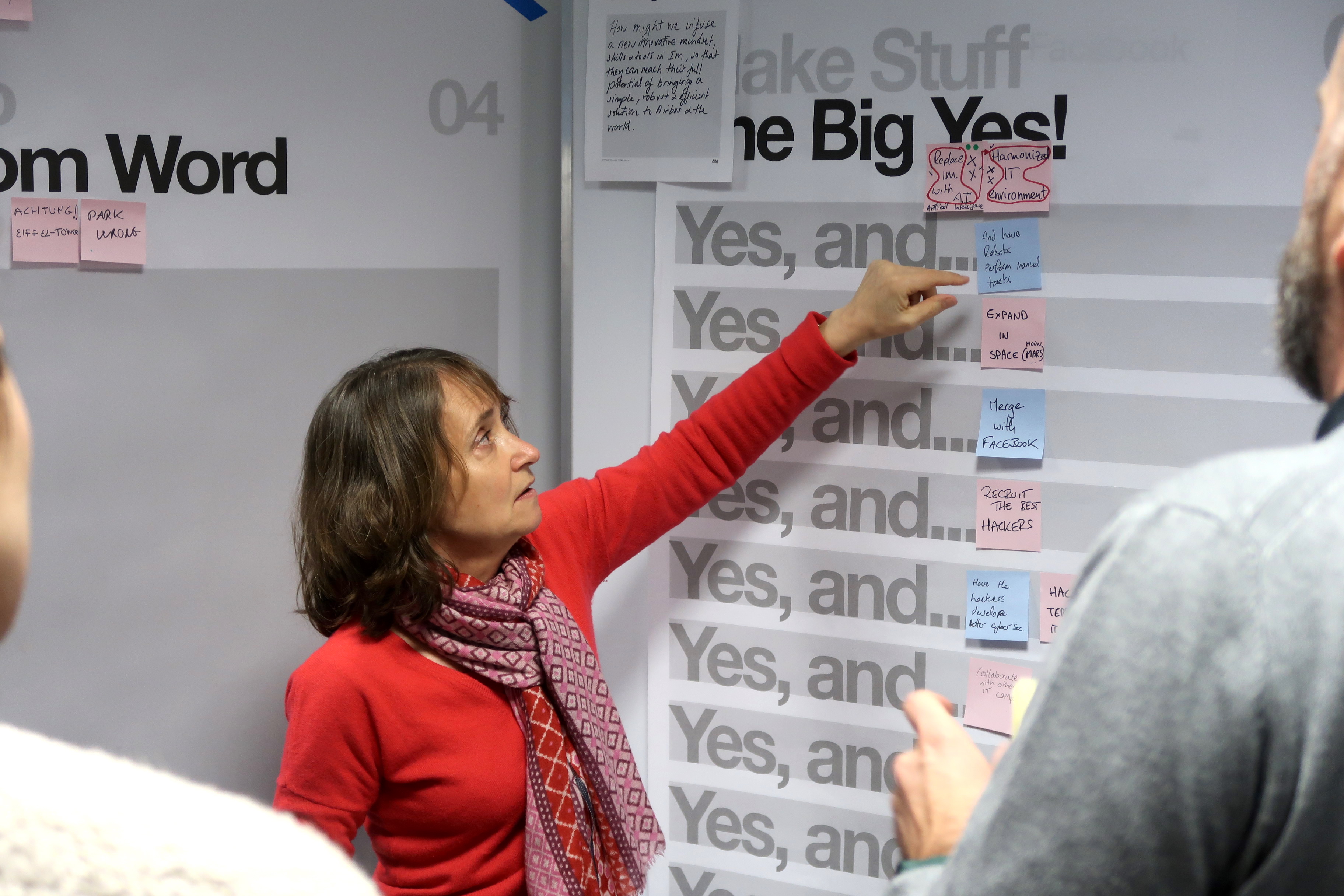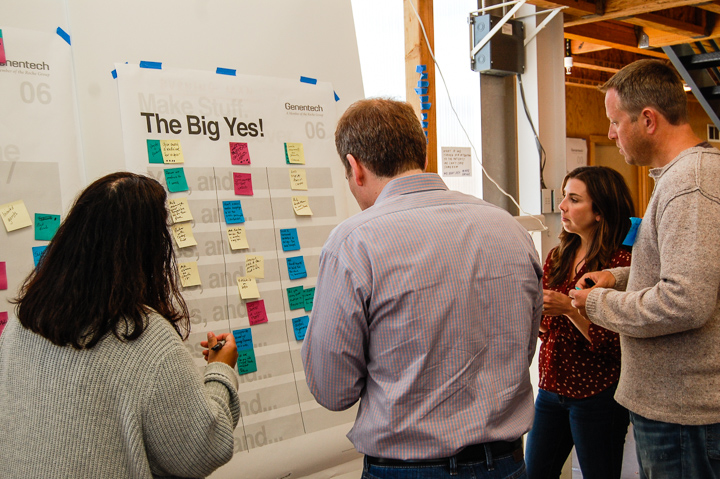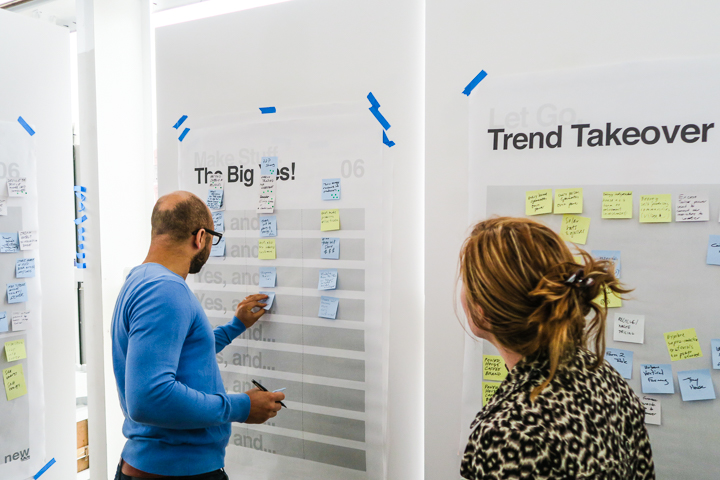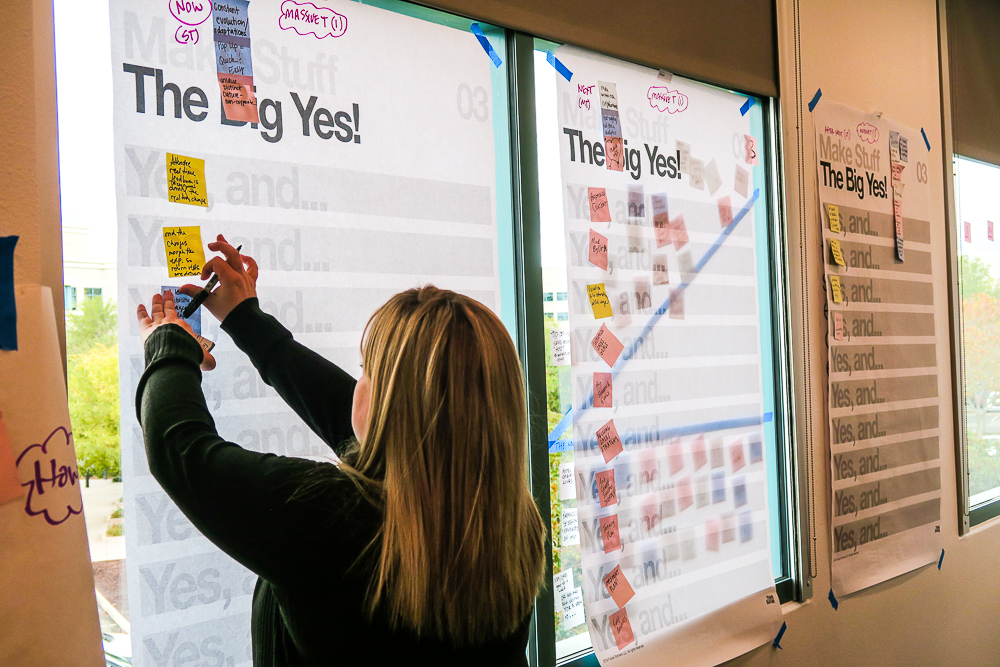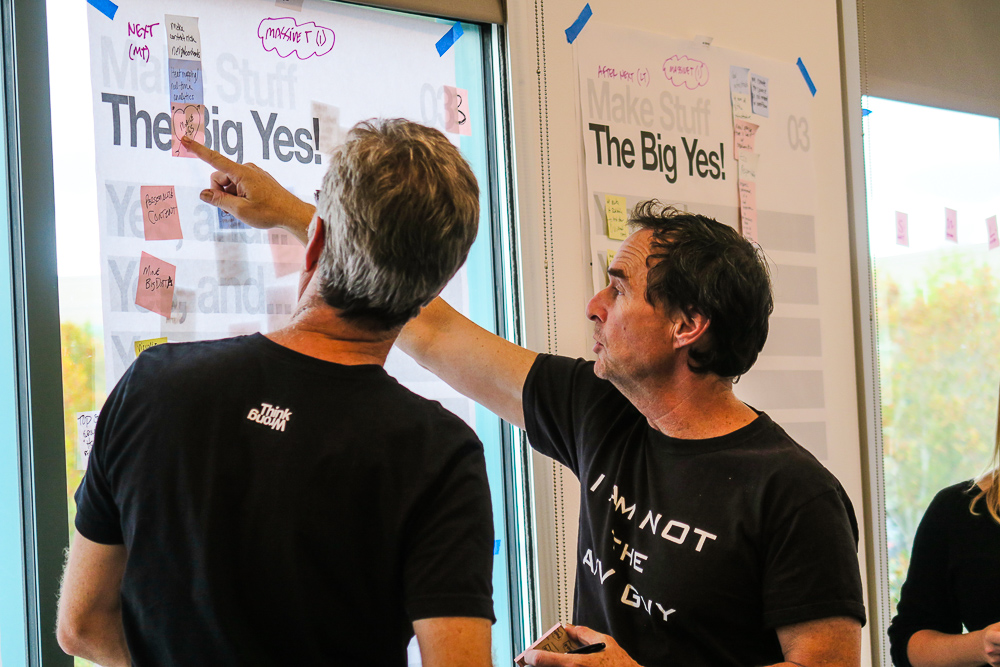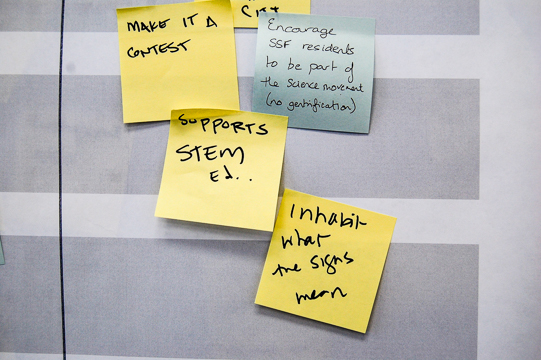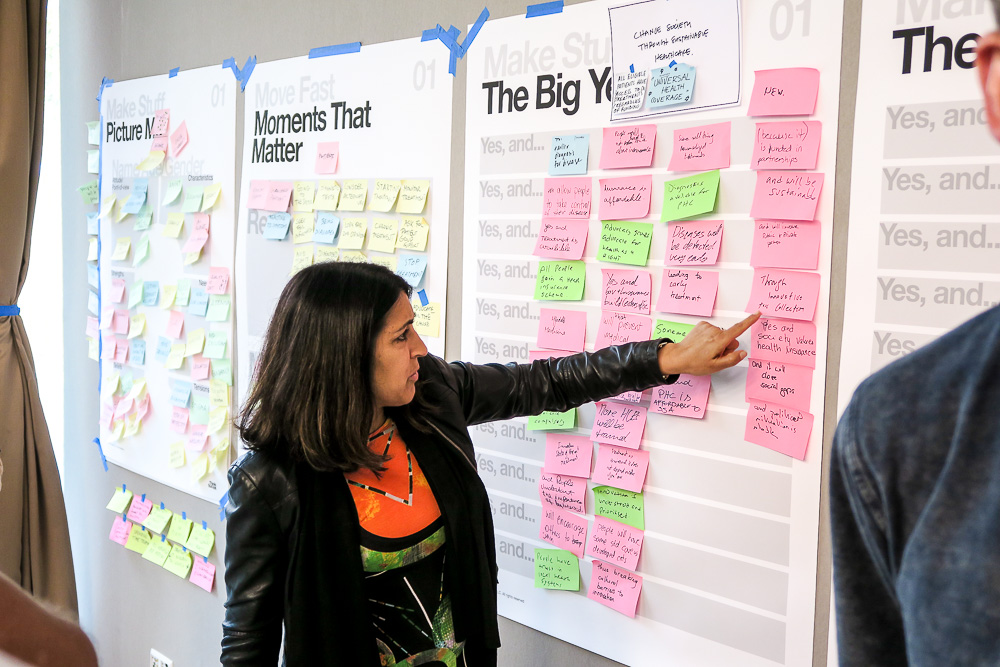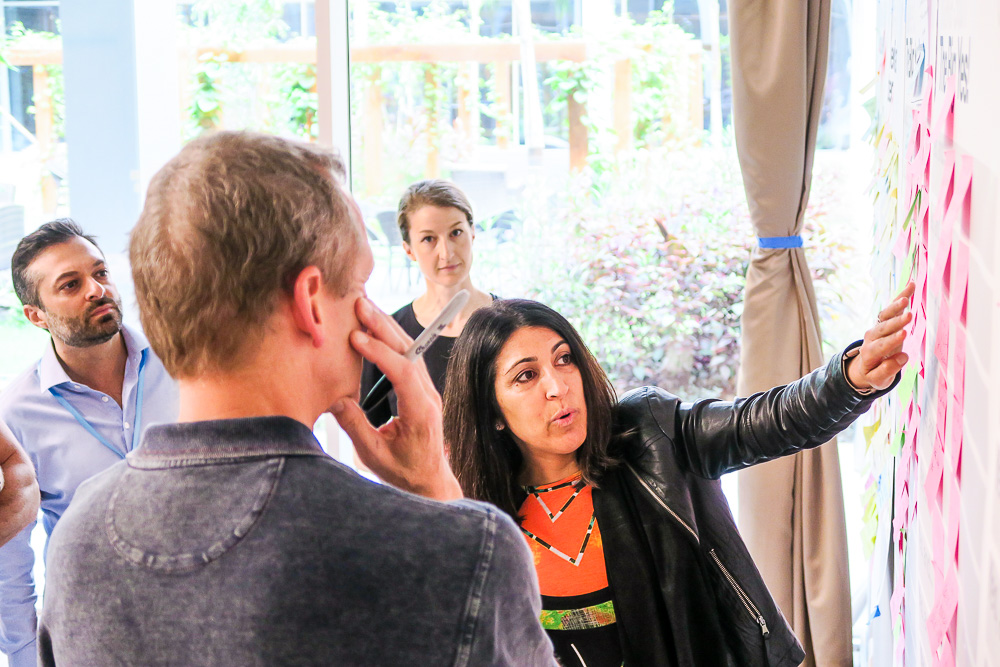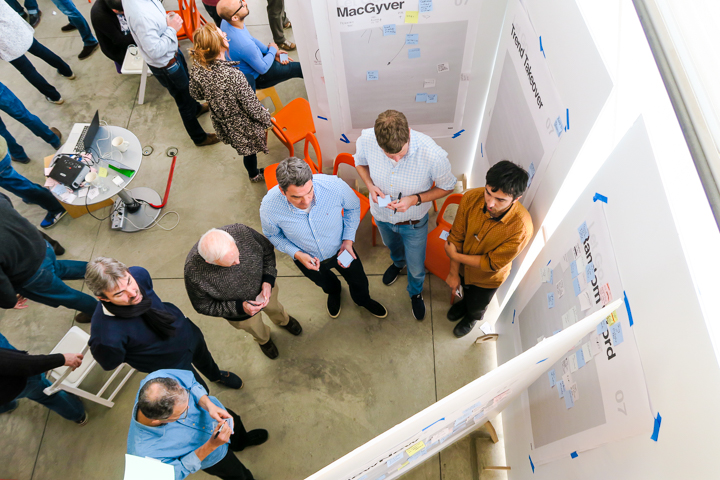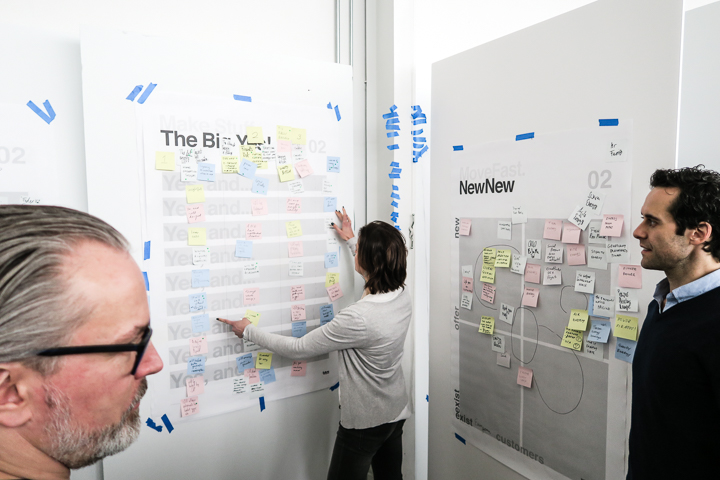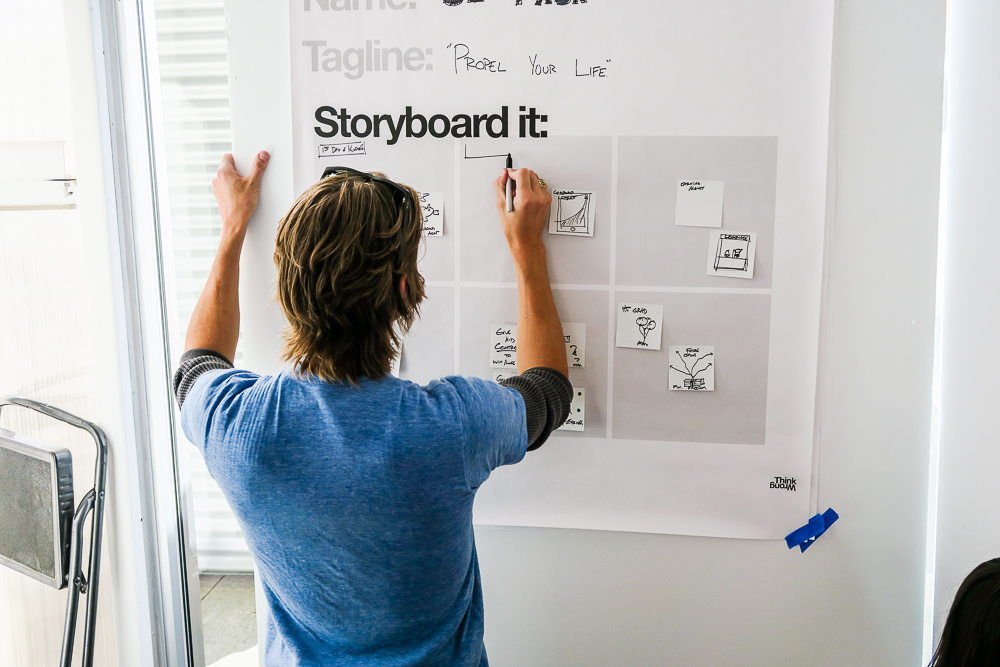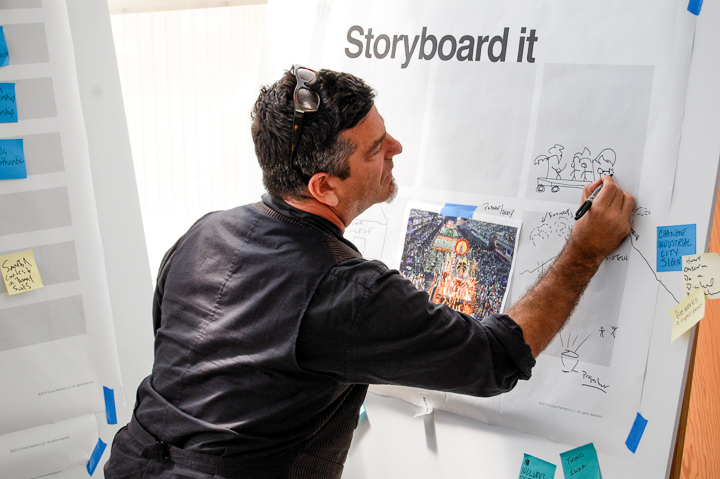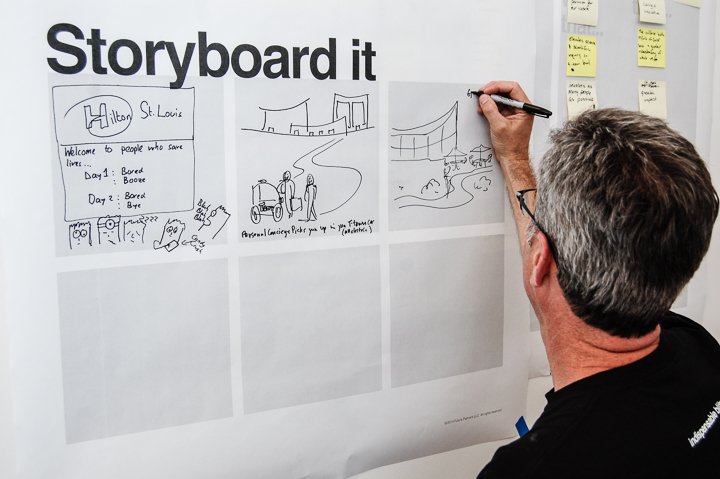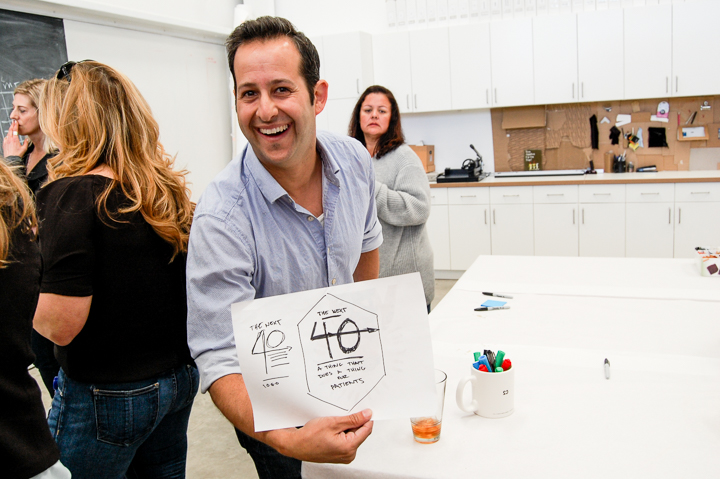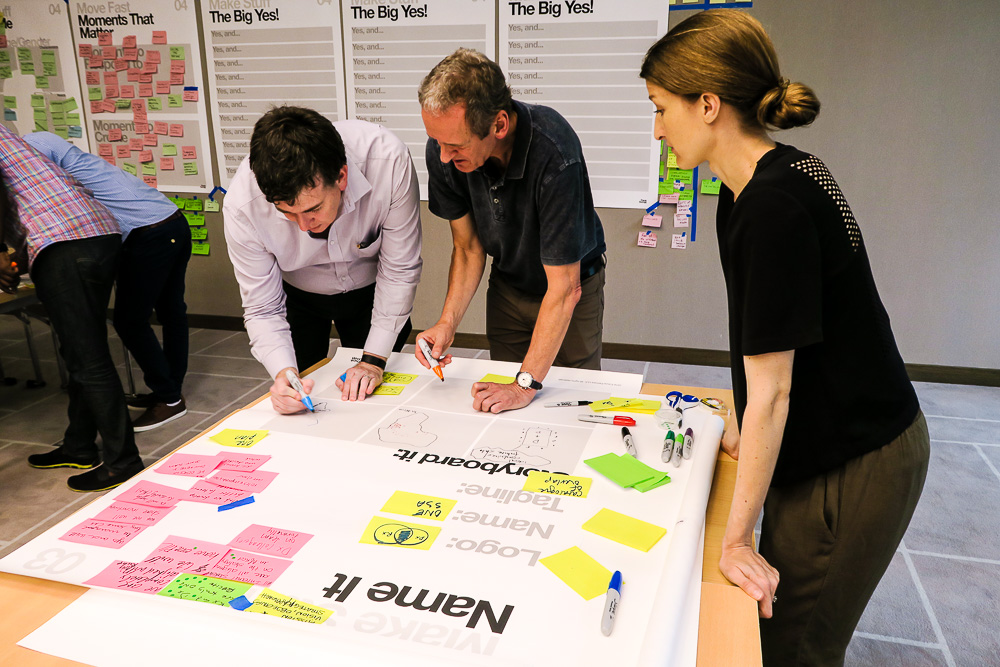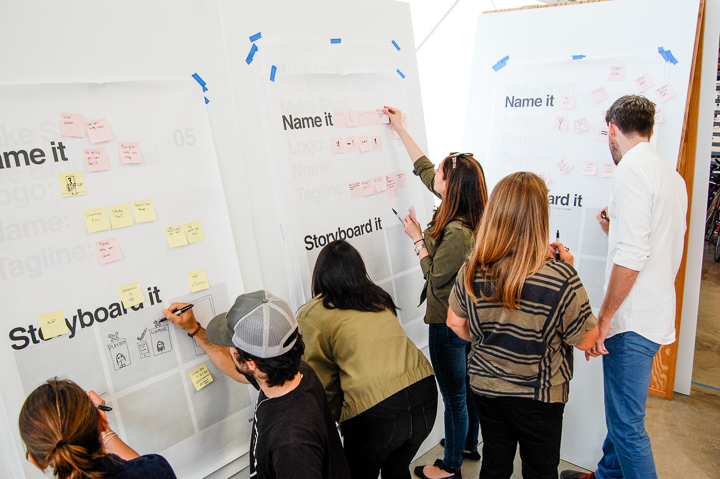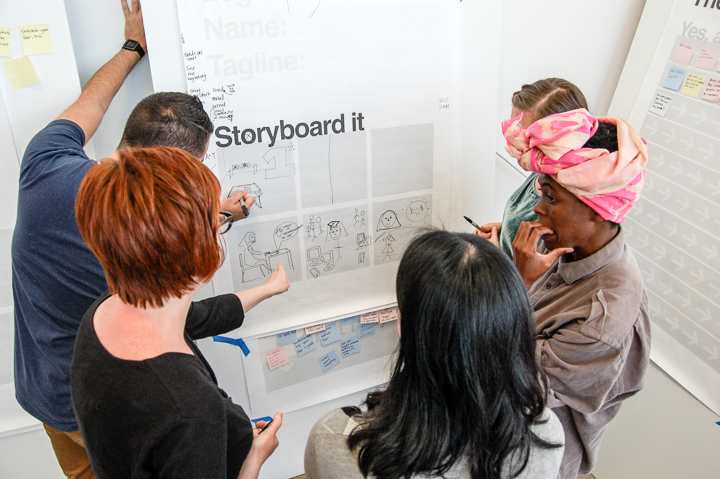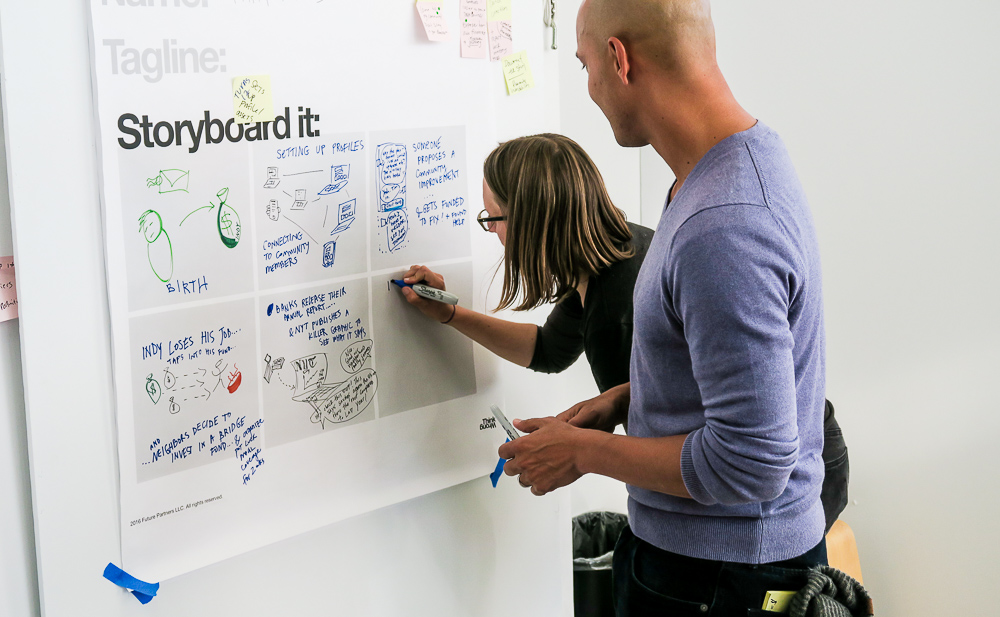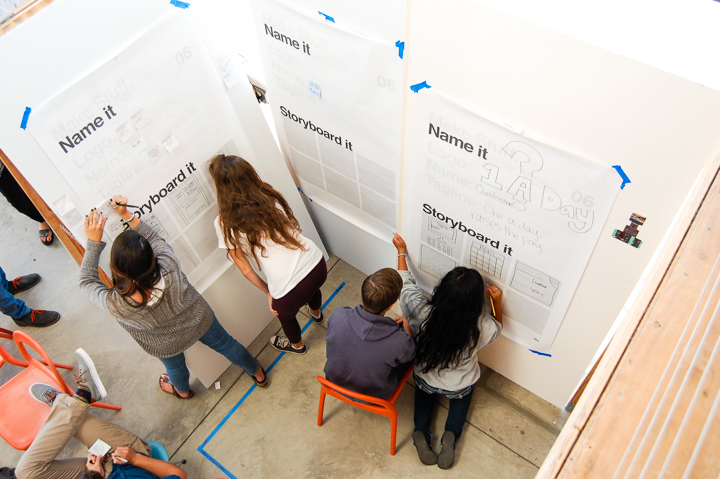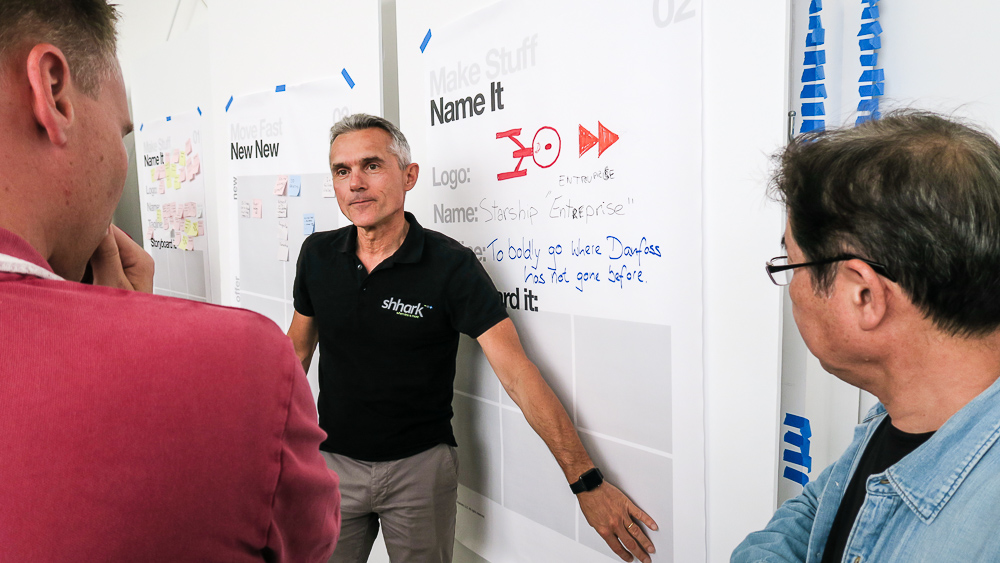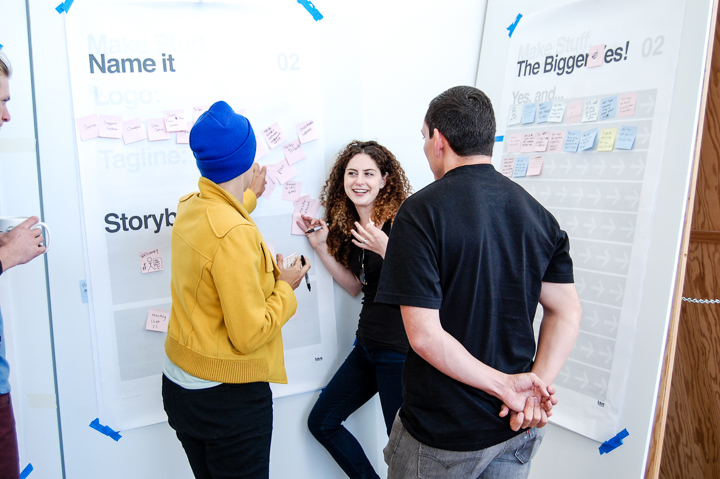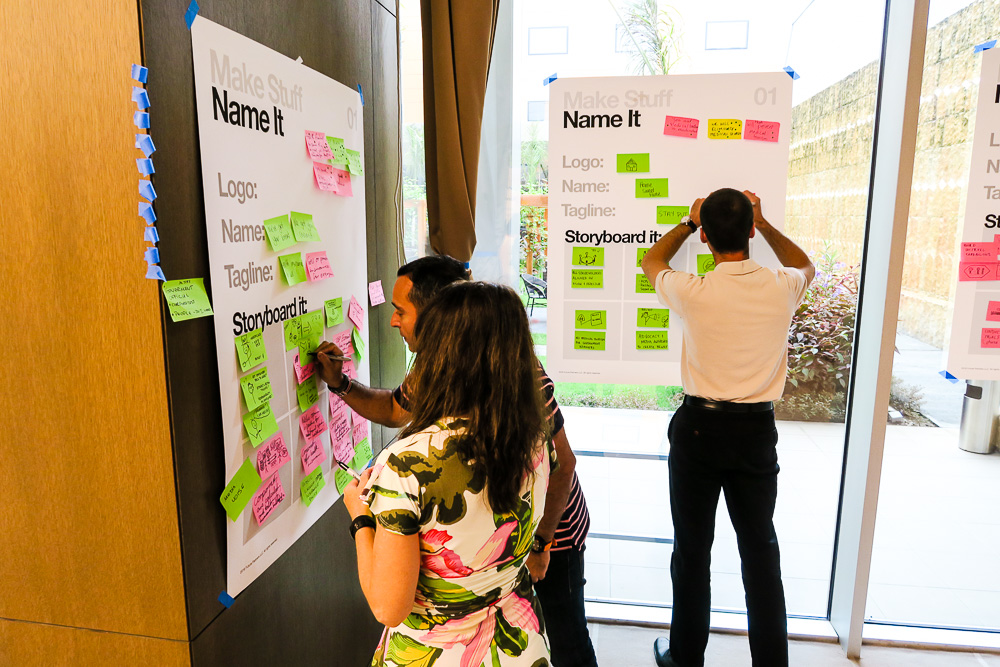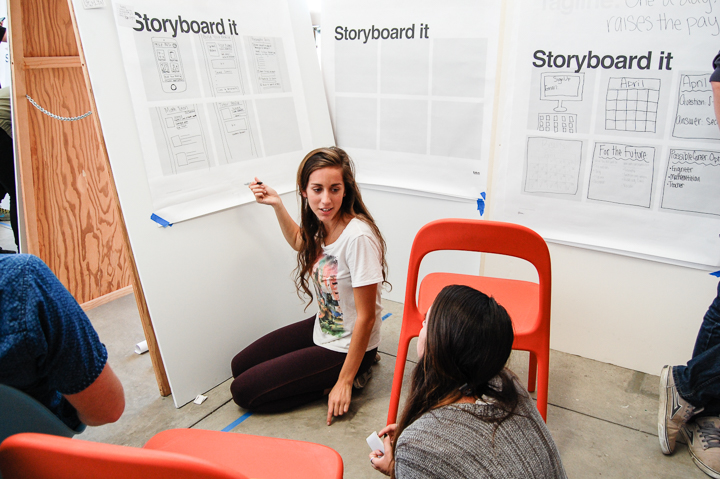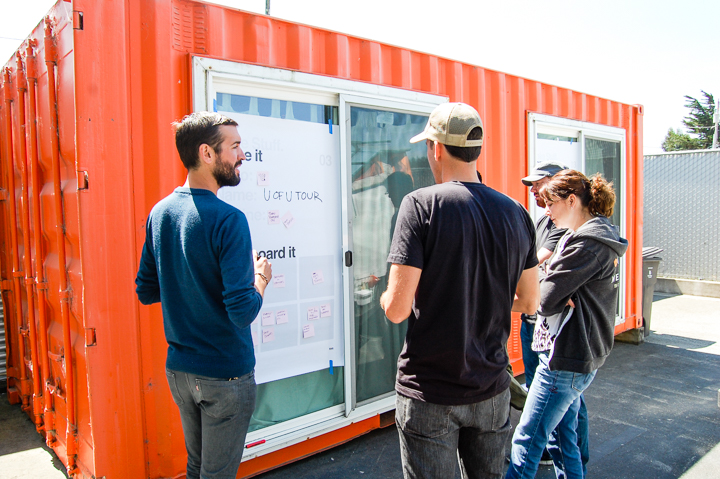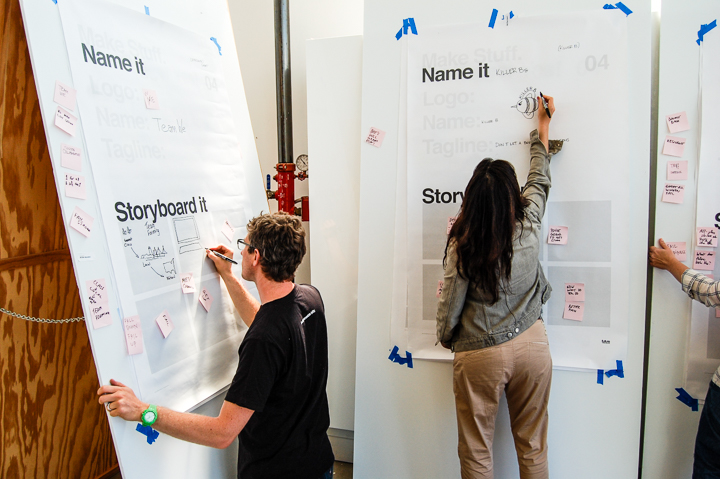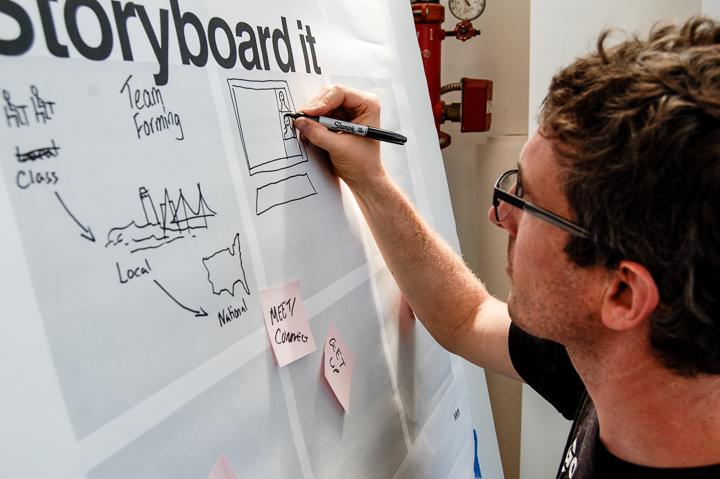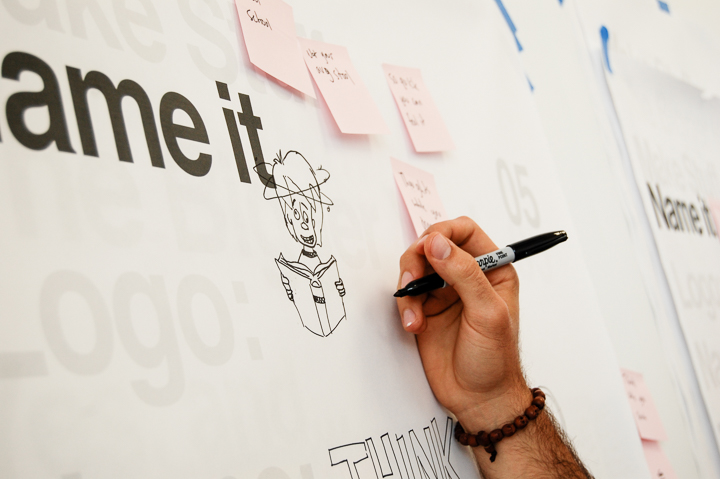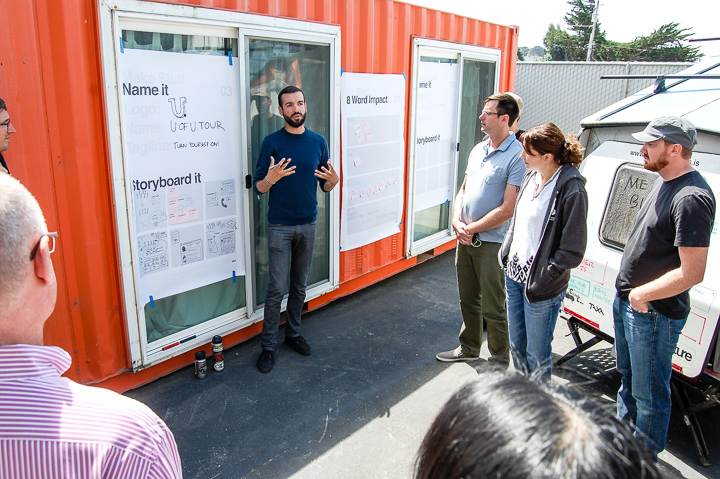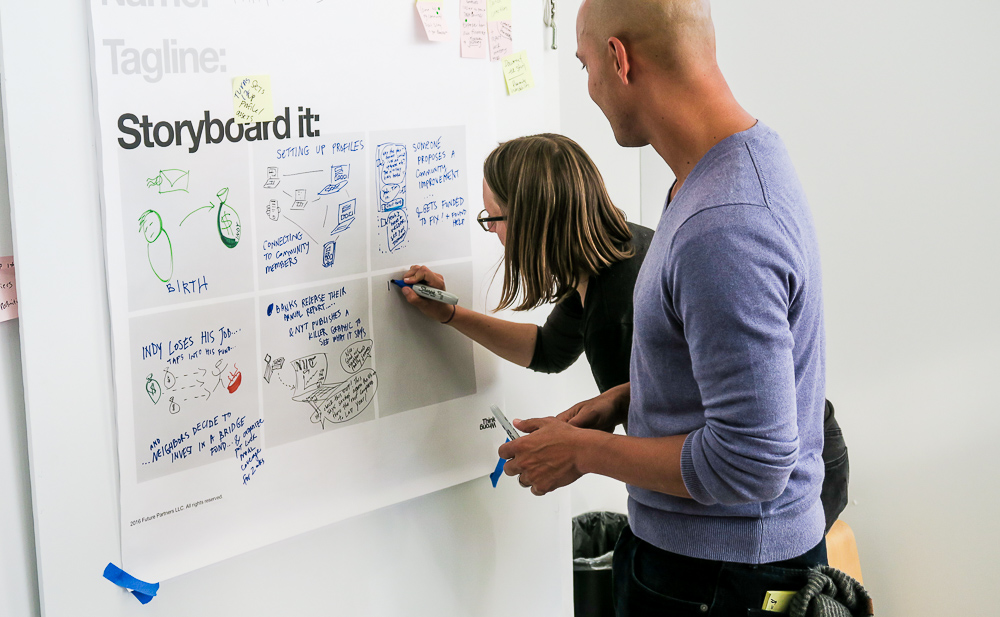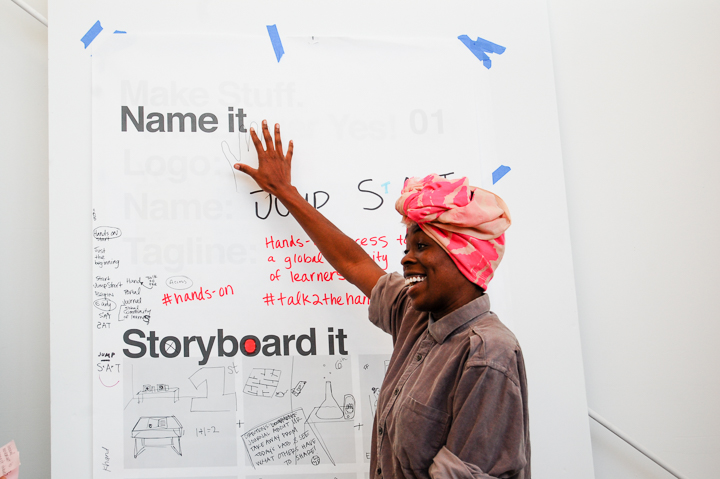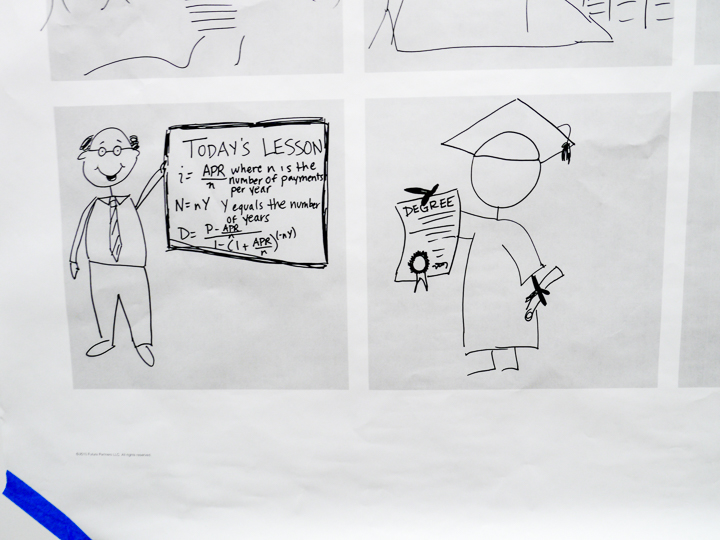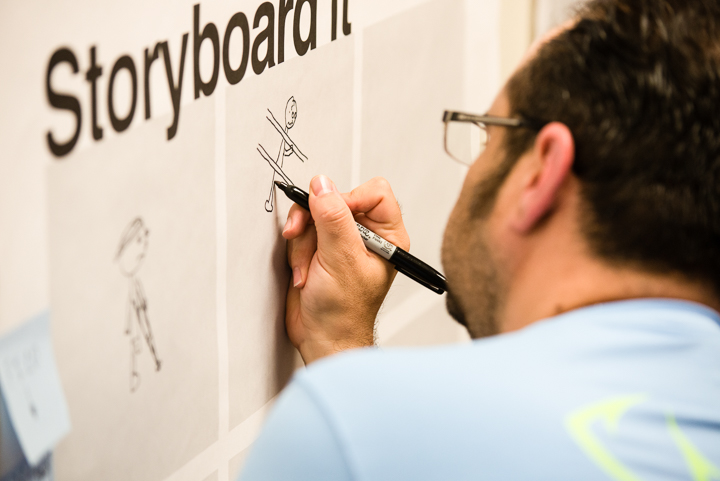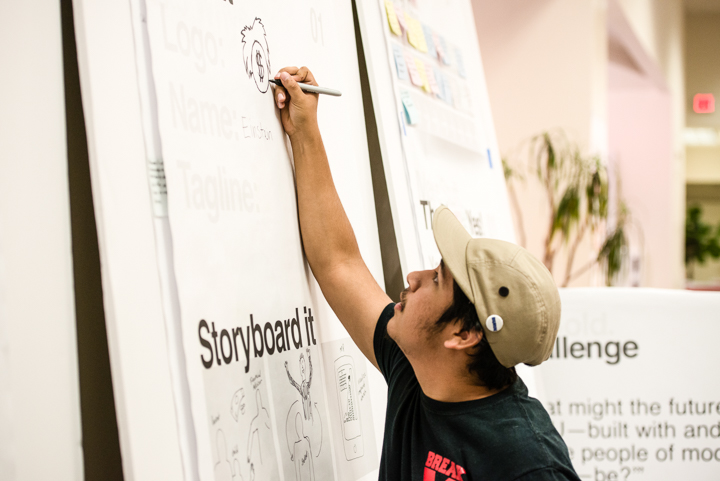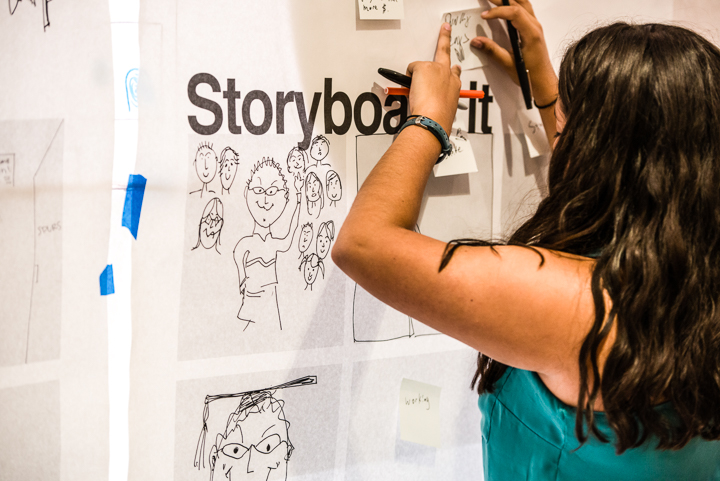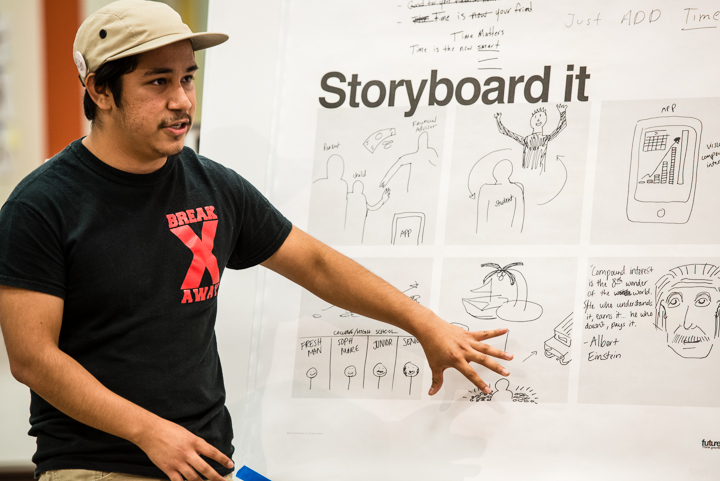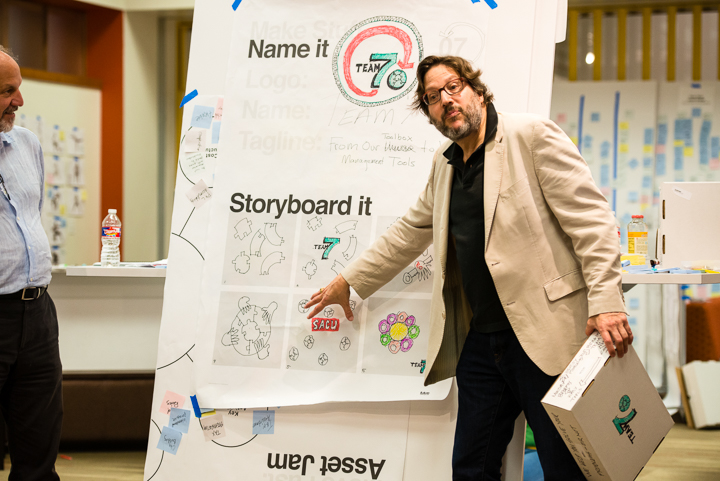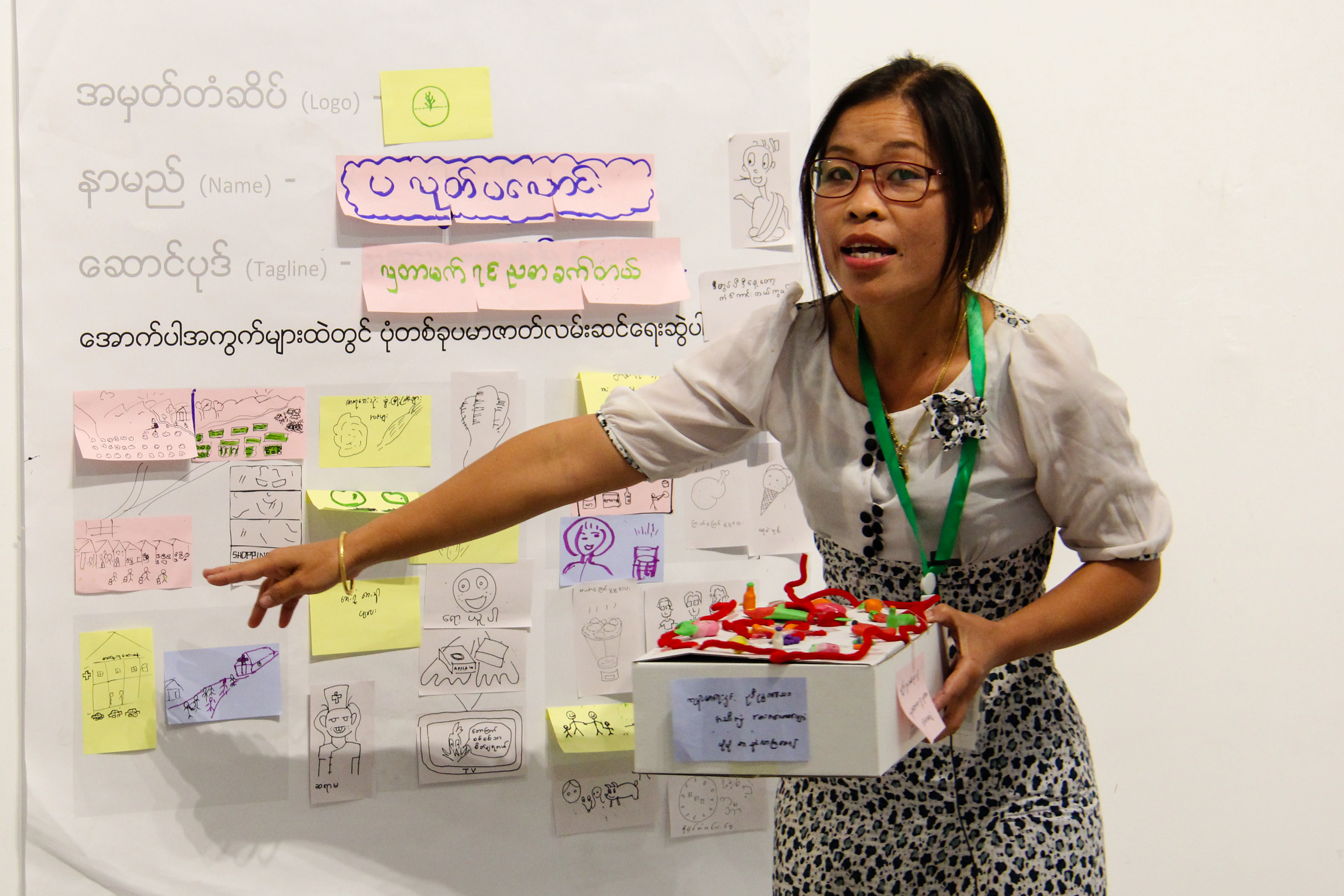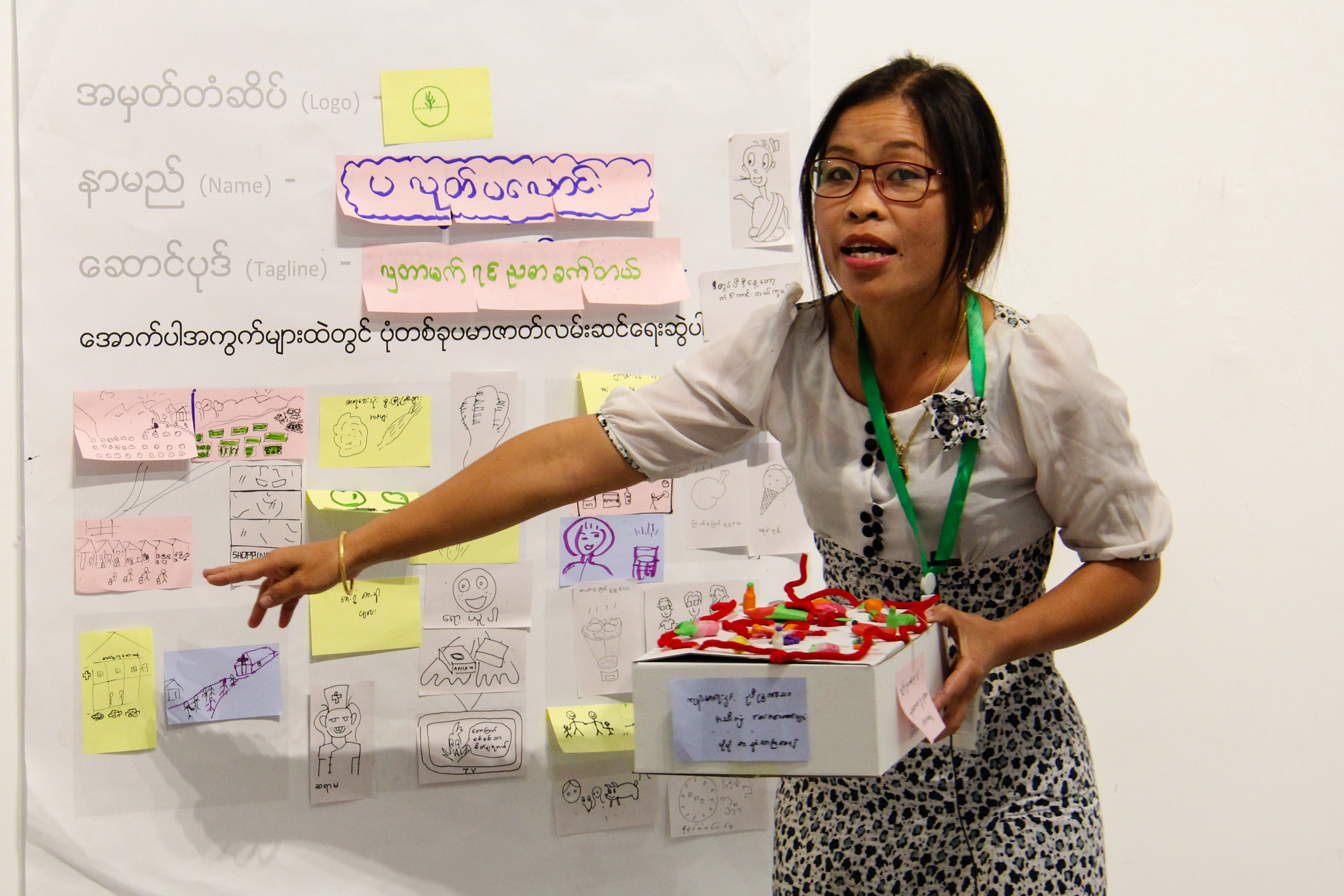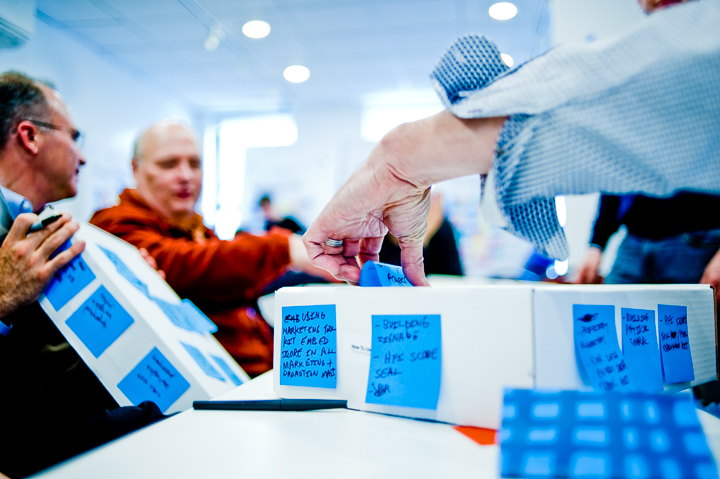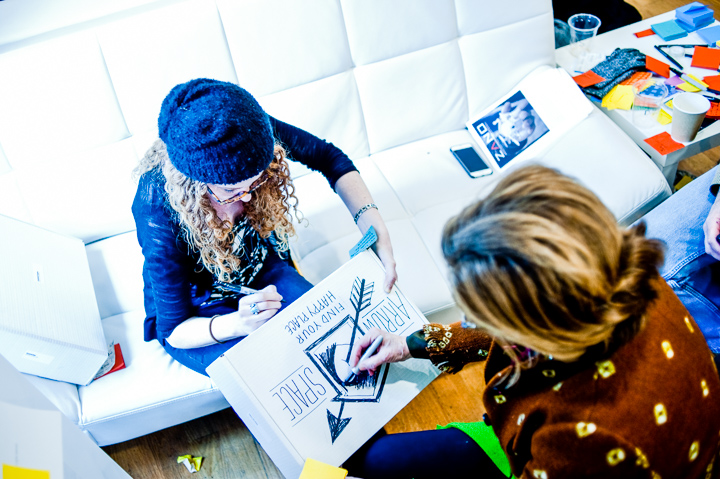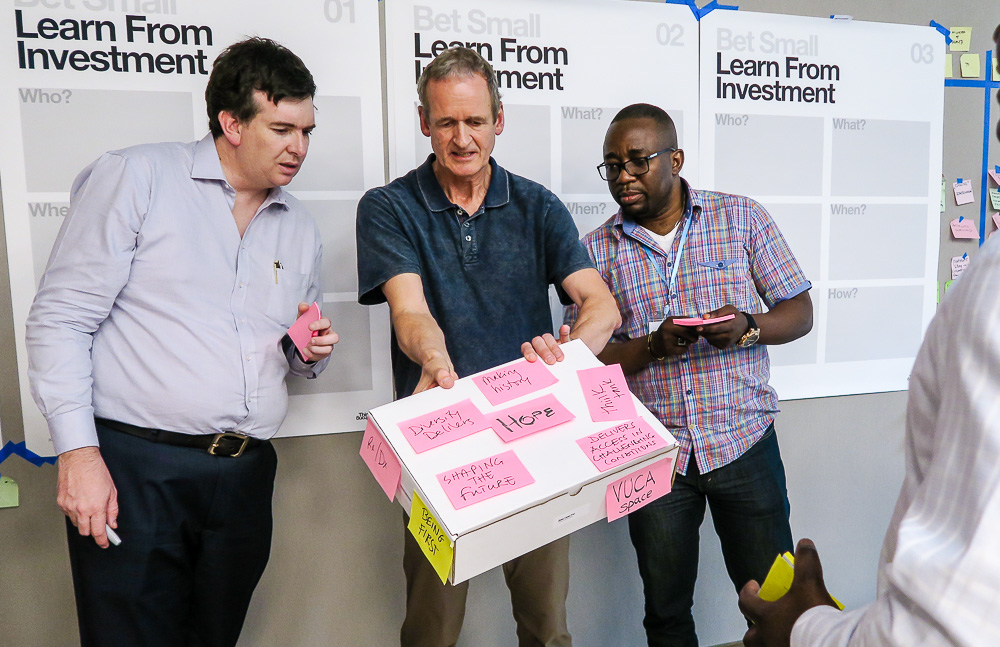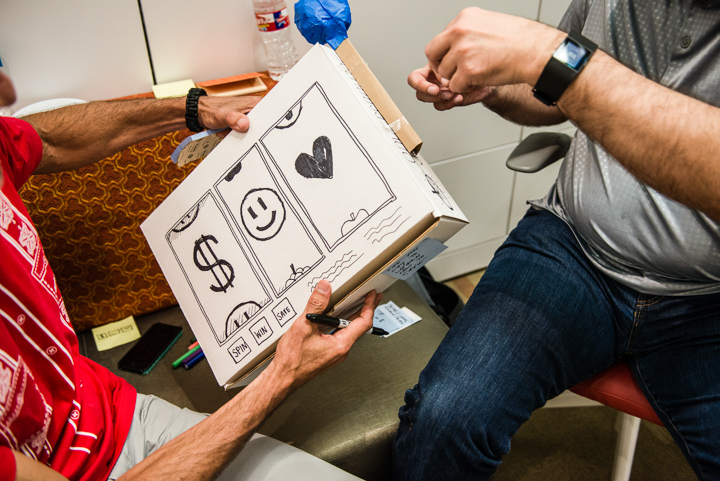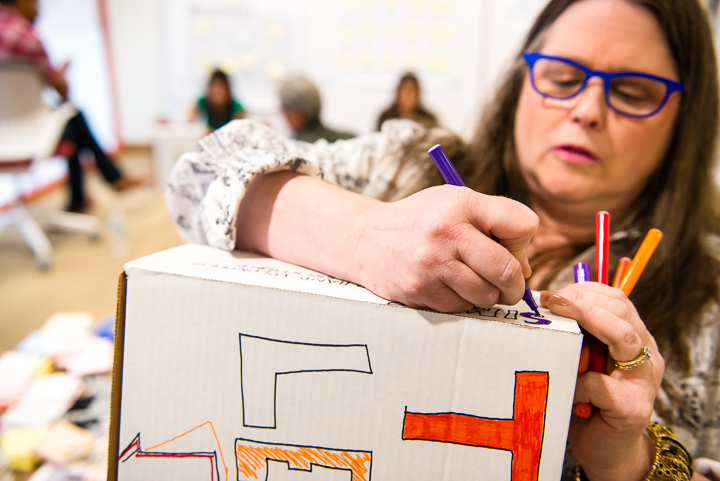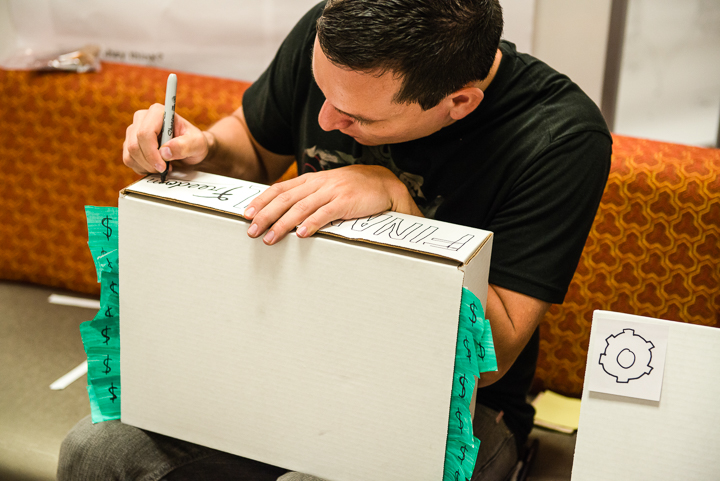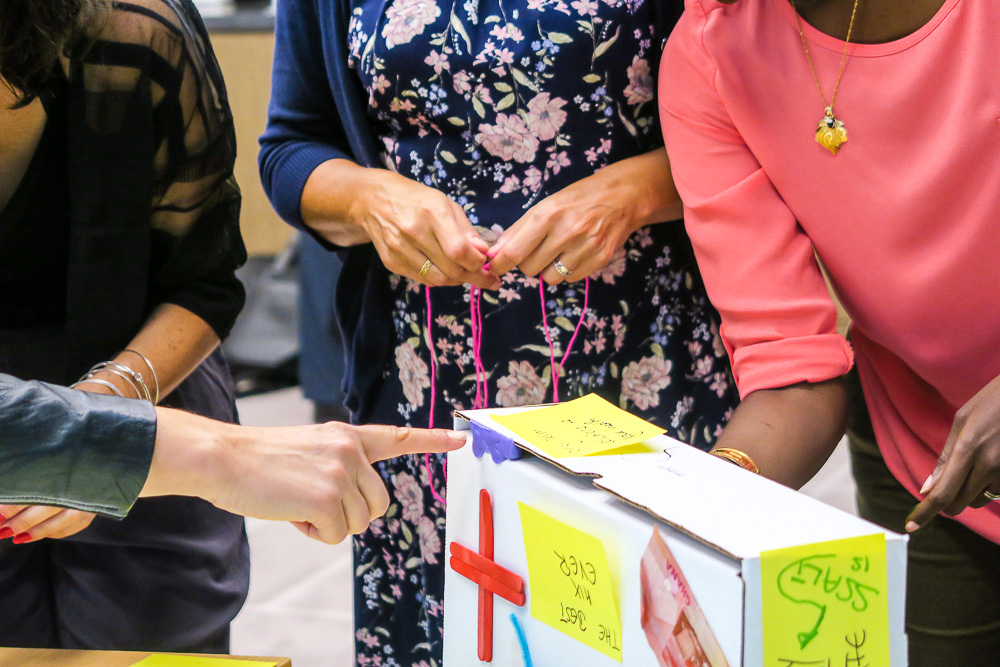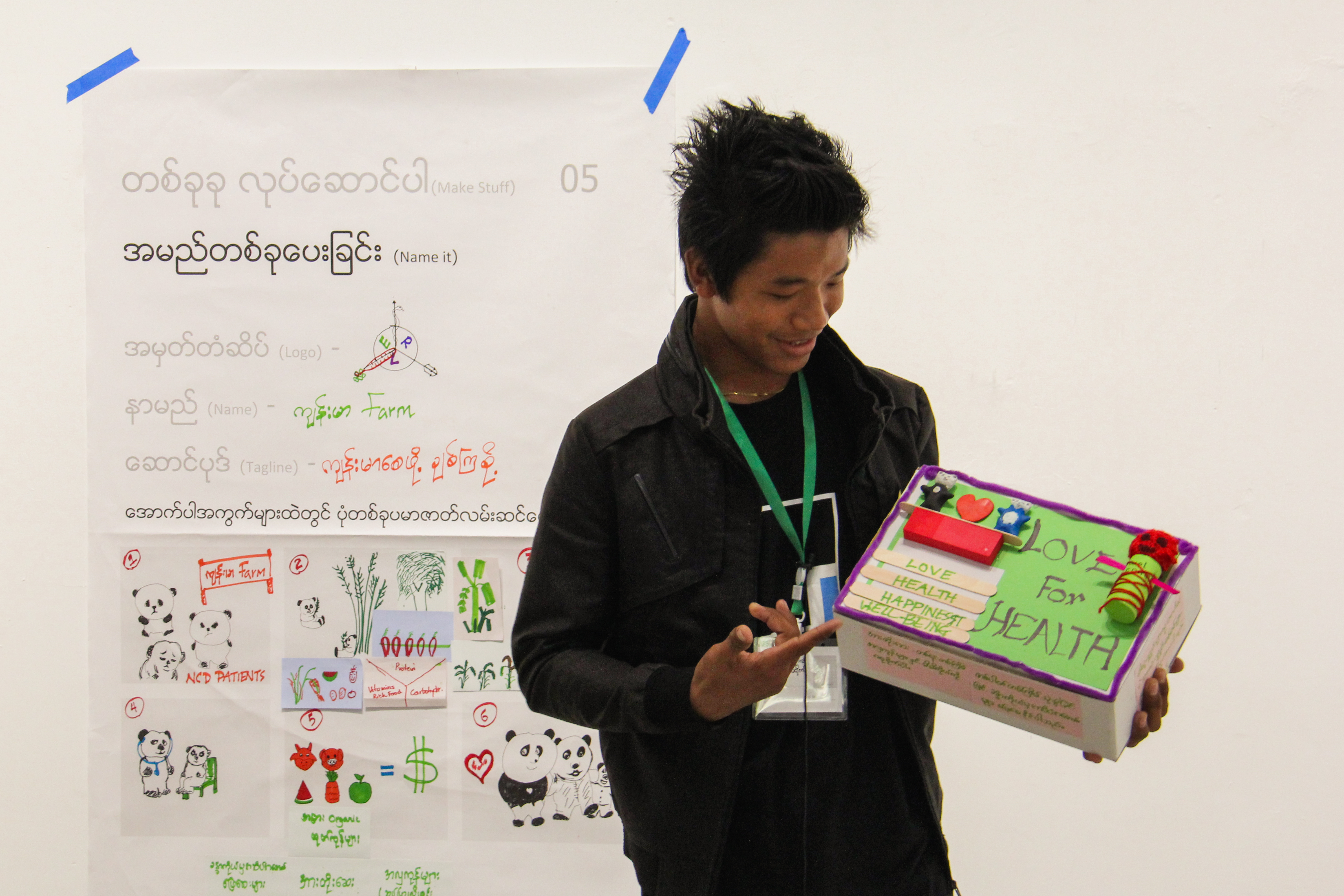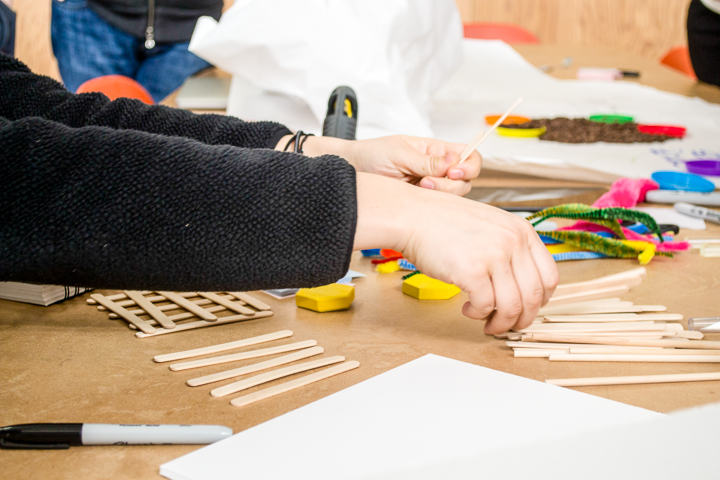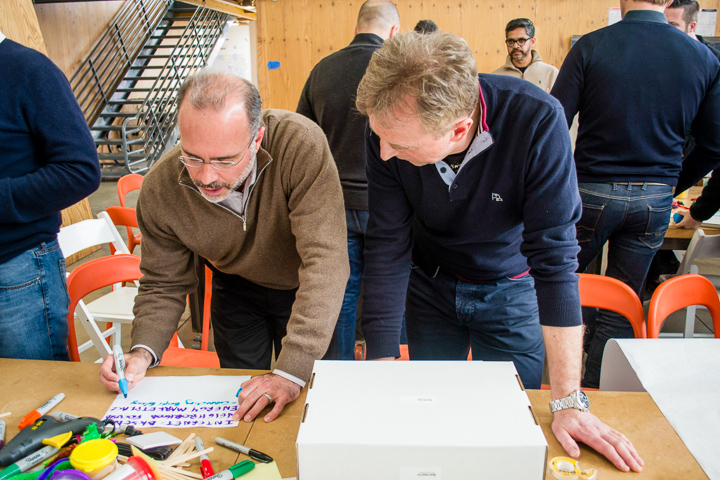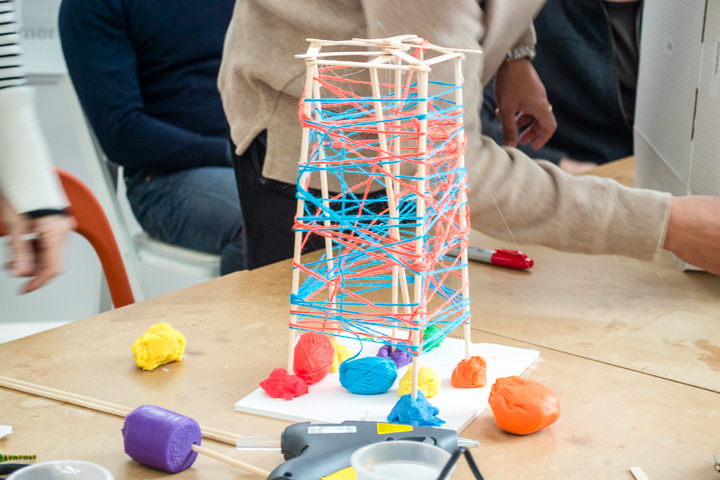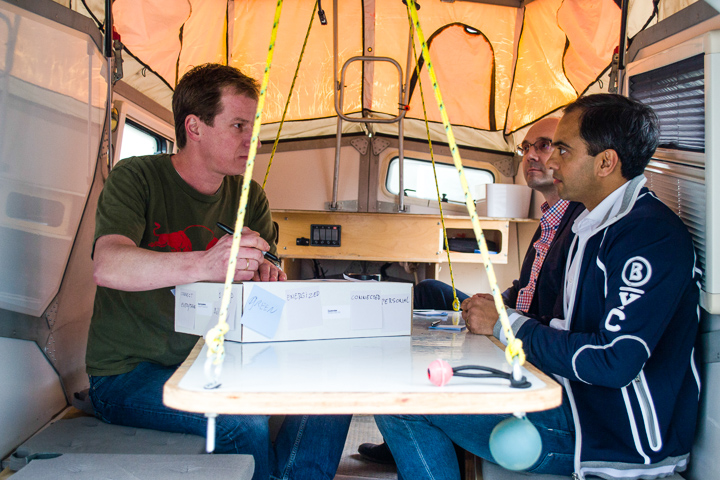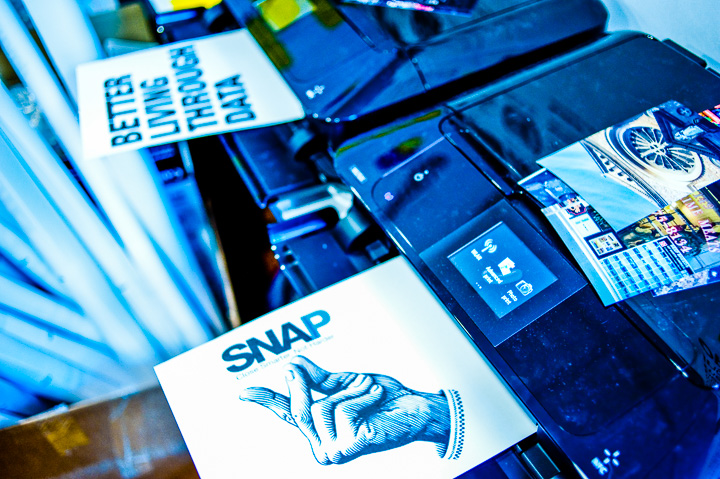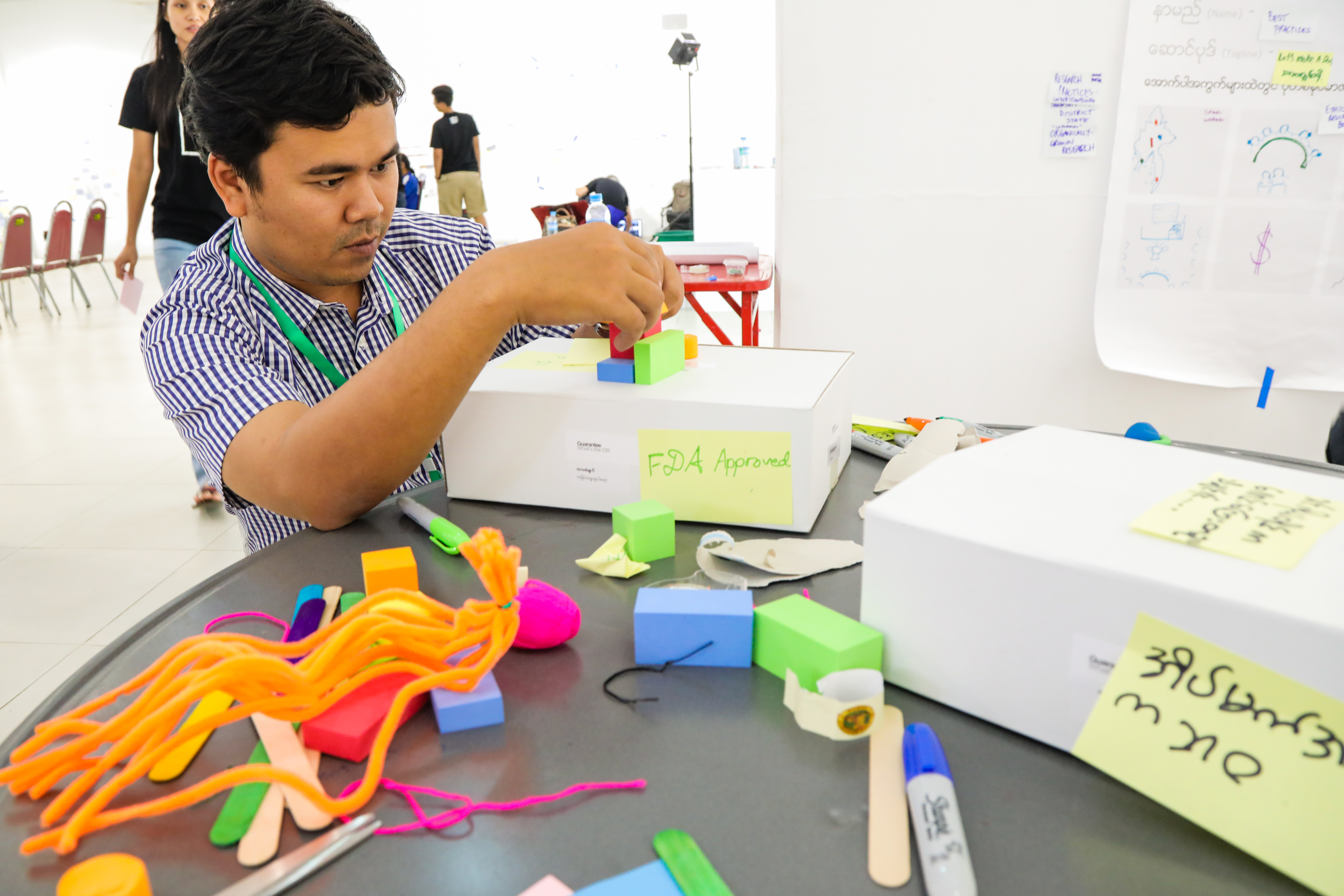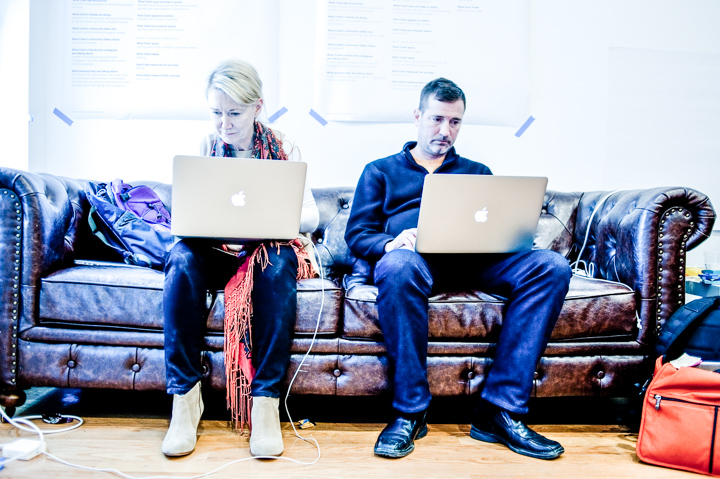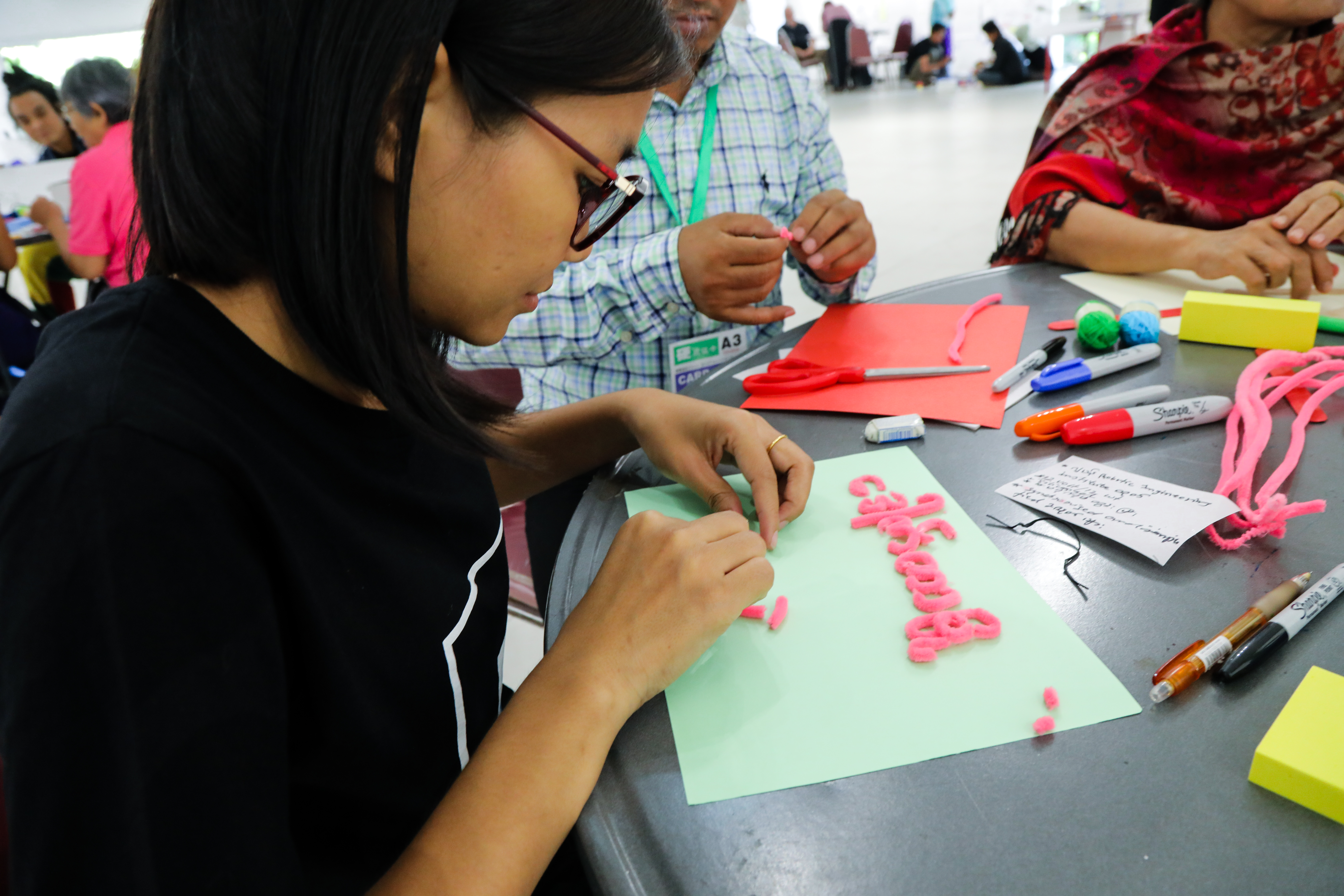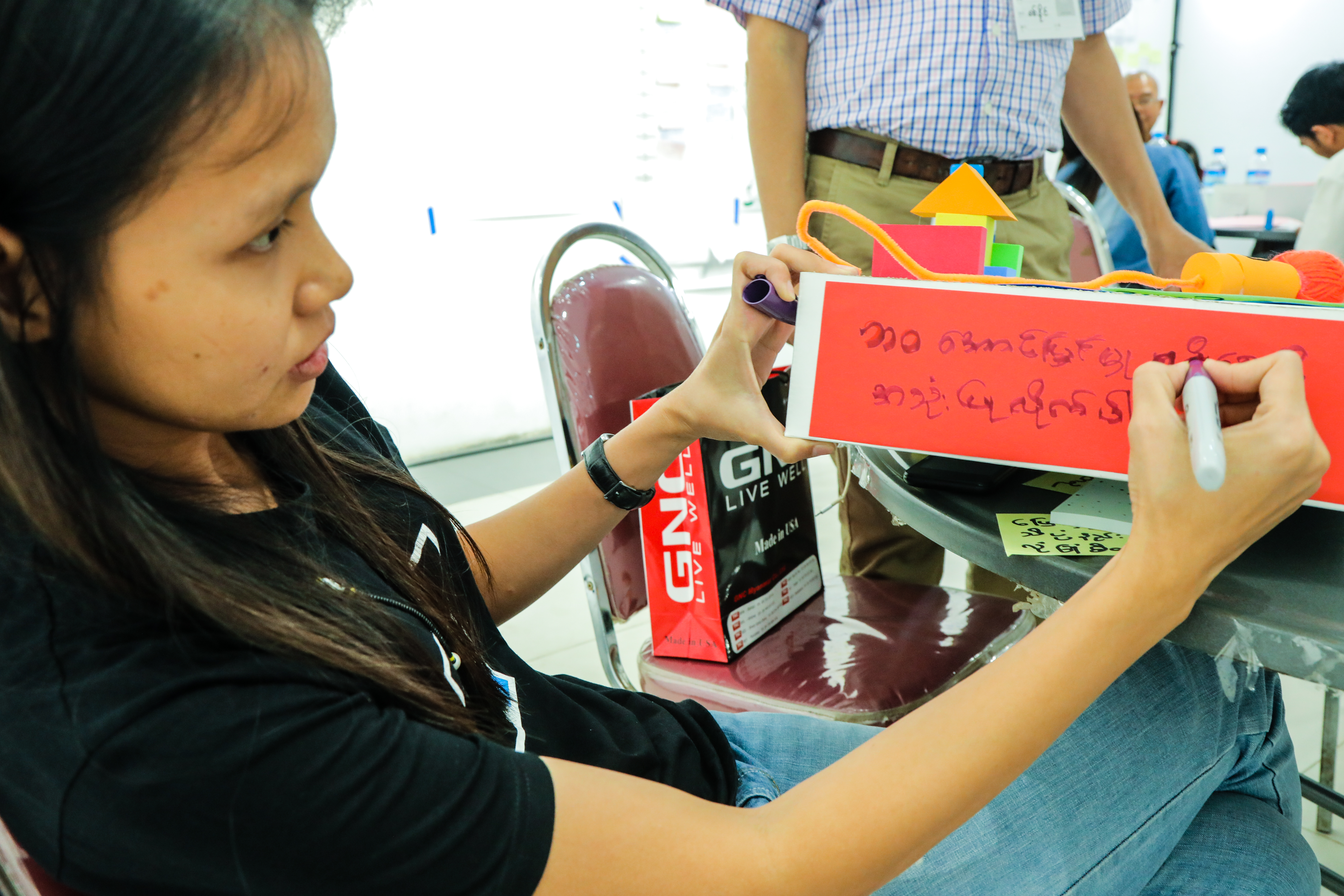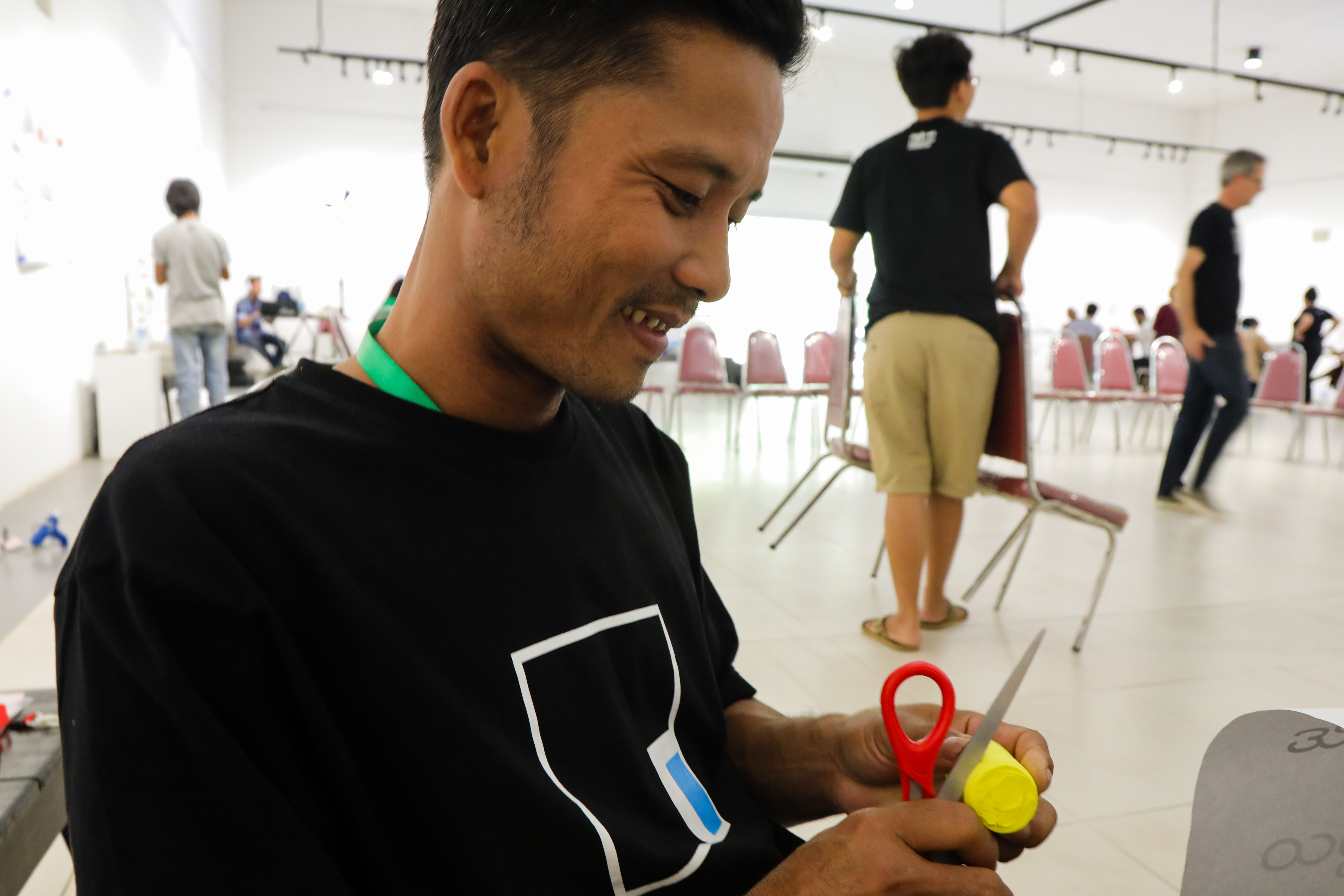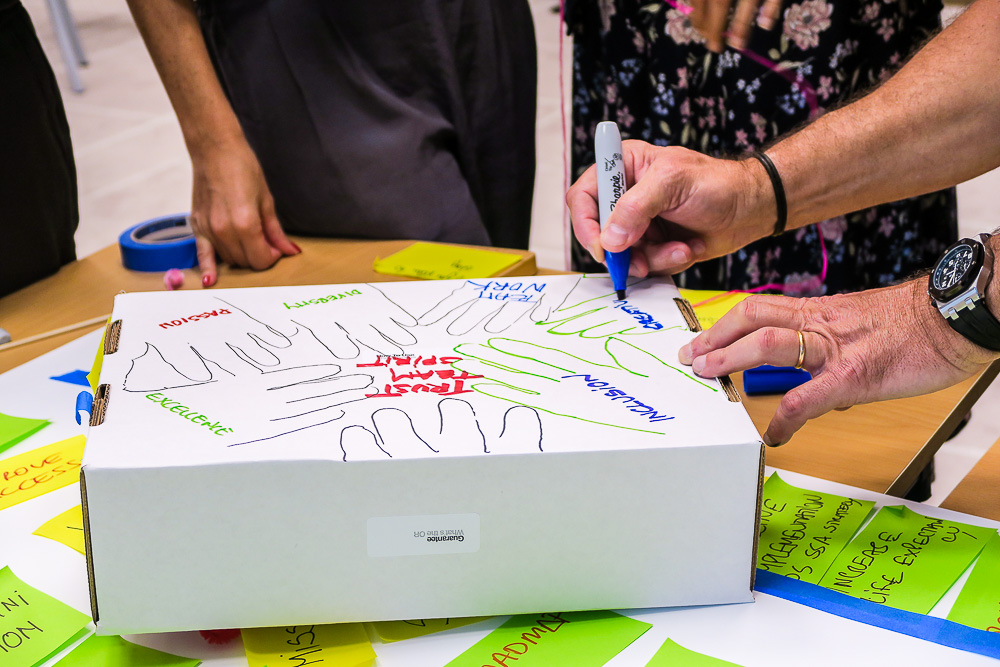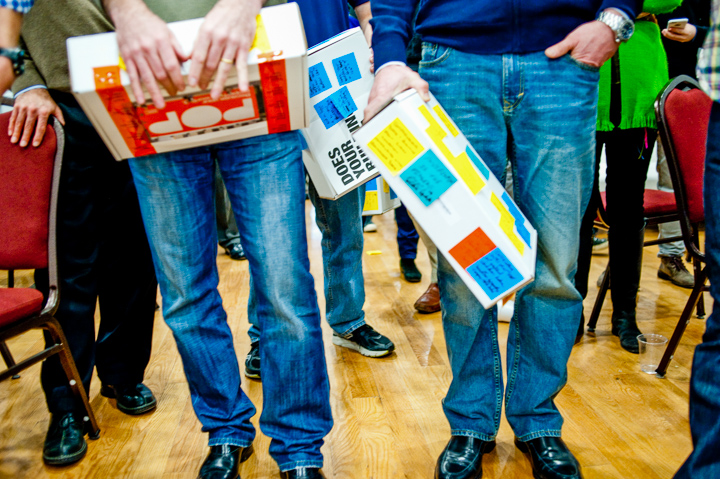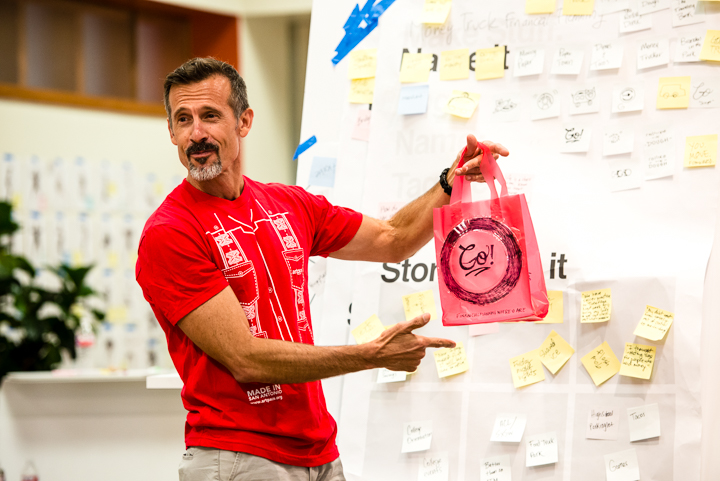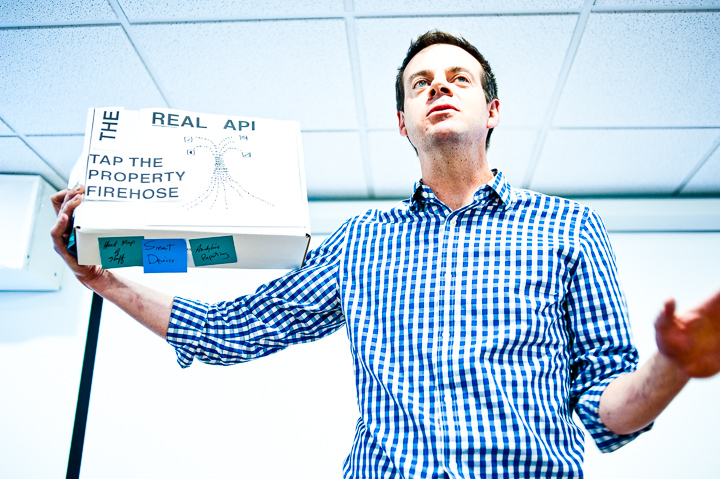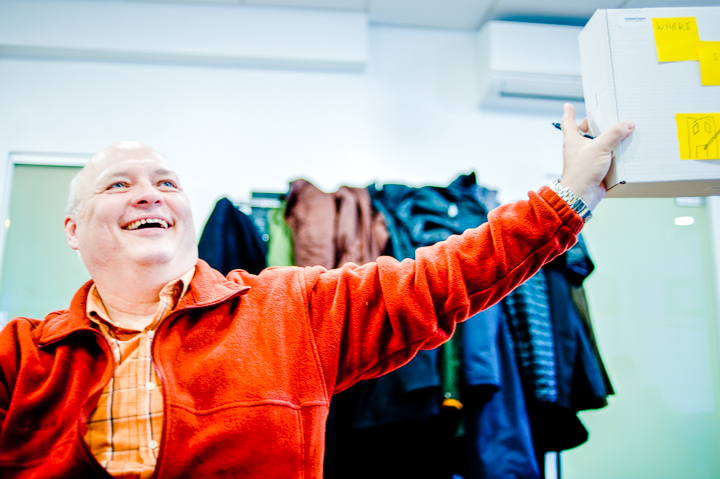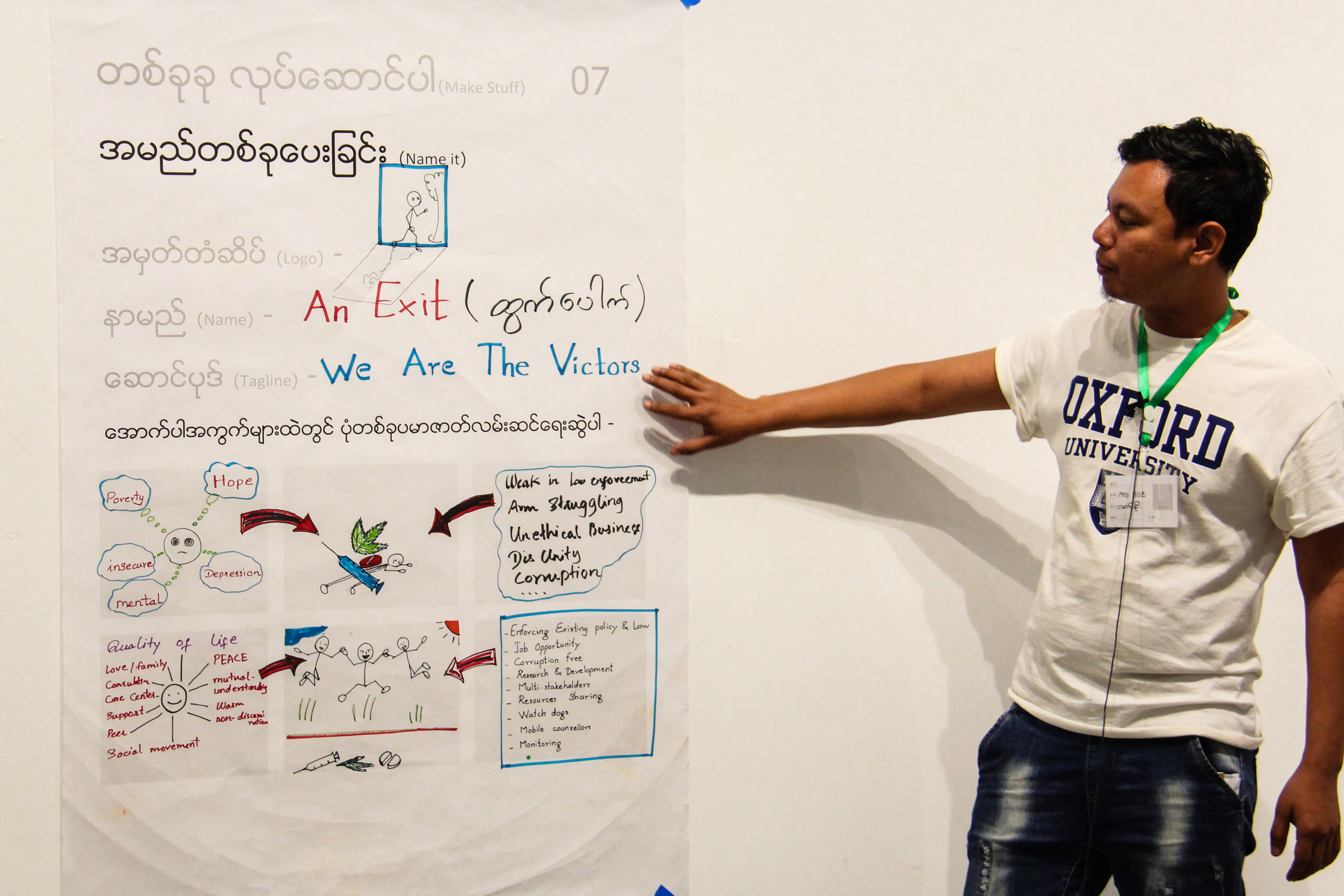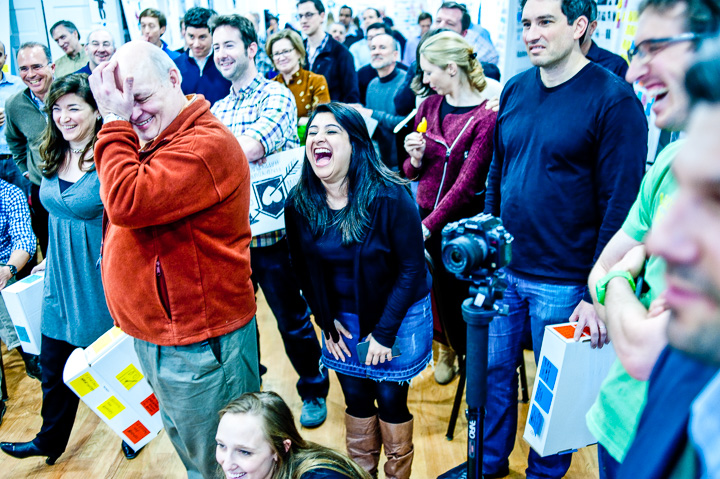 Using the $100 VC Fund Drill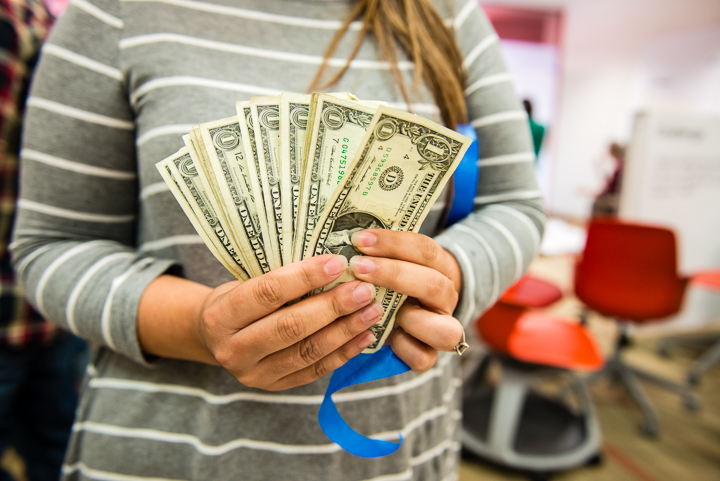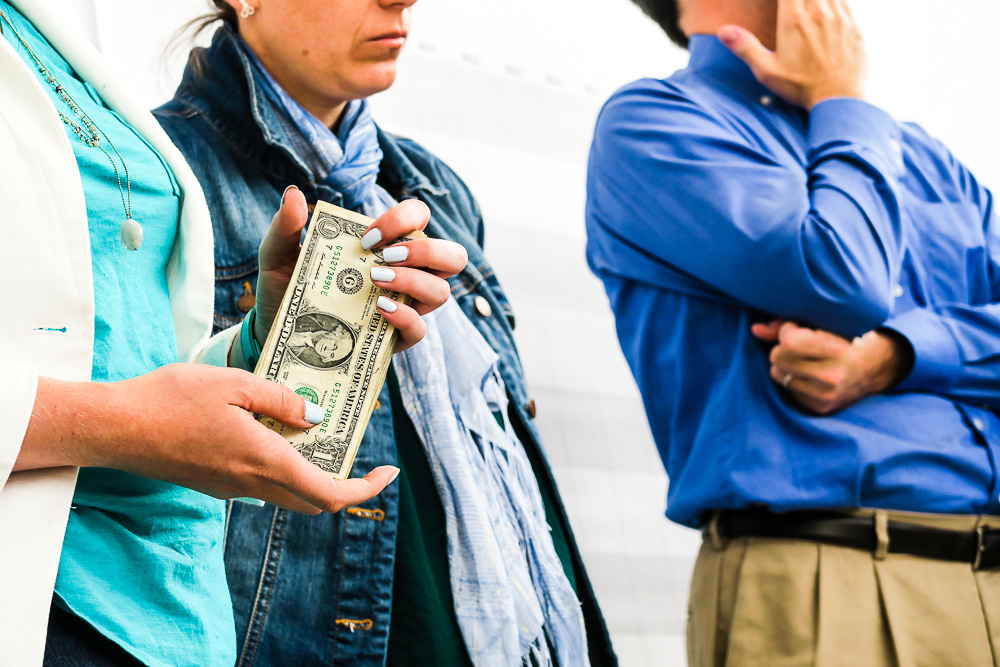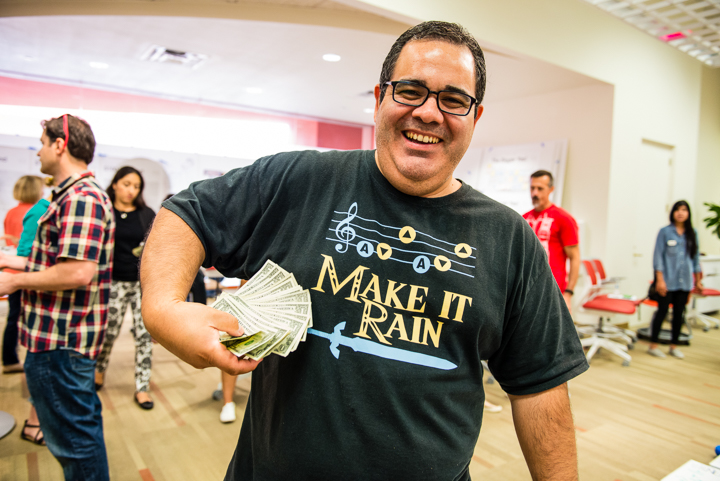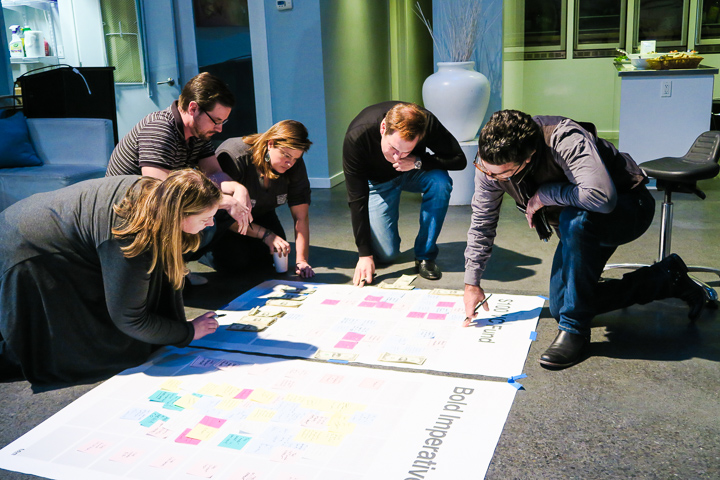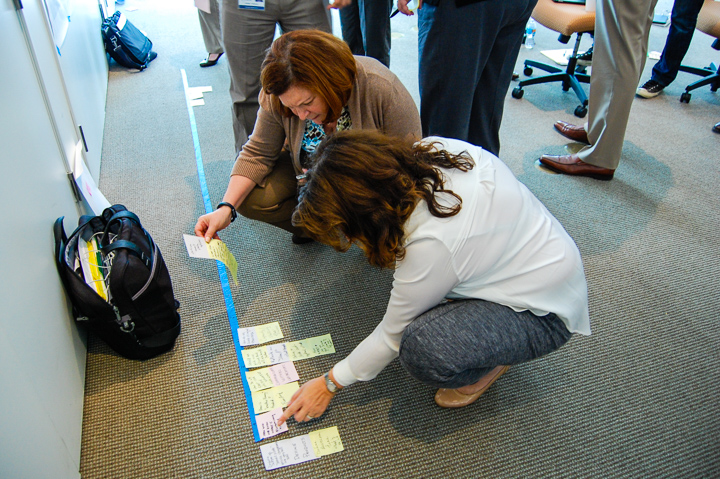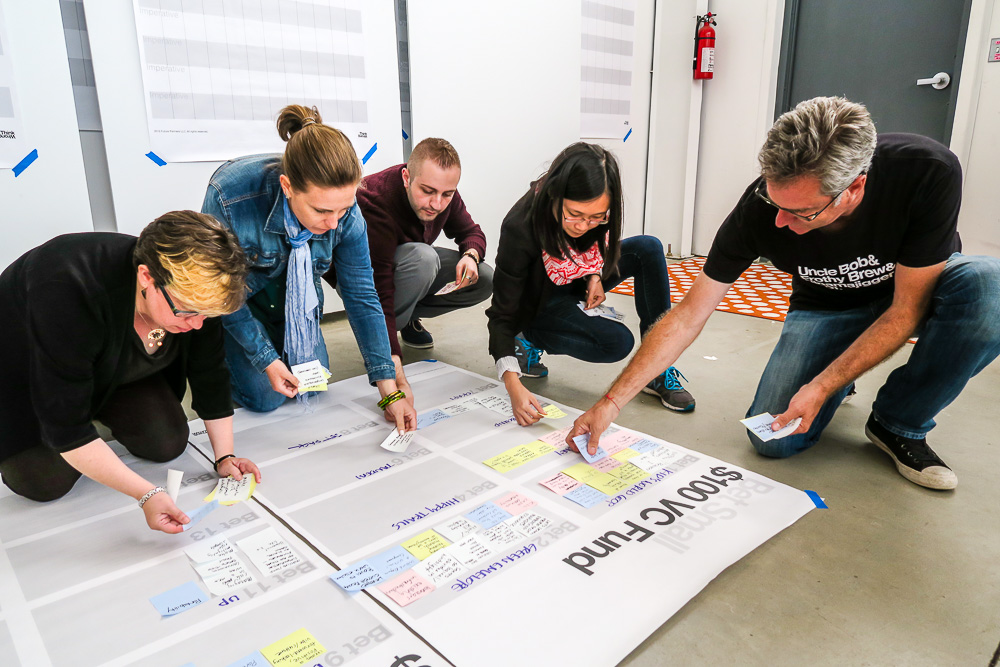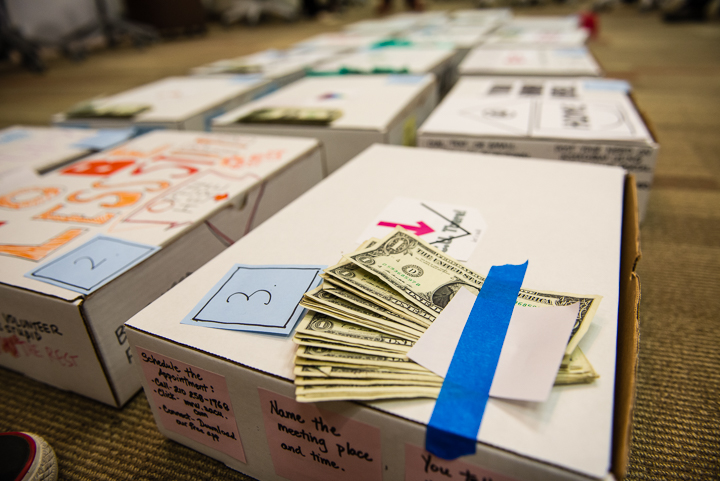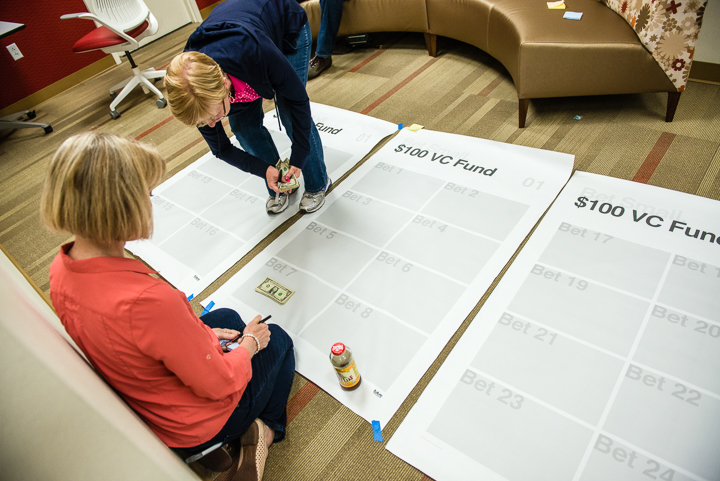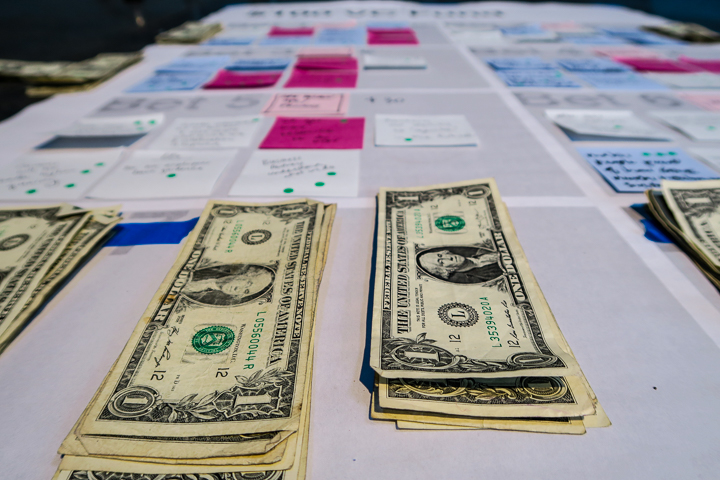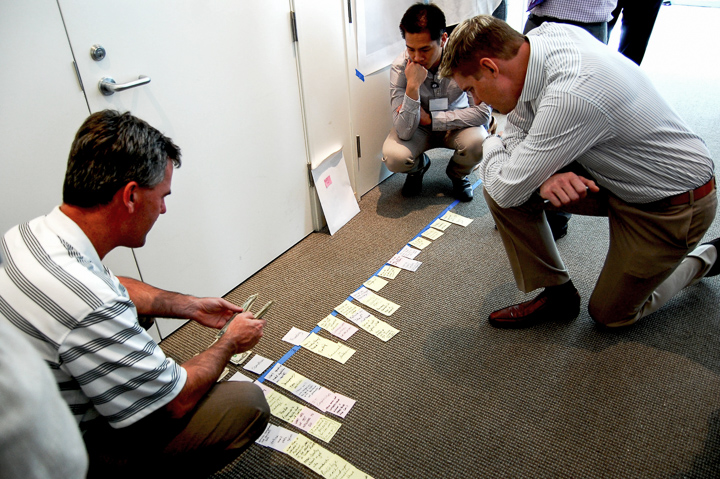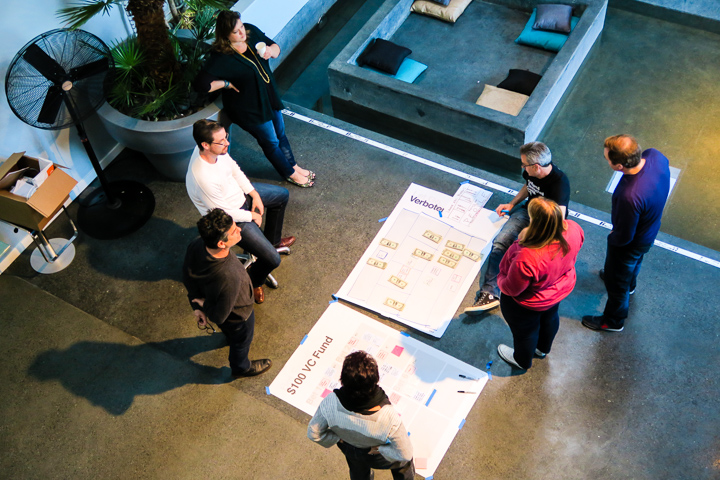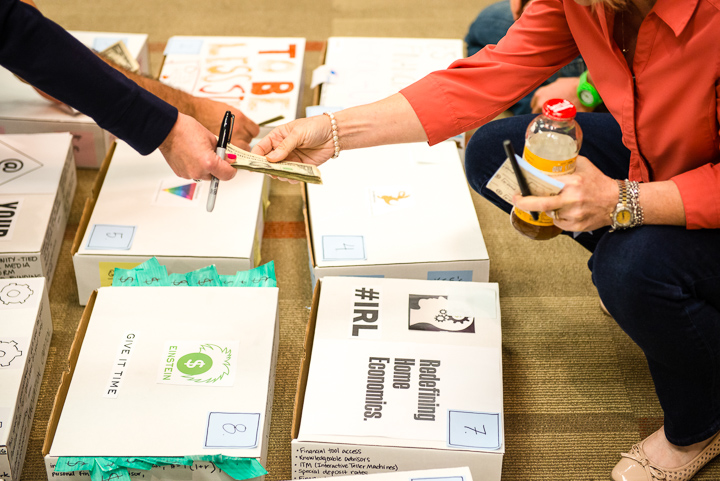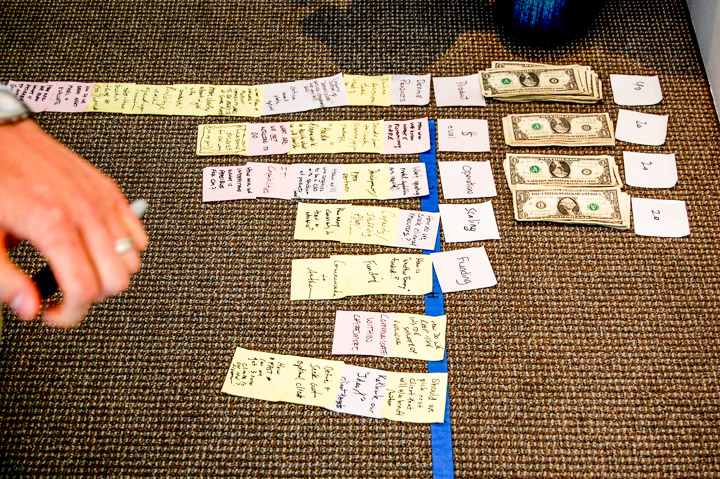 Using the Do It On Monday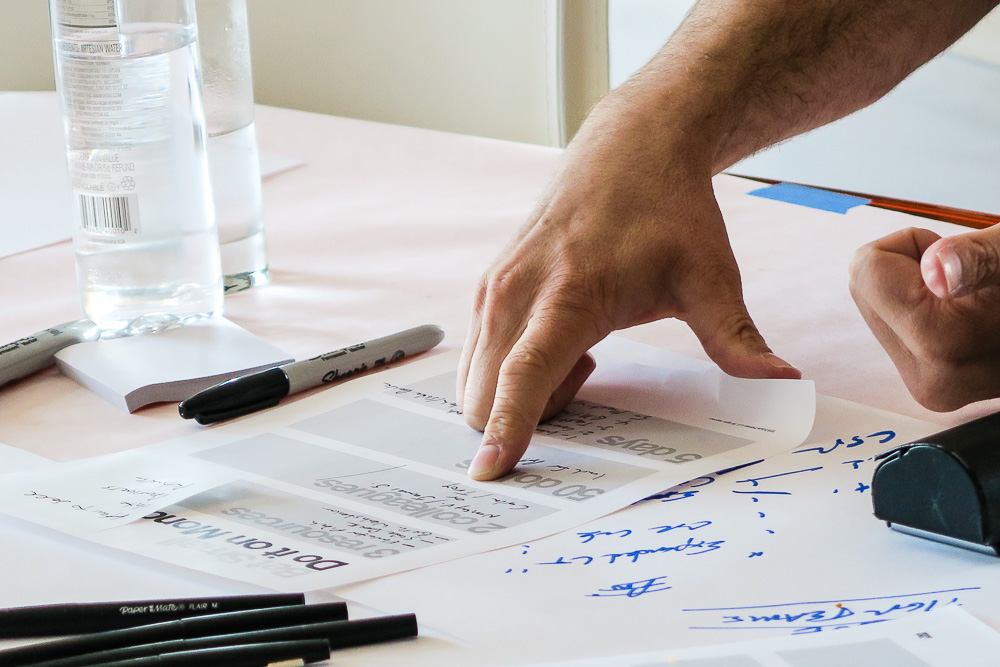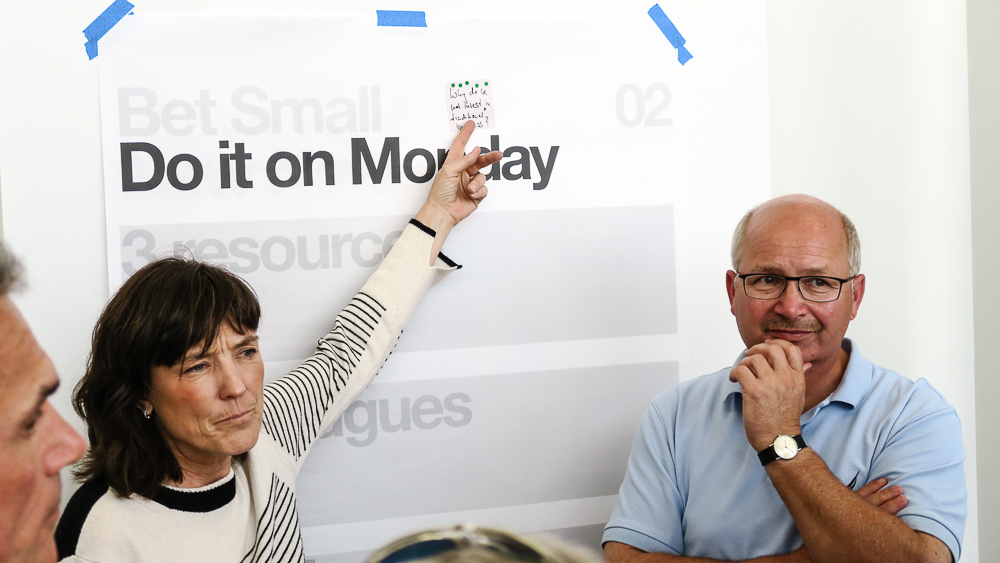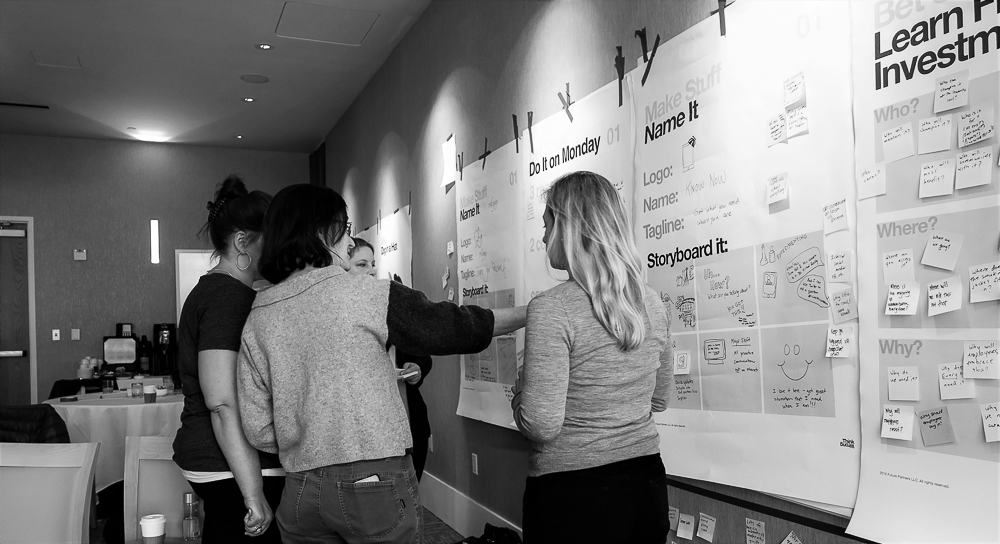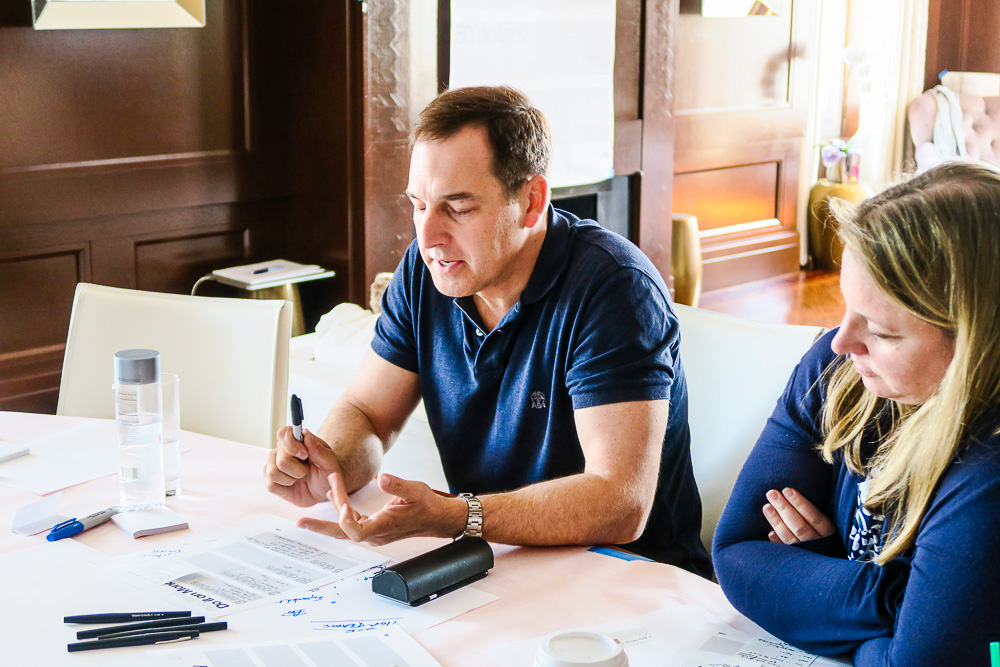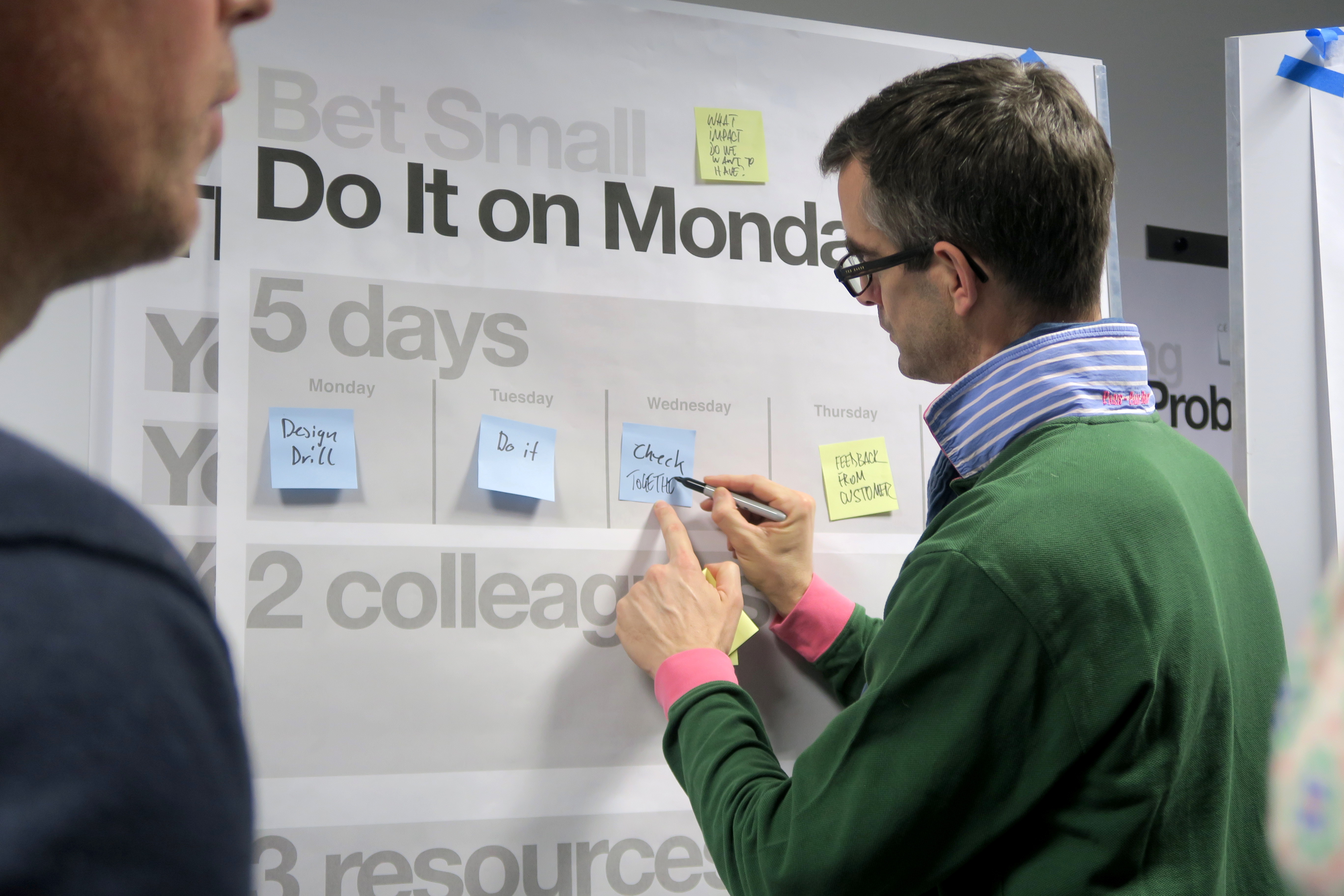 Using the Learn From Investment Drill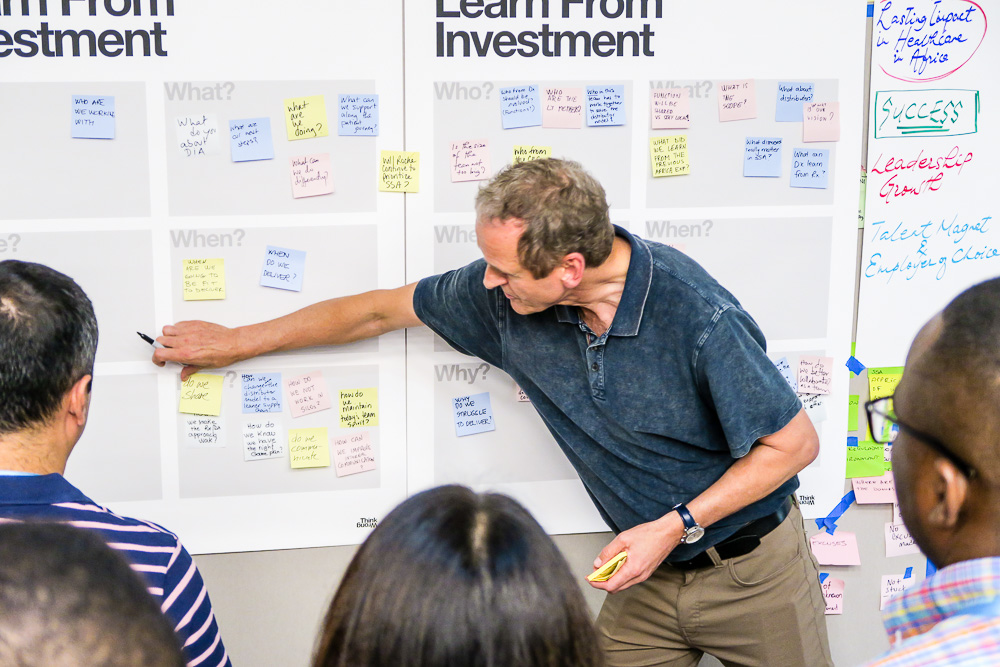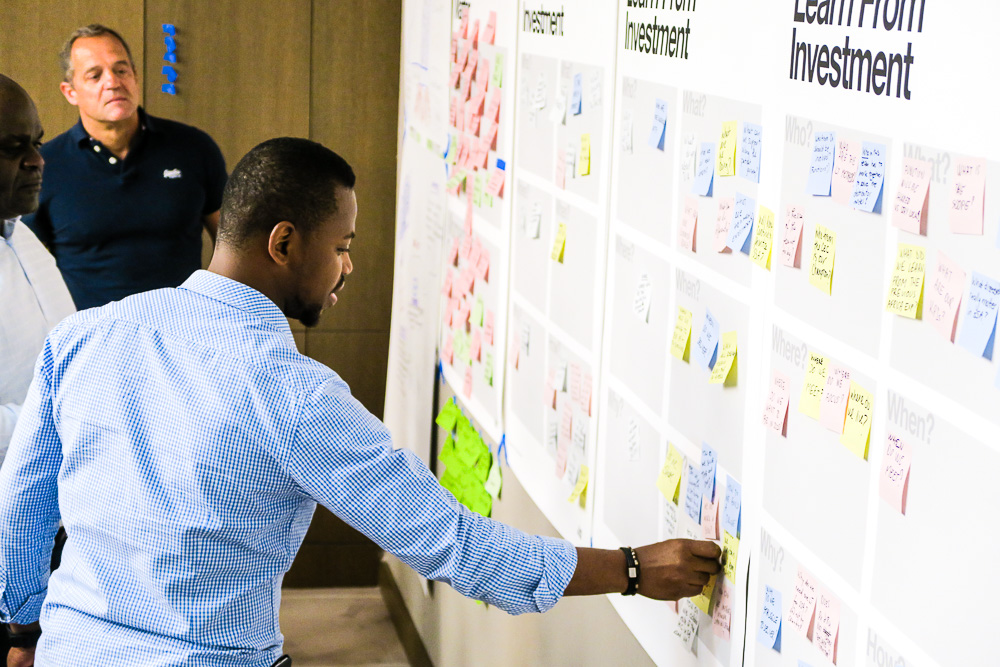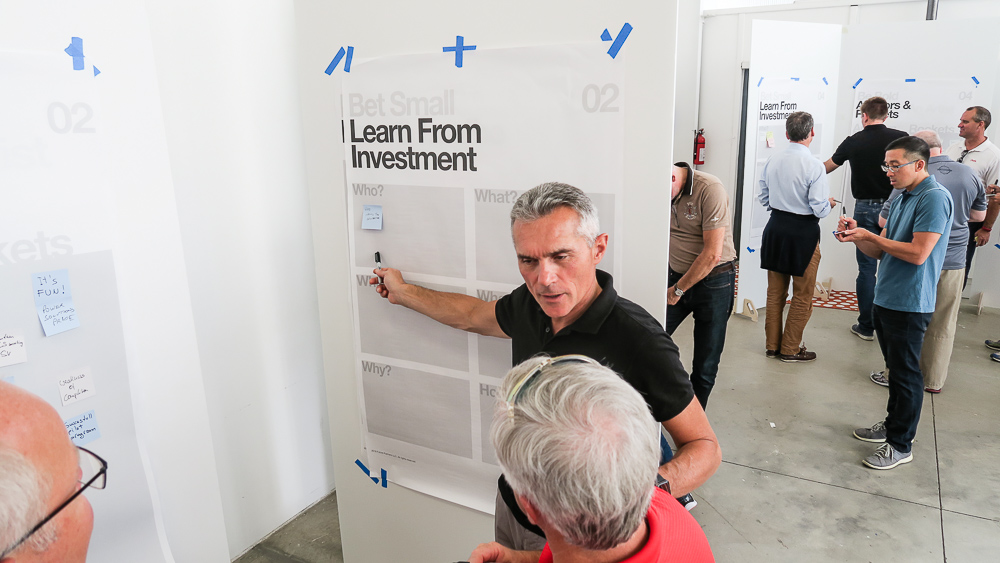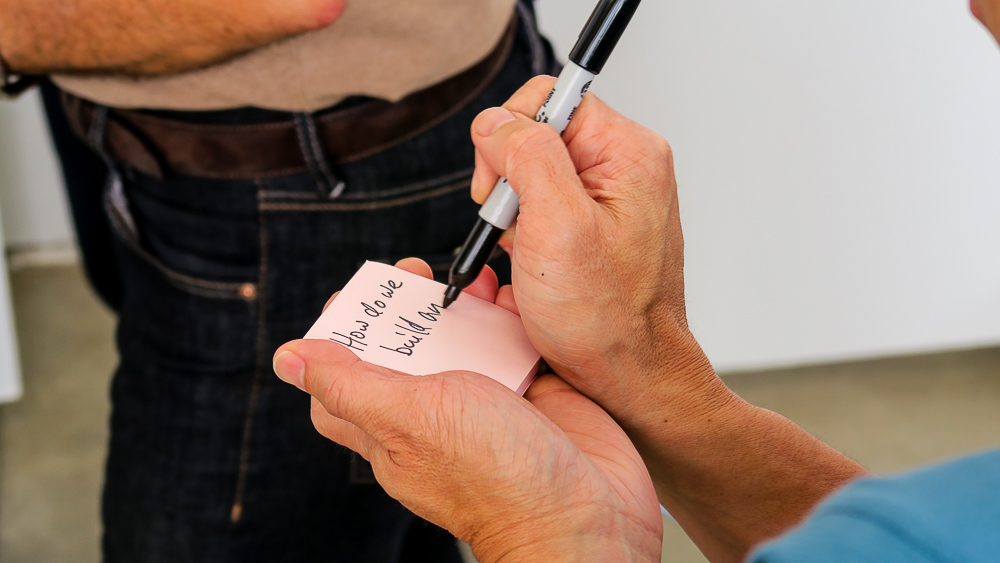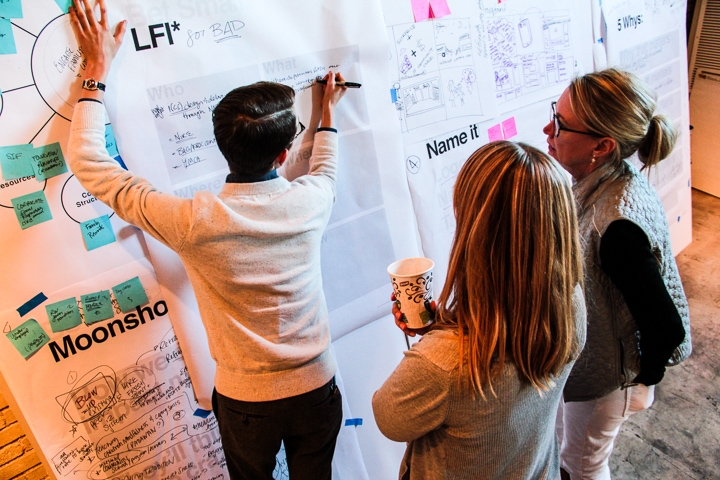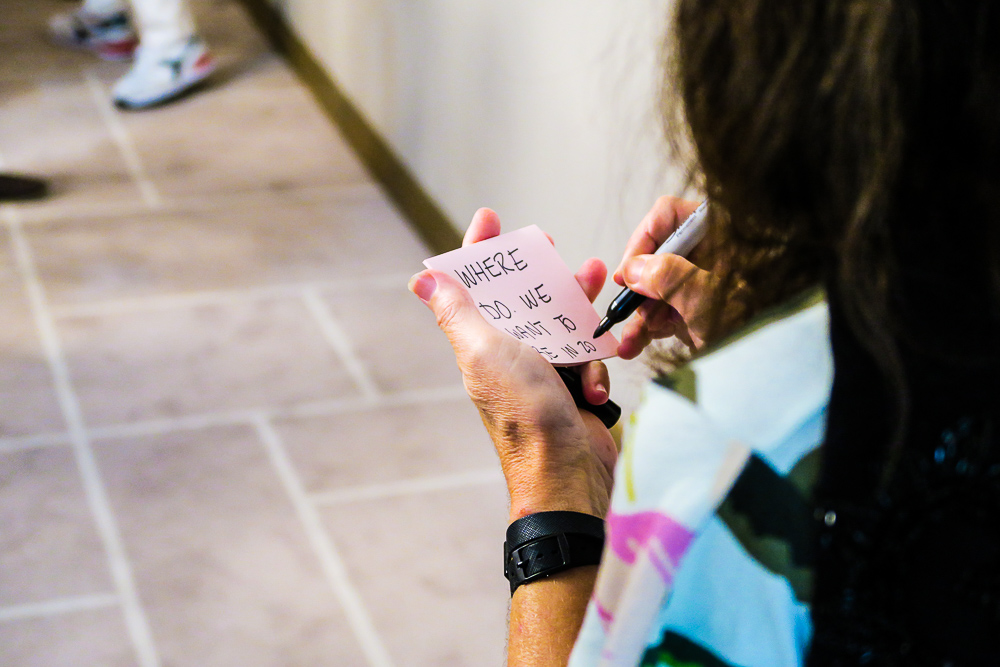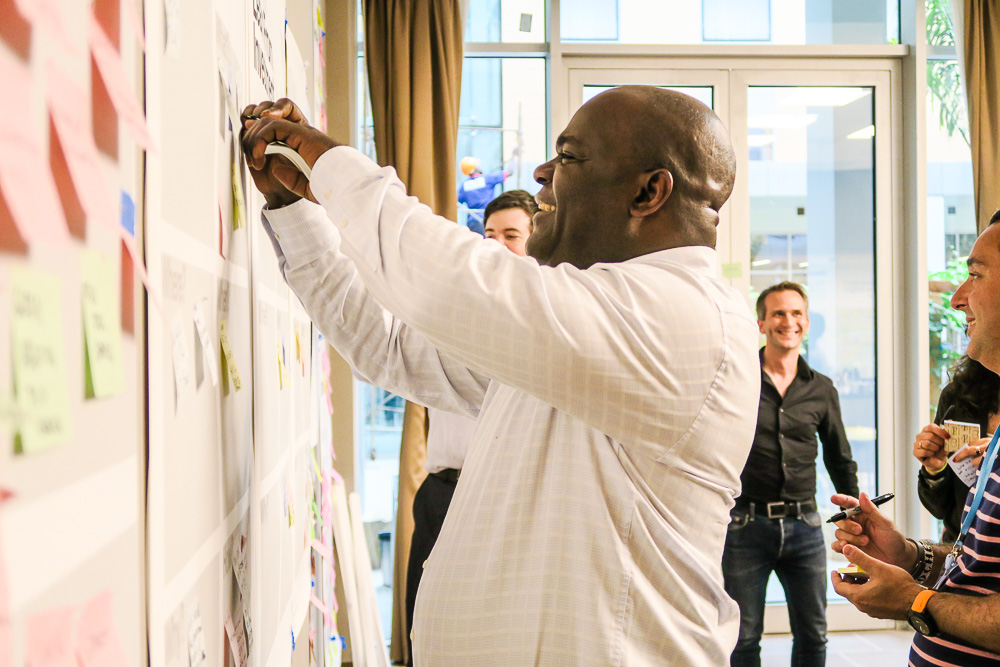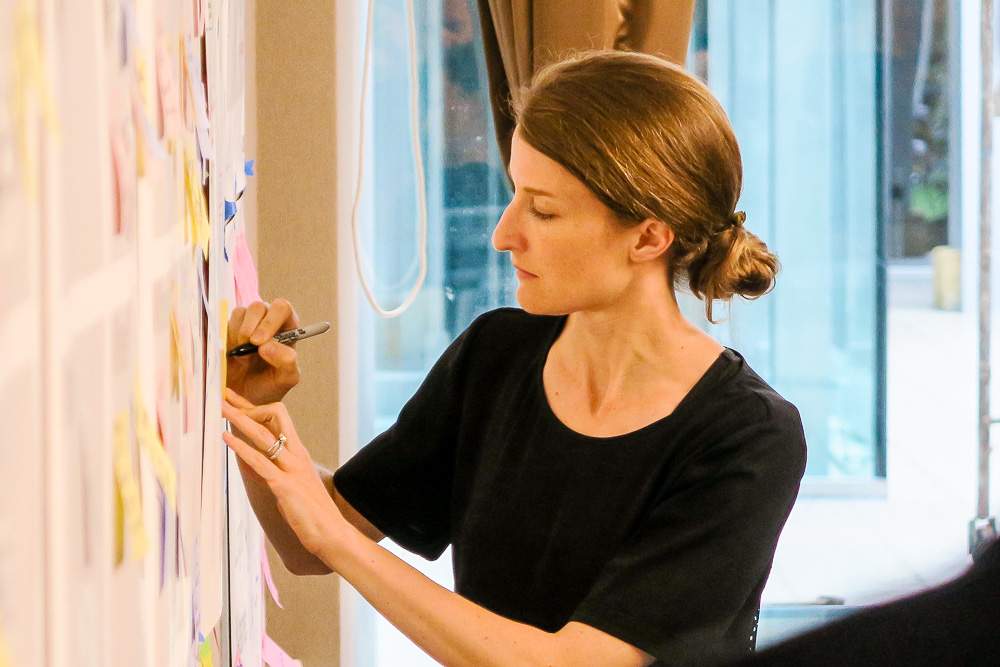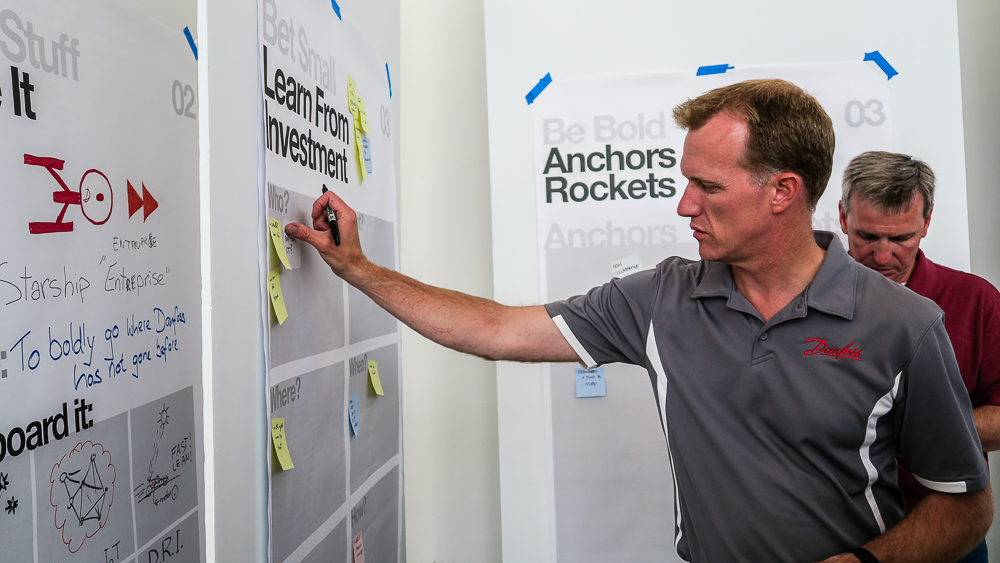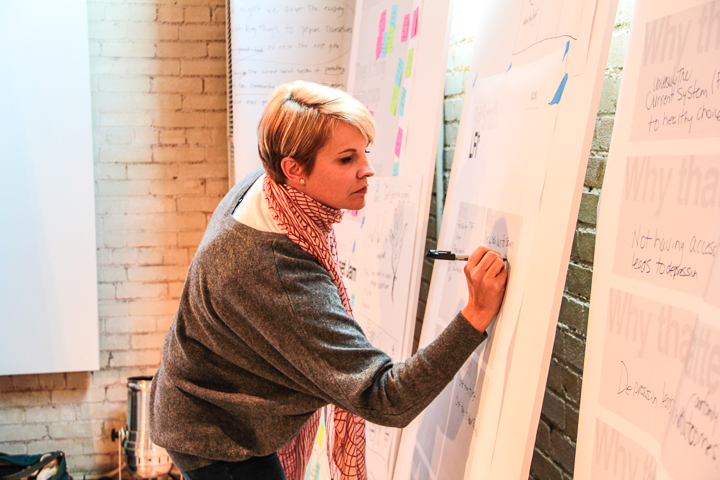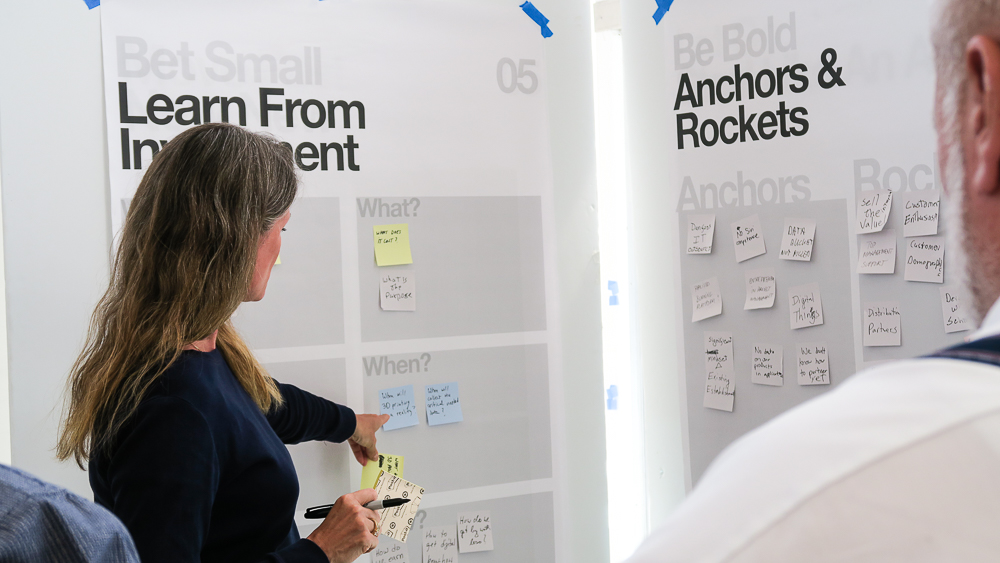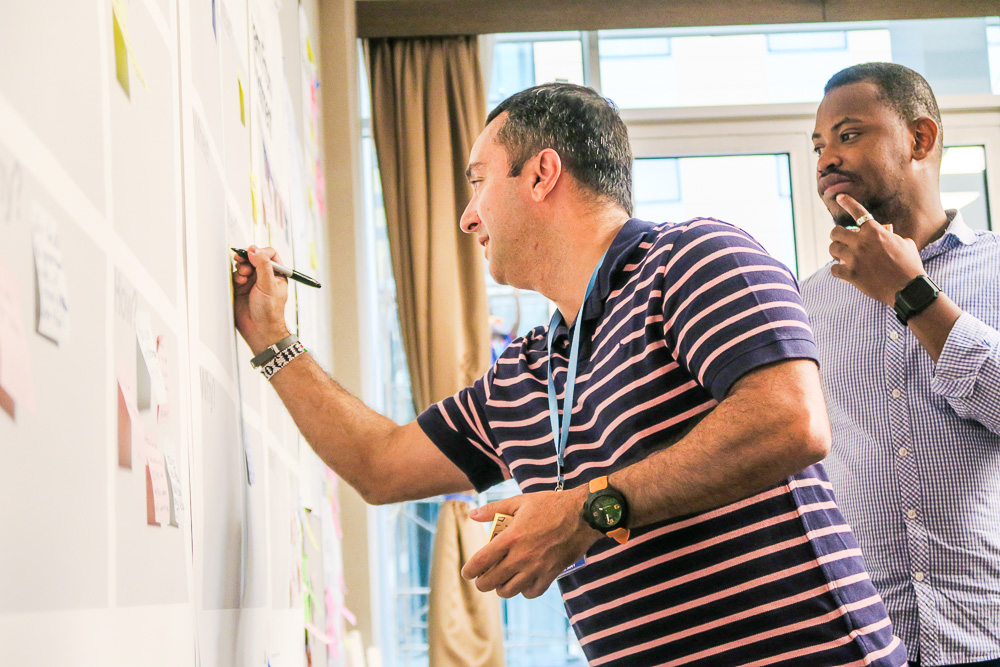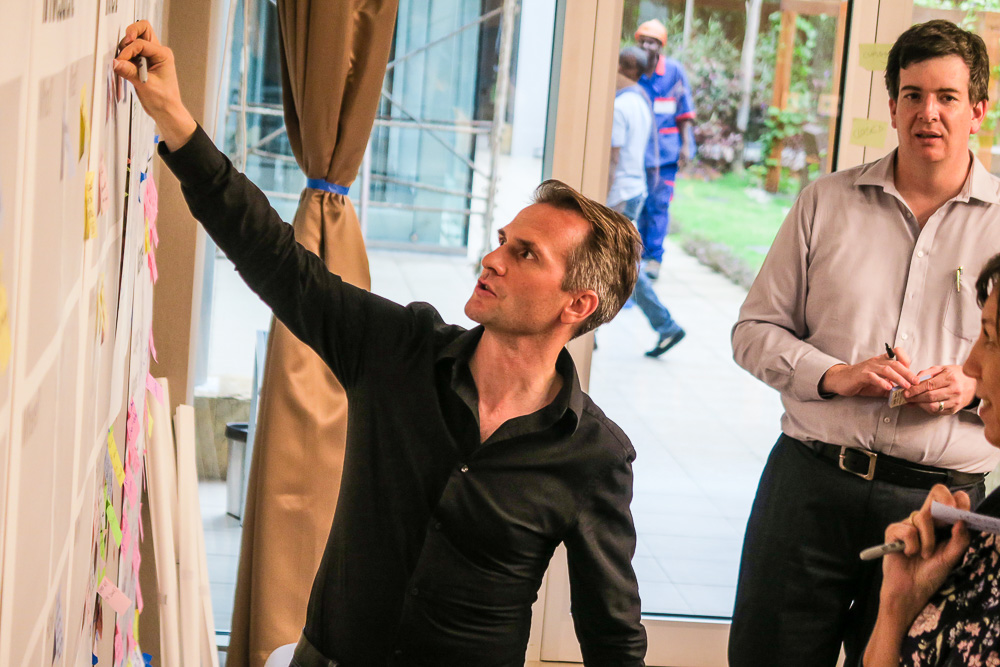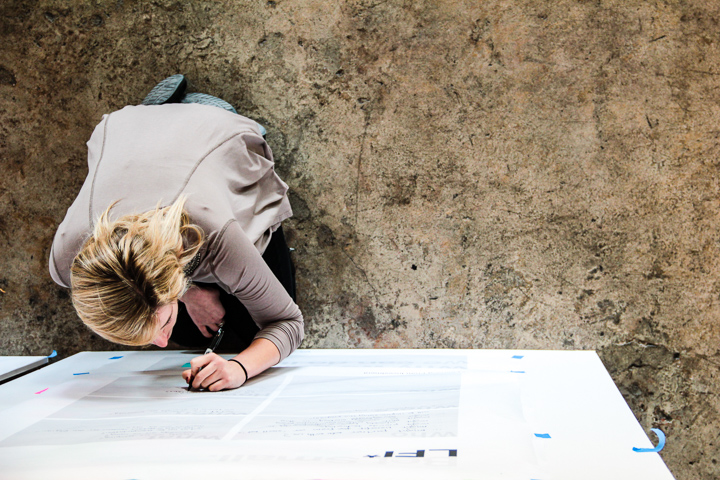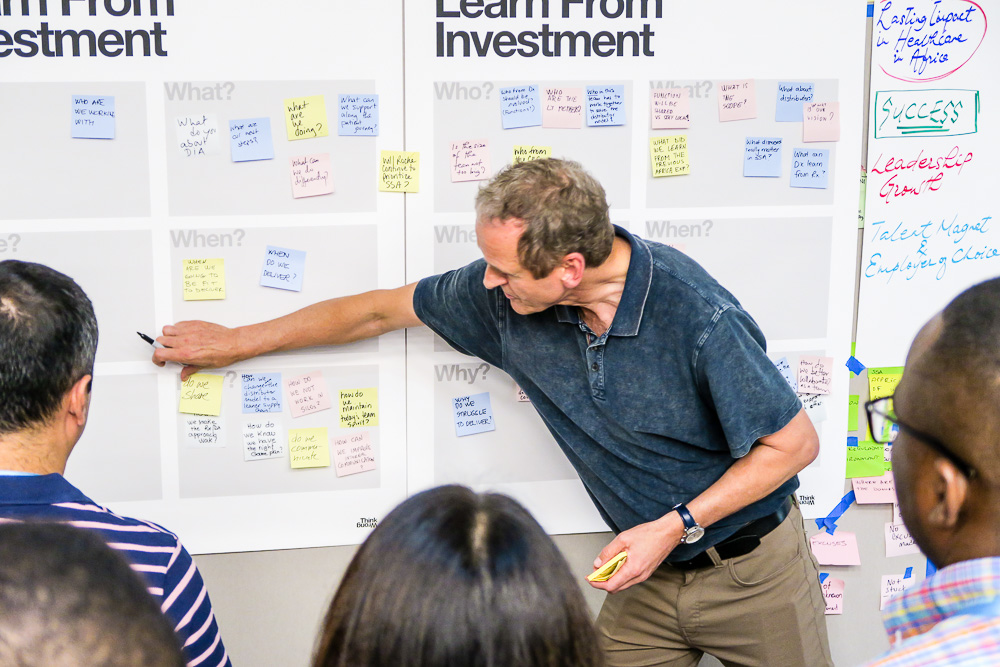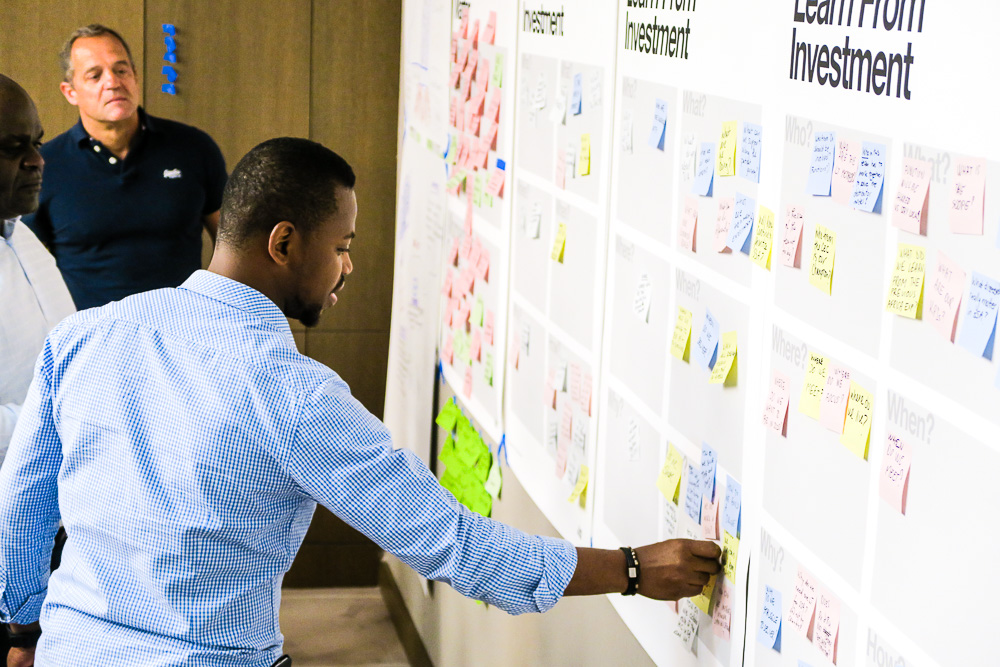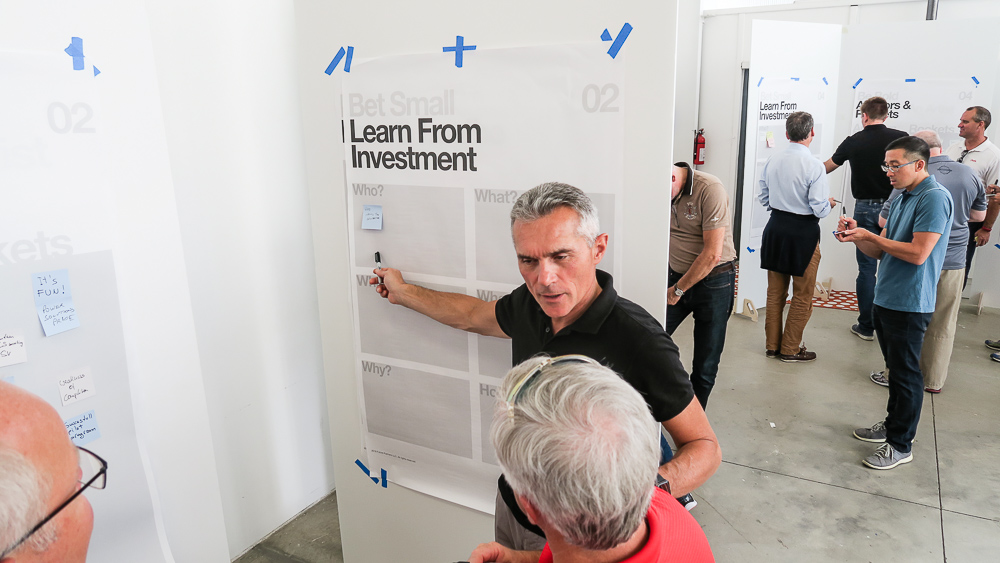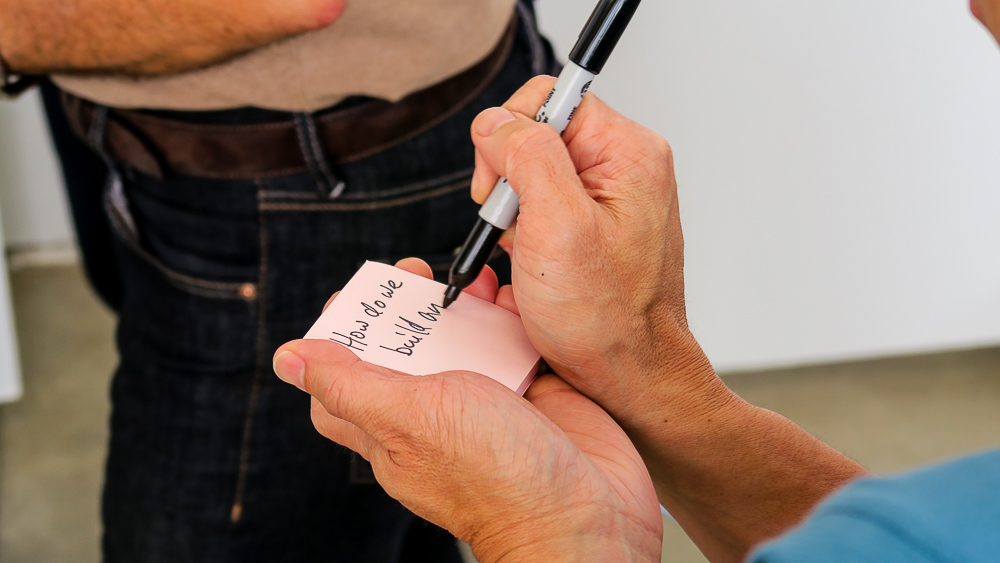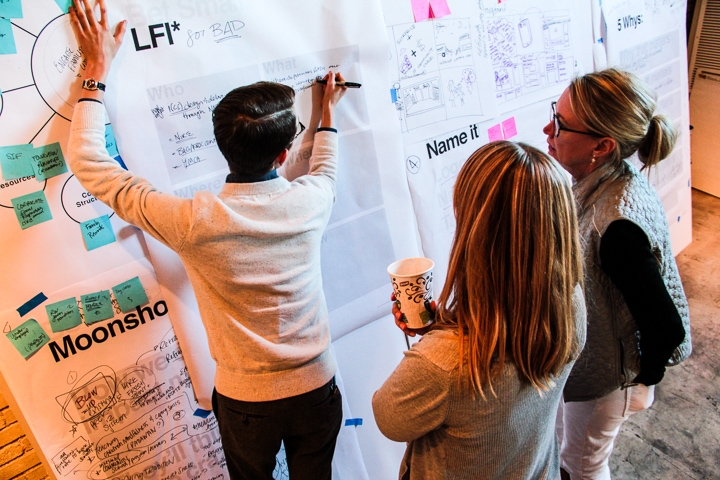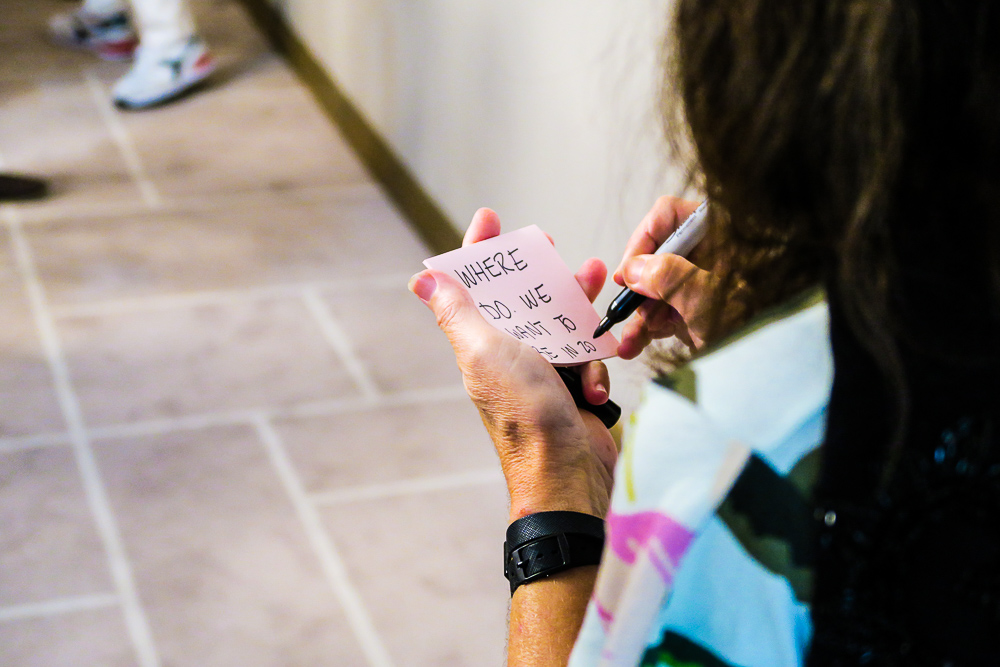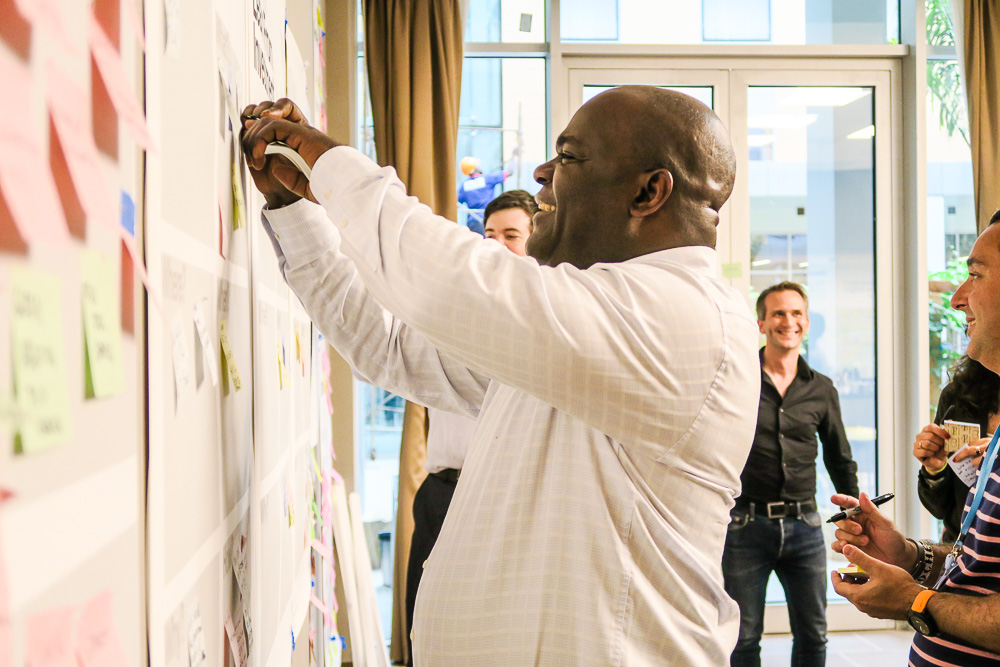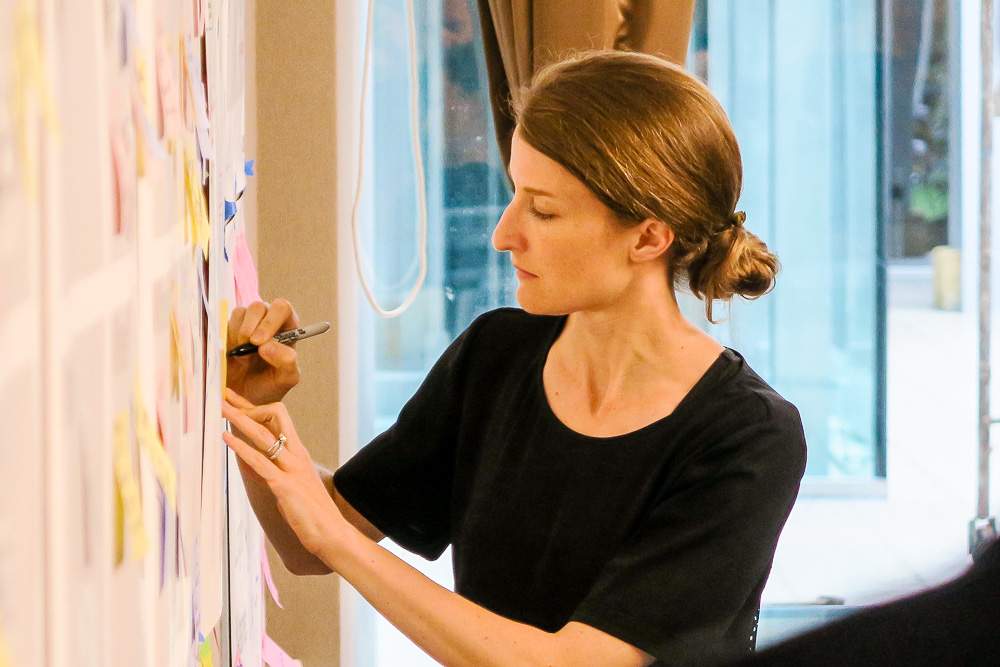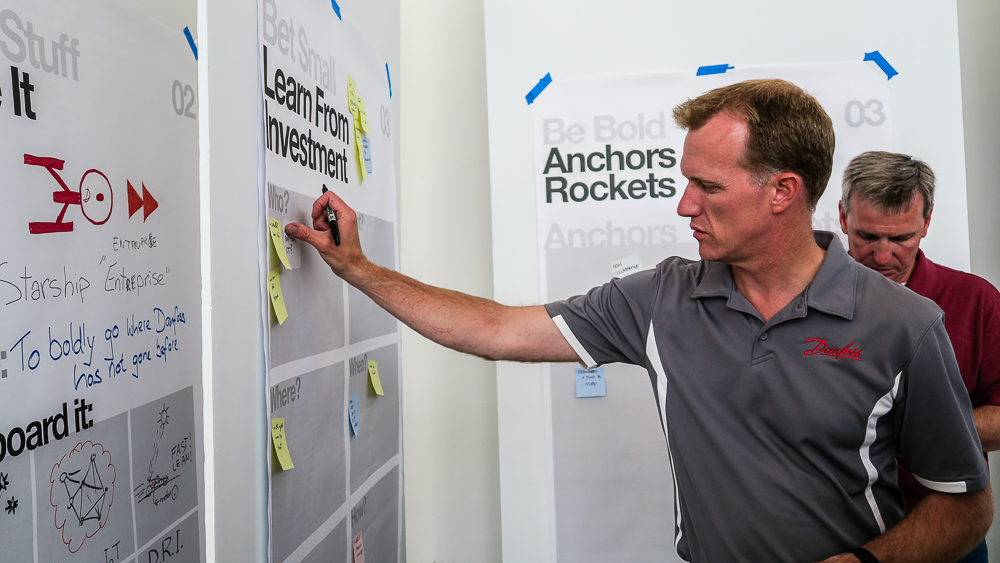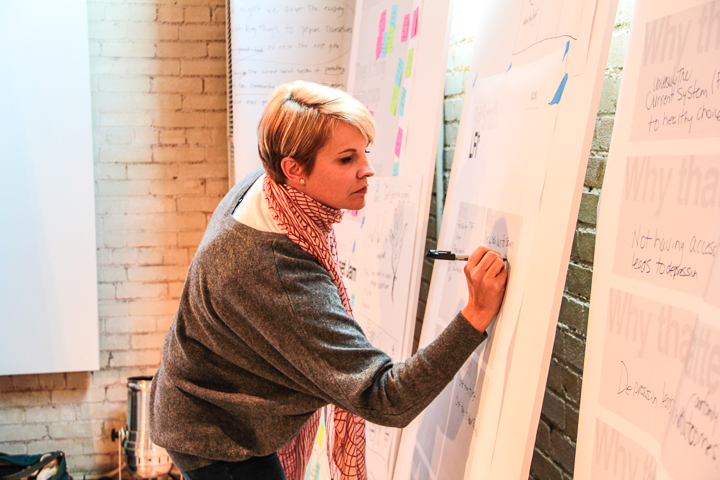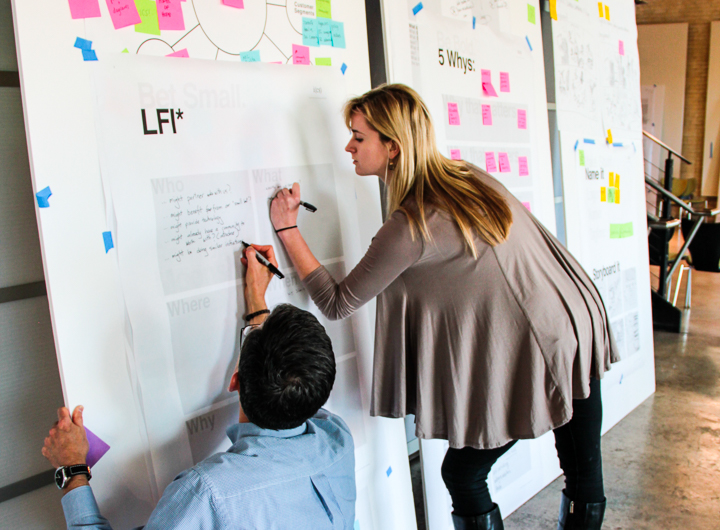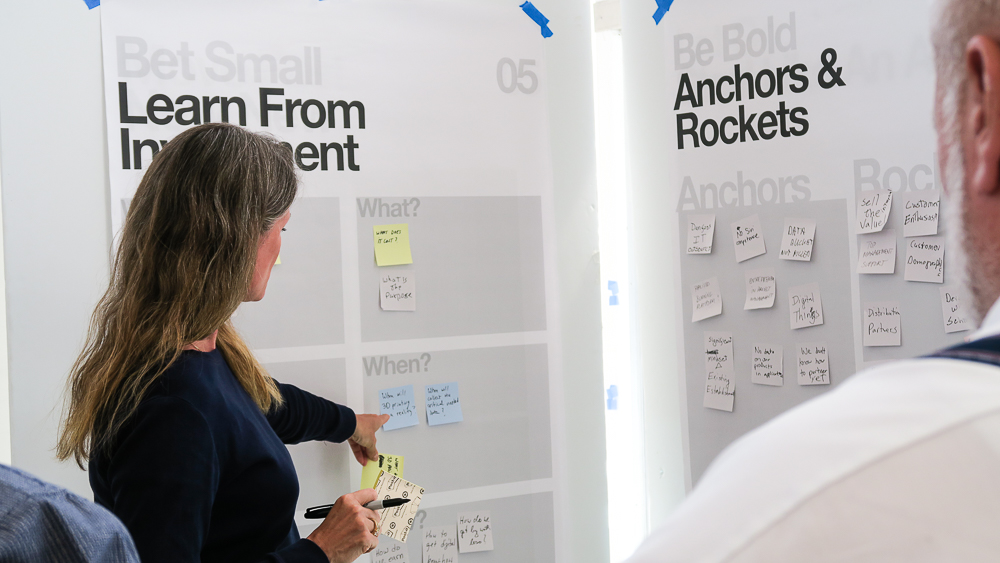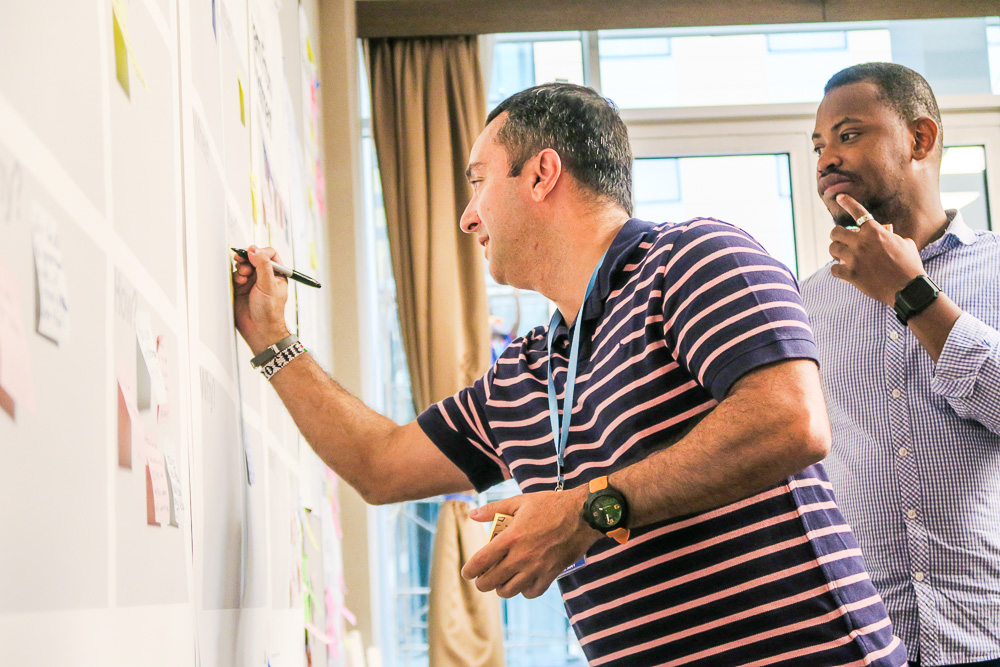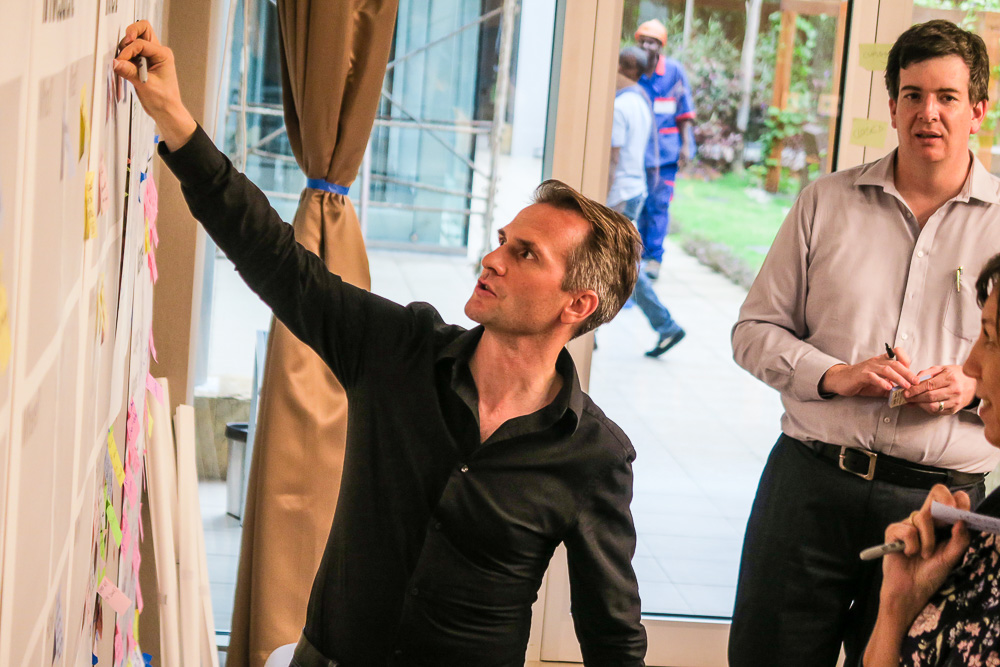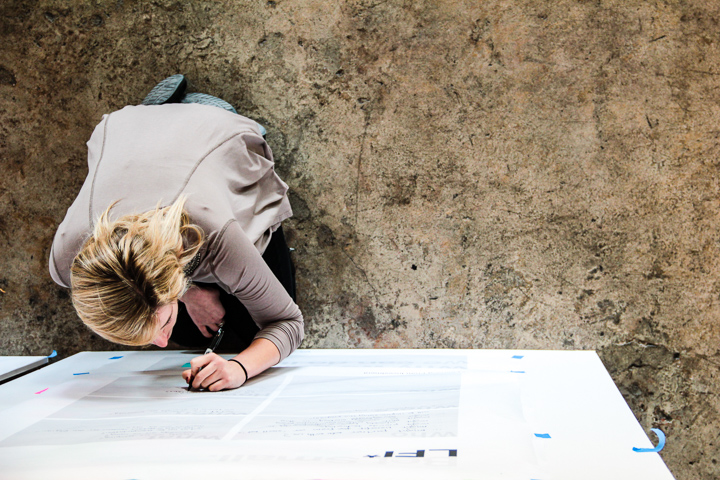 Using the Asset Jam Drill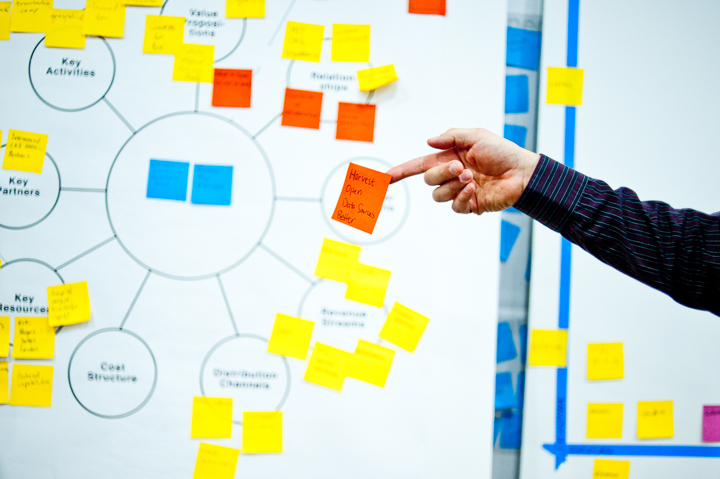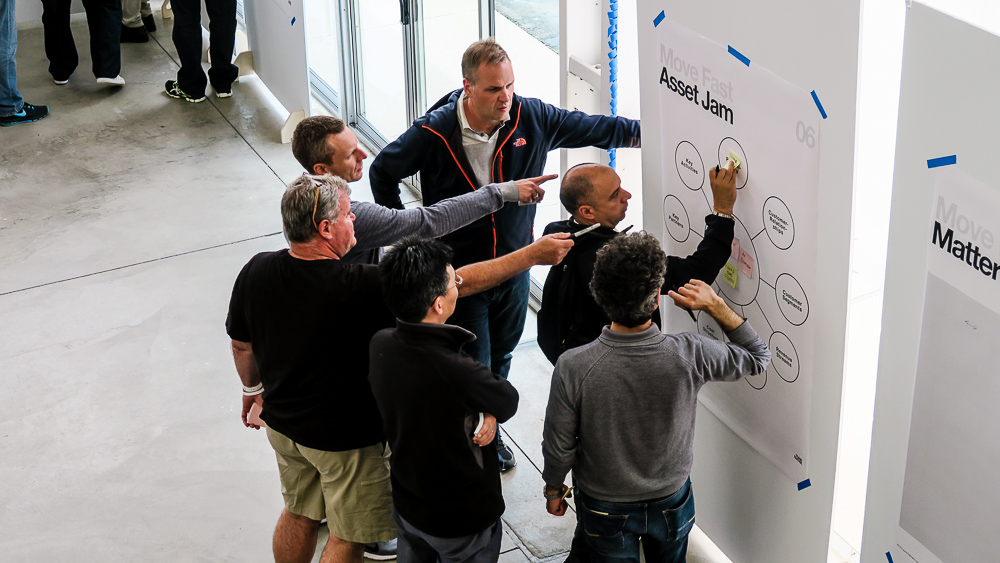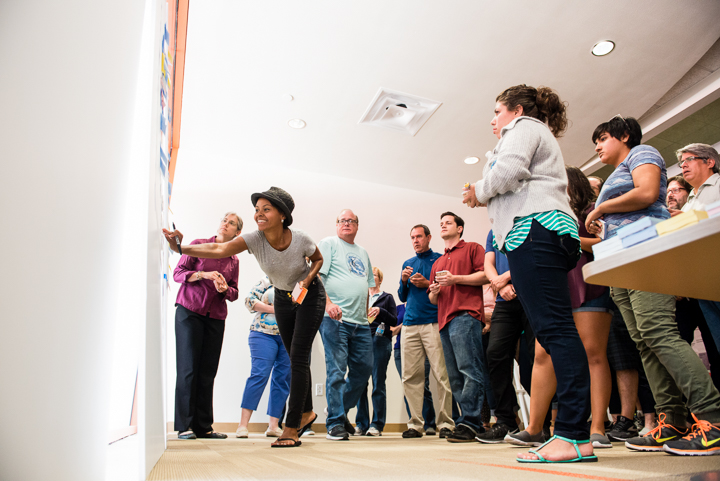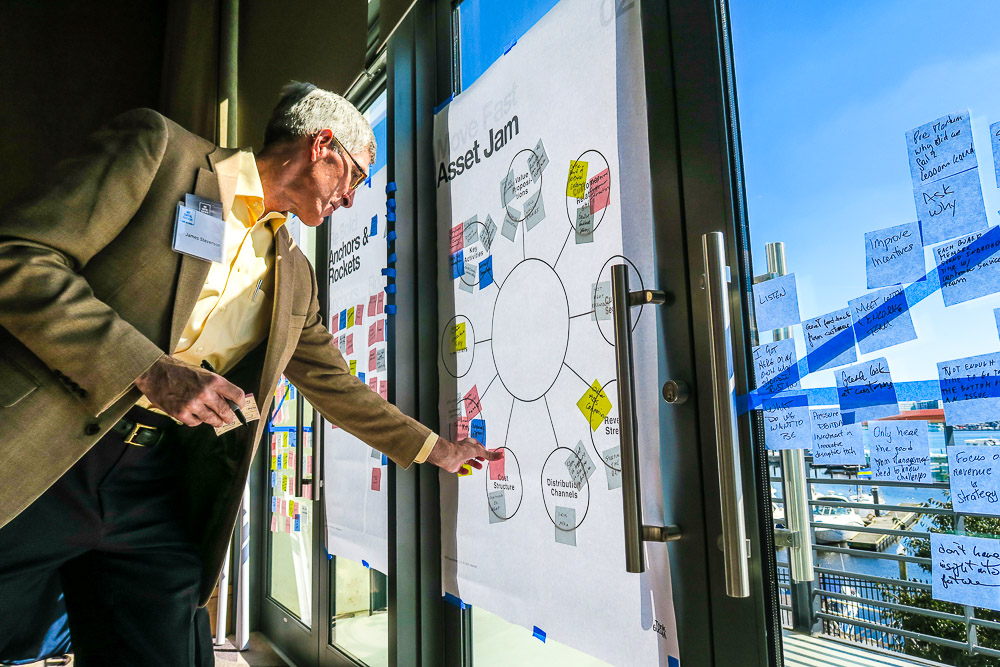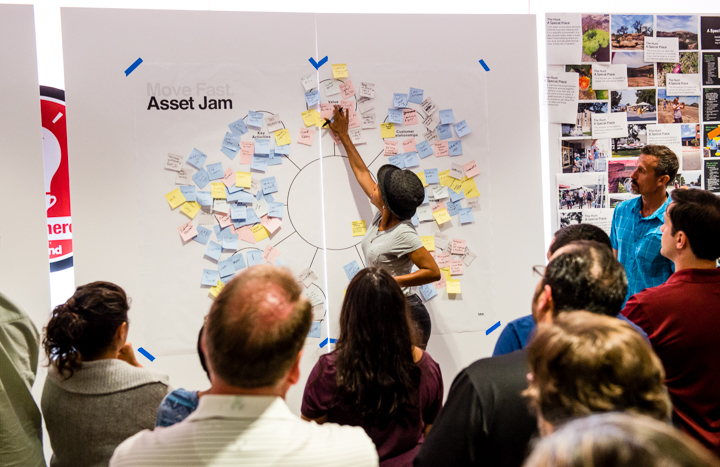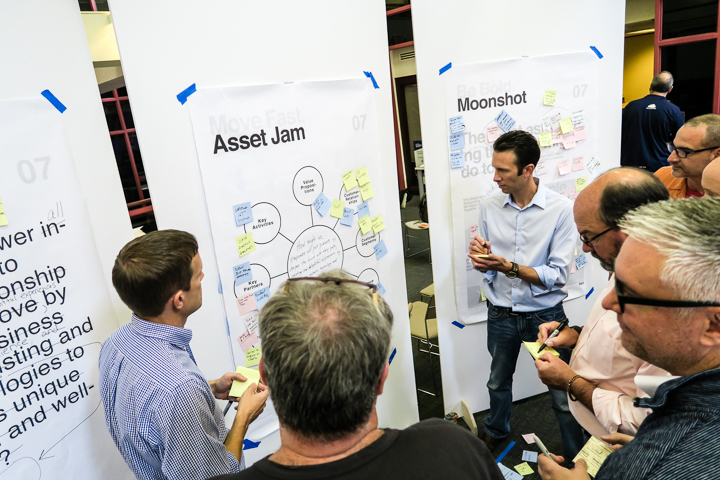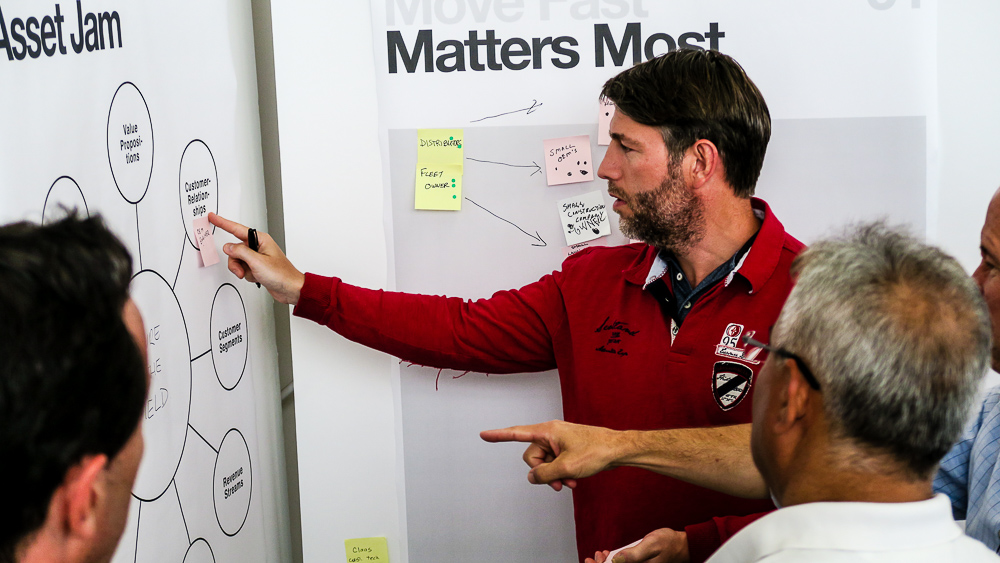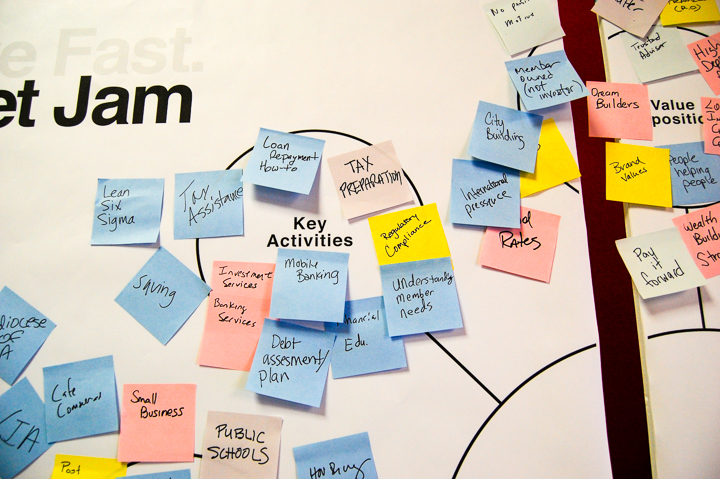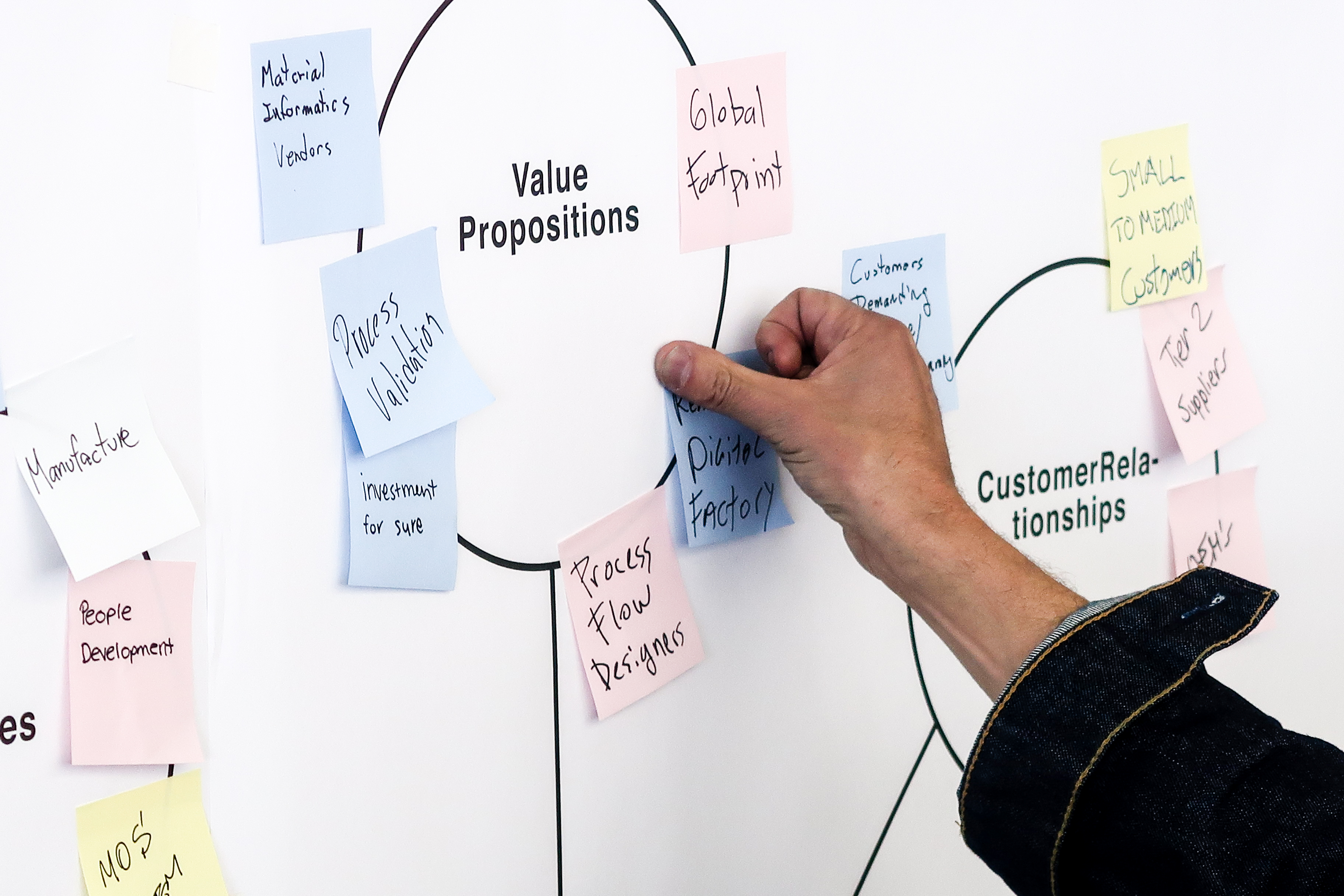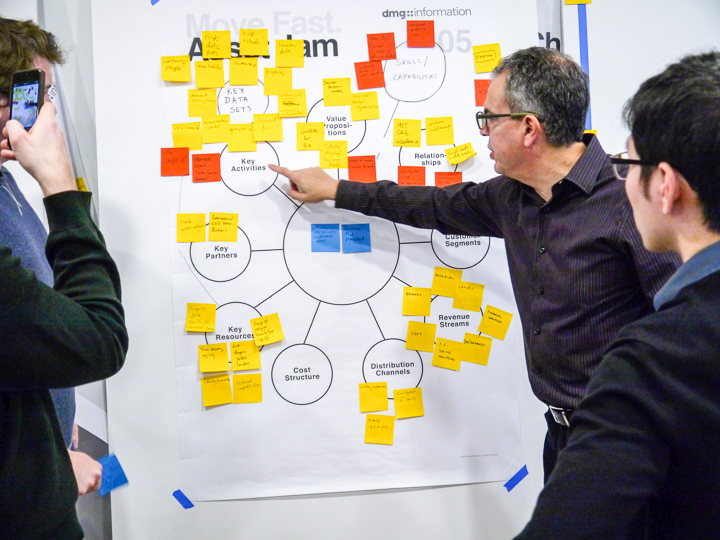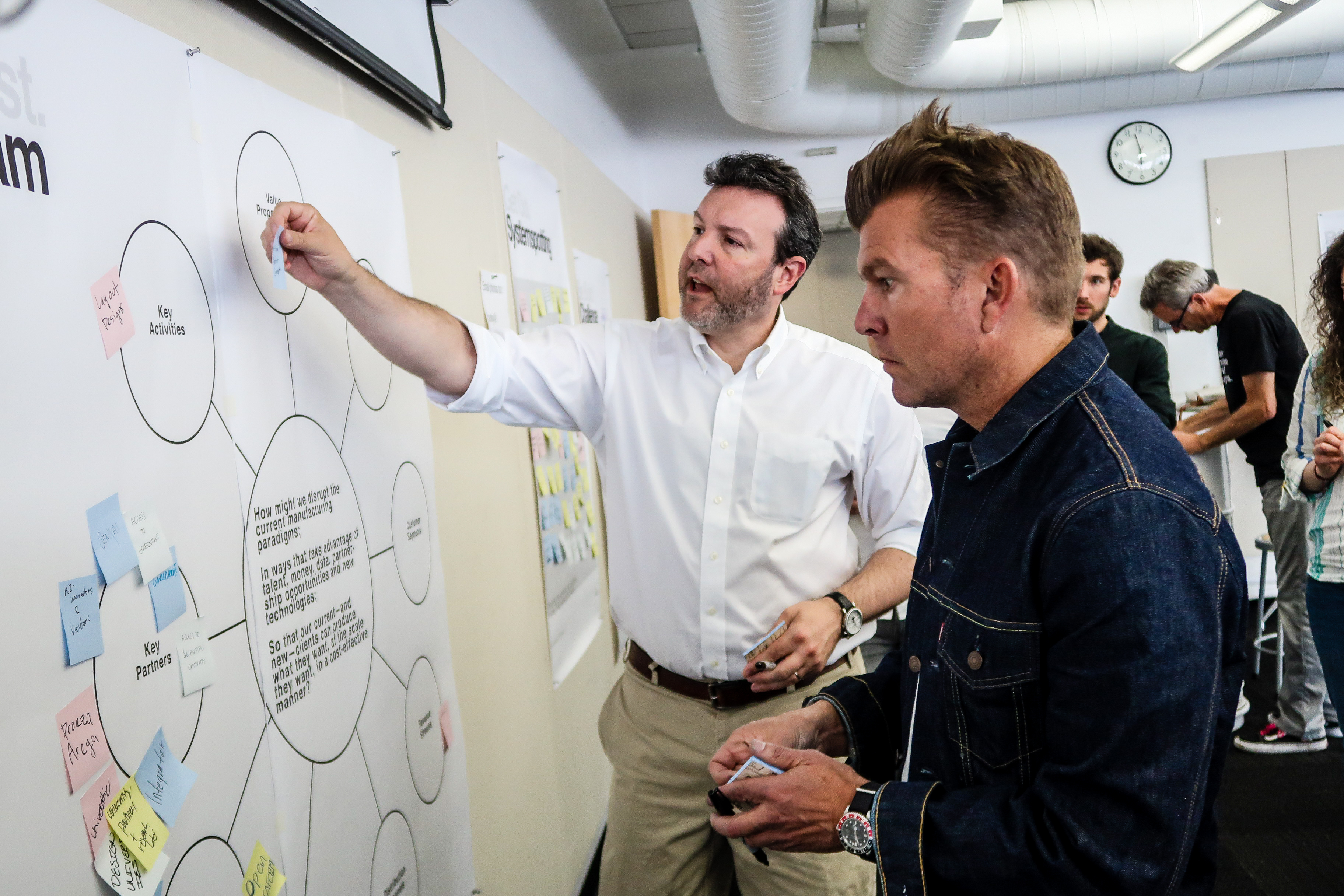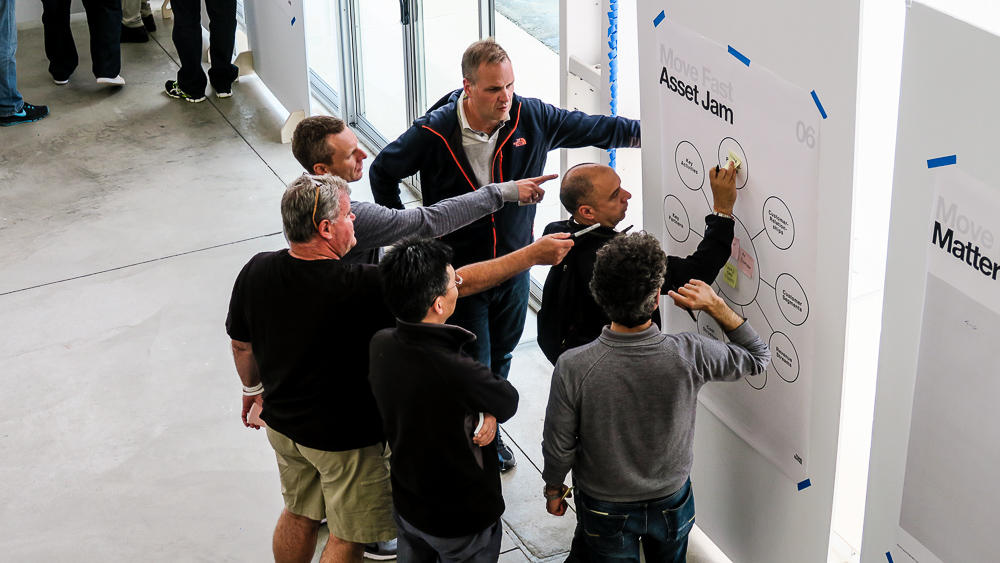 Using the Impact x Doability Drill